The Hand of God goal is one of the most iconic goals in the history of football. Diego Maradona's legendary performance in the quarter-finals against England is till date heralded as one of the best outings of his career. 
Only days removed from the passing of the legendary player, the shirt in which he scored the infamous Hand of God goal is expected to go up for auction.
The shirt was handed to former England international Steve Hodge by Diego Maradona himself. He is closely tied to the legendary moment itself, as it was his back pass that led to the goal being scored off the hand of the Argentina captain.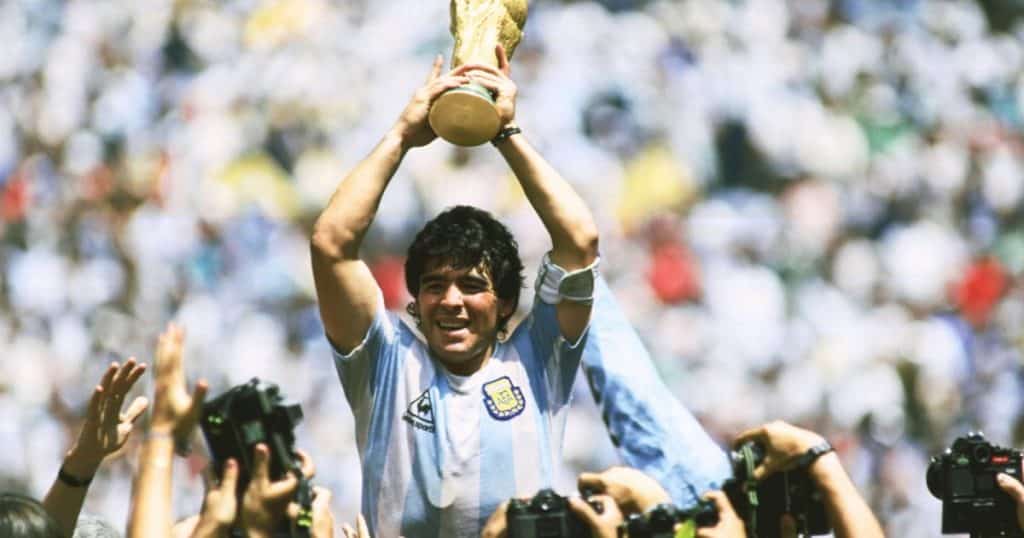 "I was walking down the tunnel and Maradona was coming in the opposite direction. I just tugged my shirt and we swapped there and then," recalled Mr Hodge, who was delayed leaving the pitch due to a TV interview.
The shirt could fetch up to $2 million via auction, as reported by various sources.
"It's very difficult to gauge (the value) with the 'Hand Of God' jersey, but I know the owner was looking for a $2 million [equivalent to €1.6m] private sale," David Amerman of Goldin Auction in New Jersey told Reuters.
"It certainly could be a possibility, the values have jumped quite a bit in soccer."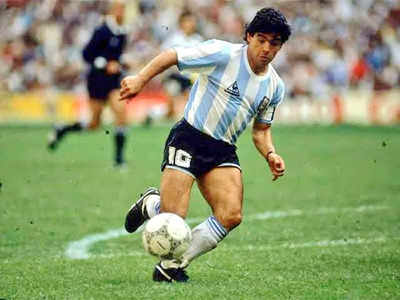 As mentioned before, the shirt is currently owned by Steve Hodge and is on display in the National Football Museum in Manchester.
The stance could be deemed insensitive by some, considering that the World Cup legend only recently passed away. Capitalising on Maradona's demise financially by selling something worth so much sentimental value could have waited for later, however it is what it is.
Donating the shirt to the fan-operated Church of Maradona, or to the family could have been a more thoughtful act instead.