Italian journalist Fabio Santini reveals that earlier Cristiano Ronaldo's agent Jorge Mendes had offered Cristiano Ronaldo to Manchester United on a 2-year contract.
But now Manchester United have offered Cristiano Ronaldo a contract with a 50% pay cut from his current salary of £27million a year.
Cristiano Ronaldo is however willing to take a £7 million cut from his salary which still stands to be a mammoth £20 million a year which will make him Manchester United's highest-paid player.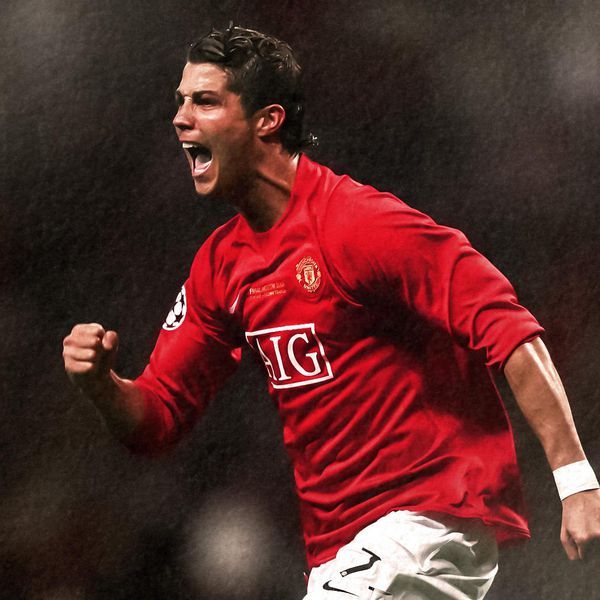 Given Juventus's present situation, the Old Lady needs a complete restructure of it's squad. It was seen that this season Juventus really struggled to make it to a Champions League position and actually had to depend on Napoli's match result in order to qualify for UEFA Champions League perhaps the first time in Cristiano's career post leaving Sporting CP.
Also, it seems quite impossible for Juventus to win Champions League given their performances. Cristiano Ronaldo is very frustrated with his team's performances at this moment and it is unlikely that he would like to extend his stay at Turin.
A Manchester United official stated "The agent's proposal to the English club was as follows: a two-year contract for around twenty million a season, a much lower figure than the one currently perceived by the former Real Madrid player at Juventus, weeks if Cristiano Ronaldo will reach an economic agreement with Manchester."
Cristiano Ronaldo is currently leading Portugal's national team at the Euros, and has scored a brace in the opener of the Euro this season. After today's match he became Euro's top goal scorer in history.