Manchester United have released their financial results for the second quarter of the season. These results capture the financial status of the club from December to March. The club are projected to have lost over £100 million during this time, which has caused them to borrow £60 million to safeguard their finances during the still ongoing pandemic.
The club's matchday revenue had fallen from over £50 million to a little over £3 million, which projects a depletion of over 90% of their revenue being lost with every passing matchday.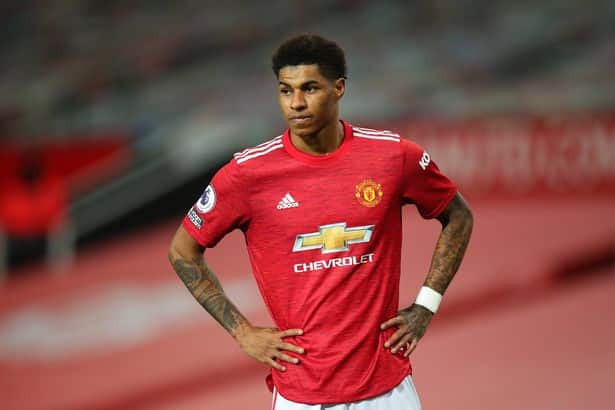 As reported by the Daily Mail, "The club's net debt has risen by 16.4 per cent to £455.5m too.
"United's revenue was down 7.2 per cent year-on-year to £281.8m with profit dropping by 6.9 per cent to £33.8m.
"A return to the Champions League, albeit only for the group stage, saw broadcasting revenue up to £156.3m, an increase of 60.1 per cent.
"Commercial revenue was down 19.1 per cent to £122.3m."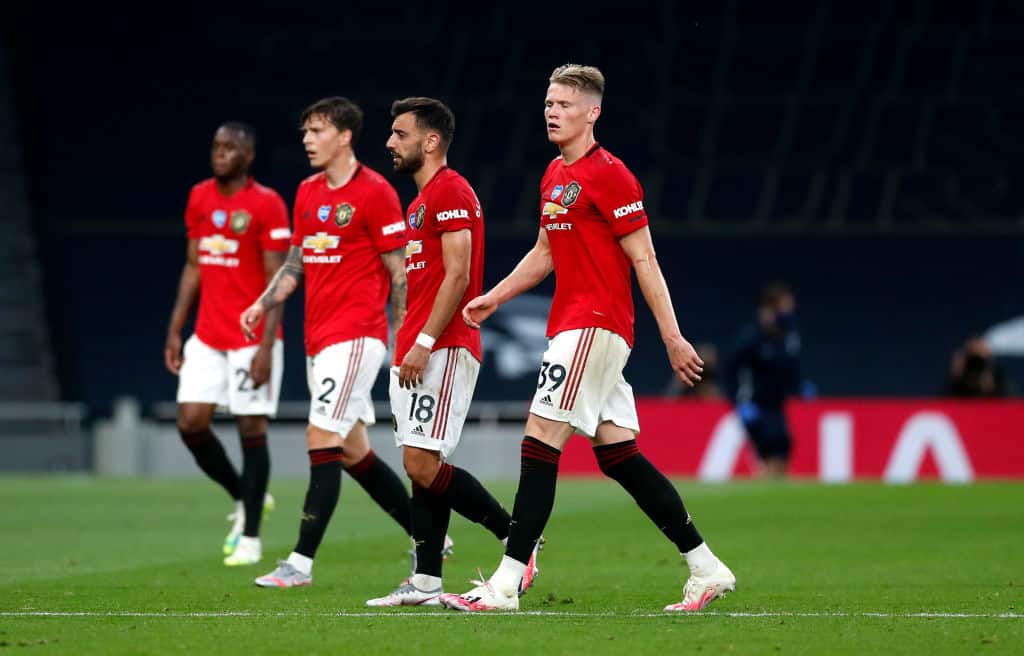 Manchester United will be hoping to have fans back in the stands for their second last match of the season against Fulham on May 15. Moreover, Chairman Ed Woodward hopes that fans will come back to the Old Trafford in it's full capacity next season.
This will not only restore the glory of live football, but also allow clubs to operate at optimal financial situations without having to lose their main source of revenue.