Real Madrid are on the verge of officially completing the signing of David Alaba on a pre-contract agreement that will see the player join Madrid at the end of the ongoing season as a free agent.
While the new centre-back will no doubt be contesting for a place in the starting XI, somebody has to give way for the new addition to feature. Club captain Sergio Ramos was speculated to be sacrificed for having Alaba, but that does not seem to be the case anymore.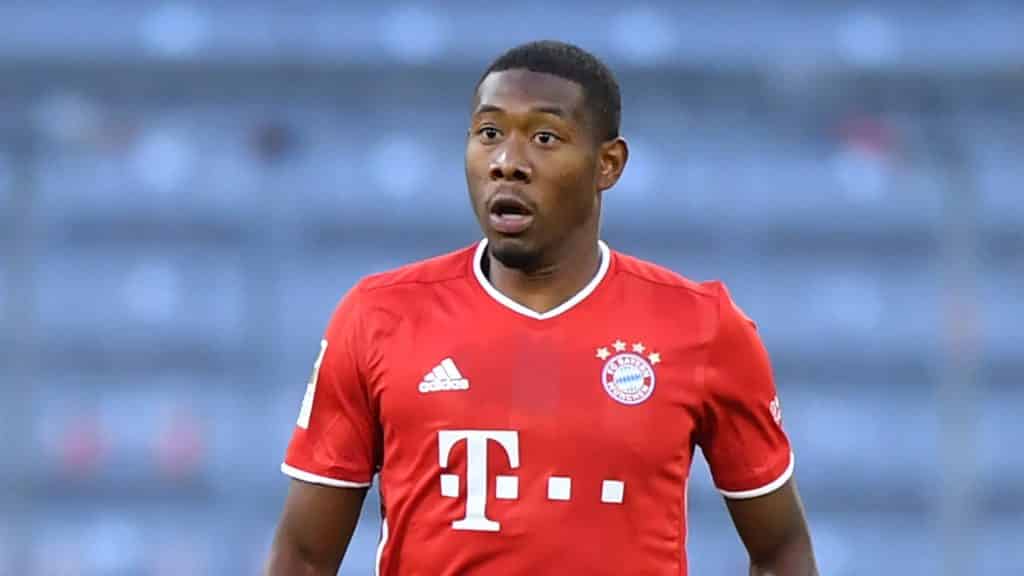 Speaking on the situation on the Here We Go podcast on Patreon, Fabrizio Romano and Francesco Porzio said that the signing of David Alaba was totally unrelated to Madrid's negotiations with Ramos regarding a new deal.
The situation between the two parties still remains the same. Ramos is still holding out for a two year deal from the club, while he is being offered only one year more on his contract. All that said, the board are still talking to people around Ramos to try and convince him to stay.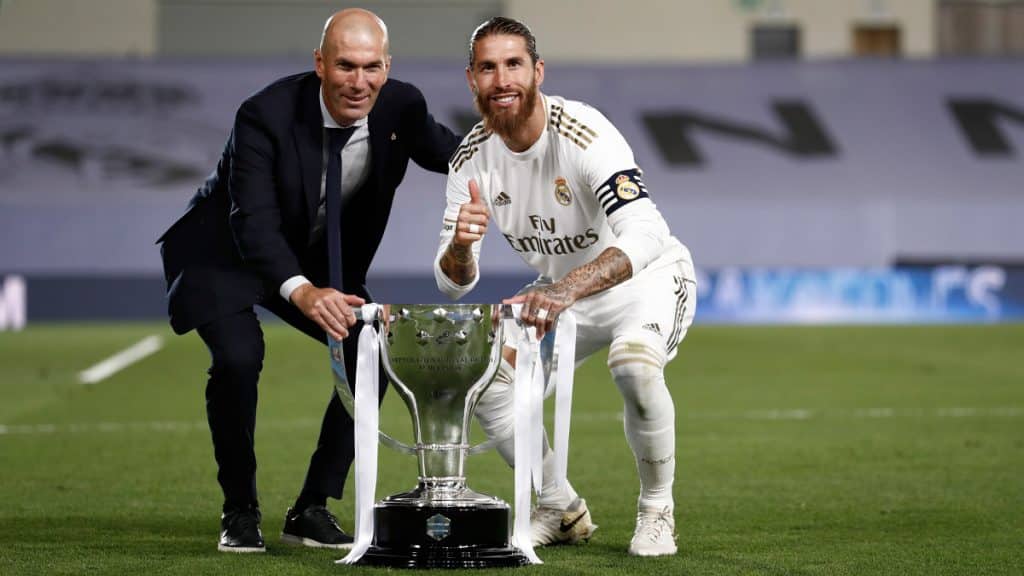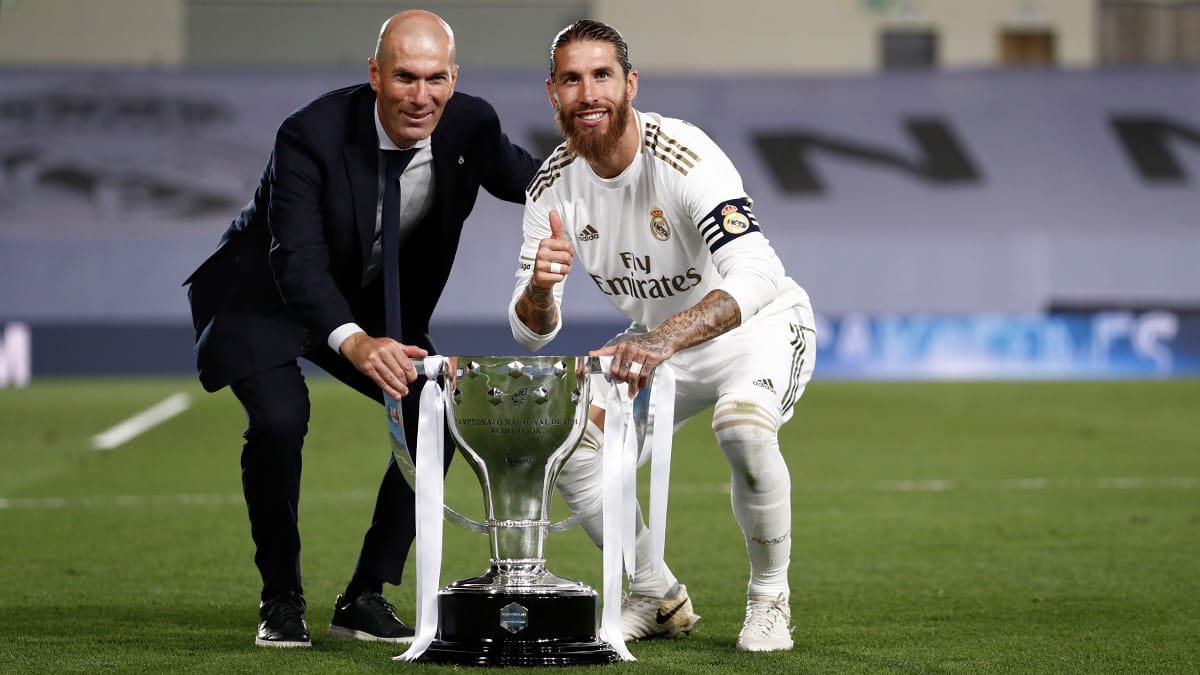 The Spaniard is not only one of the best defenders in the world, but is also an indispensable part of Madrid's backline owing to his outstanding leadership qualities. With his deal expiring at the end of the season, Los Blancos must do everything in their power to try and keep their captain at the club.