Liverpool captain Jordan Henderson faced Lionel Messi's Barcelona in the Champions League semi-final last season. Barcelona reigned supreme in the first leg with a 3-0 win at Camp Nou. Messi scored twice, including a stunning free-kick after Luis Suarez had given Barcelona the lead against his former side.
Henderson and co surprised the football world with a 4-0 comeback at Anfield and later winning their 6th European title, beating Tottenham in the final. Henderson has now revealed his experiences from those Champions League nights.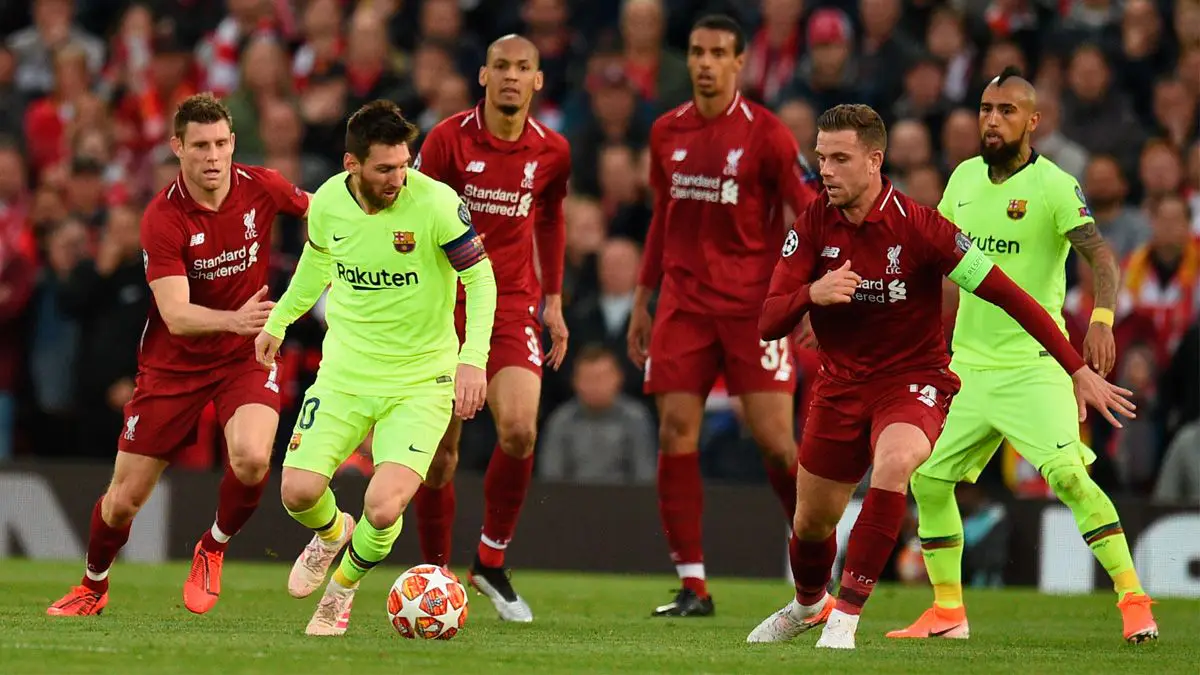 According to a report by Mirror, Henderson didn't swap shirts with Messi following Liverpool's Champions League defeat to Barcelona because of something he learned from uncompromising Manchester United legend Roy Keane.
- Advertisement -

Roy Keane was Henderson's manager during his Sunderland days. The former Manchester United legend told his players never to take part in the time-honoured tradition of the shirt swap. Doing so suggests you're in awe of them, was the lesson from Keane, who as a player was known for his uncompromising style.
The Champions League semi-final 1st leg was the first ever meeting between Henderson and Messi. Henderson was impressed by the little magician.
Henderson told: "You don't think to yourself 'Oh my God – that's him,' but there's no question he plays the game differently to when you see him on TV. He's so fast."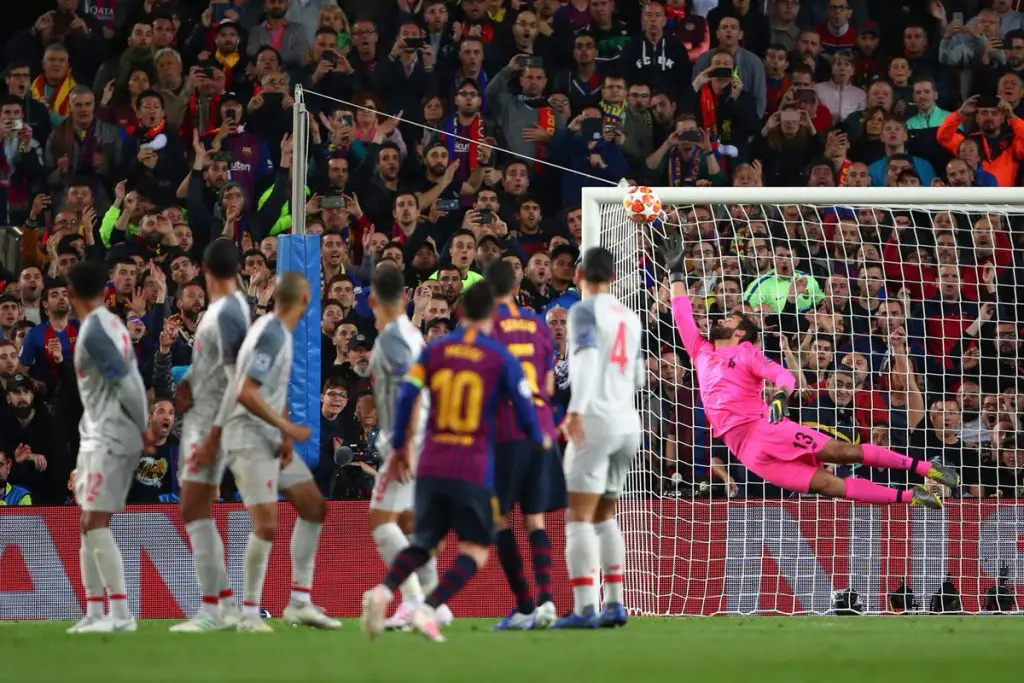 "Thinking about his free-kick now, I still can't believe he scored it. I actually thought he was going to take it short. I've told you how good I think Ali [Alisson] is, but Messi put that shot in the one area Ali couldn't protect. The whip, the pace, the precision – it was absolutely perfect."
He further added: "Did I think about asking for his shirt? No. I've never done it. Roy Keane told me when I was at Sunderland that if you ask for someone's shirt, it looks like you are in awe of them."
"As it turned out, I came home with Luis Suarez's shirt. Luis is a good lad and he gave me it as a gesture as we had played together for Liverpool. I don't know what he's done with mine!"
Do check out:
All the latest 2019-20 kits of football teams from all over the world are now available on Tech2Sports. Superior quality kits at the lowest price guaranteed. Show your support for your favourite club and country by wearing their colours.
If you're a Liverpool fan, then check this out:
1. Home Kit
2. Home Kit (Full Sleeve)
3. Away Kit
4. Mobile Cover
If you're a Barcelona fan, then check this out:
1. Home Kit
2. Home Kit (Full Sleeve)
3. Away Kit
4. 3rd Kit
5. Mobile Cover
- Advertisement -