ISL Live Streaming: Experience Football Frenzy Like Never Before with Unrivaled Access!
Get ready for an adrenaline-packed journey as the Indian Super League (ISL) 2023-24 season kicks off! With 12 powerhouse teams battling it out, this season promises epic football action like never before.
Football fans are gearing up to witness their favorite teams in action, and we've got all the details on how you can catch every thrilling moment. From linear channels offering live coverage to the innovative Multi-Cam feature on JioCinema, there's something for every football enthusiast. Let's dive into the world of ISL live streaming and ensure you don't miss a goal, tackle, or save.
- Advertisement -

ISL Live Streaming
The ISL 2023-24 season is set to begin on September 21, 2023, and run until March 2024. Whether you're a die-hard football fan or just looking for some high-octane entertainment, you won't want to miss a single match. The good news is that ISL matches will be readily accessible through both traditional TV channels and cutting-edge digital platforms.
ISL Live Streaming Channels
Sports18 Khel (Hindi): Offering the excitement of football in Hindi.
Sports18 1 SD & HD (English): For global fans, English commentary is available.
VH1 SD & HD (English): Another option for English commentary enthusiasts.
Surya Movies (Malayalam): Adding a Malayalam twist to the ISL experience.
DD Bangla & Colors Bangla Cinema (Bengali): Tailored for Bengali-speaking fans.
But the excitement doesn't end there. A game-changing feature awaits football aficionados.
Multi-Cam Viewing on JioCinema: Choose Your Angle
JioCinema, a popular digital platform, is revolutionizing the ISL experience with its innovative Multi-Cam viewing feature. This groundbreaking technology allows you to become the director of your own ISL experience by selecting camera angles that capture the action just the way you like it. Whether you're interested in close-ups of your favorite player's skills or wide shots to appreciate team strategies, it's all at your fingertips. Multi-cam viewing is set to redefine how fans engage with and enjoy ISL matches, putting you in control of the action.
ISL Fantasy
Play, Win, and Shine: For fantasy football enthusiasts, ISL 2023-24 has a special treat in store. Enter the world of 'ISL Fantasy,' where you can showcase your football knowledge, strategize your dream team, and compete with fellow fans. Beyond the thrill of virtual management, there are exciting prizes up for grabs. It's the perfect opportunity to put your football IQ to the test, win big, and support your favourite ISL teams while doing so.
Global Access with Onefootball
ISL matches aren't limited to Indian borders. Football fans around the world can catch all the live action and highlights through OneFootball, available in over 190 countries. No matter where you are, you can be part of the ISL excitement and follow your favorite teams' journey as they compete for glory.
ISL 2023-24 Season Overview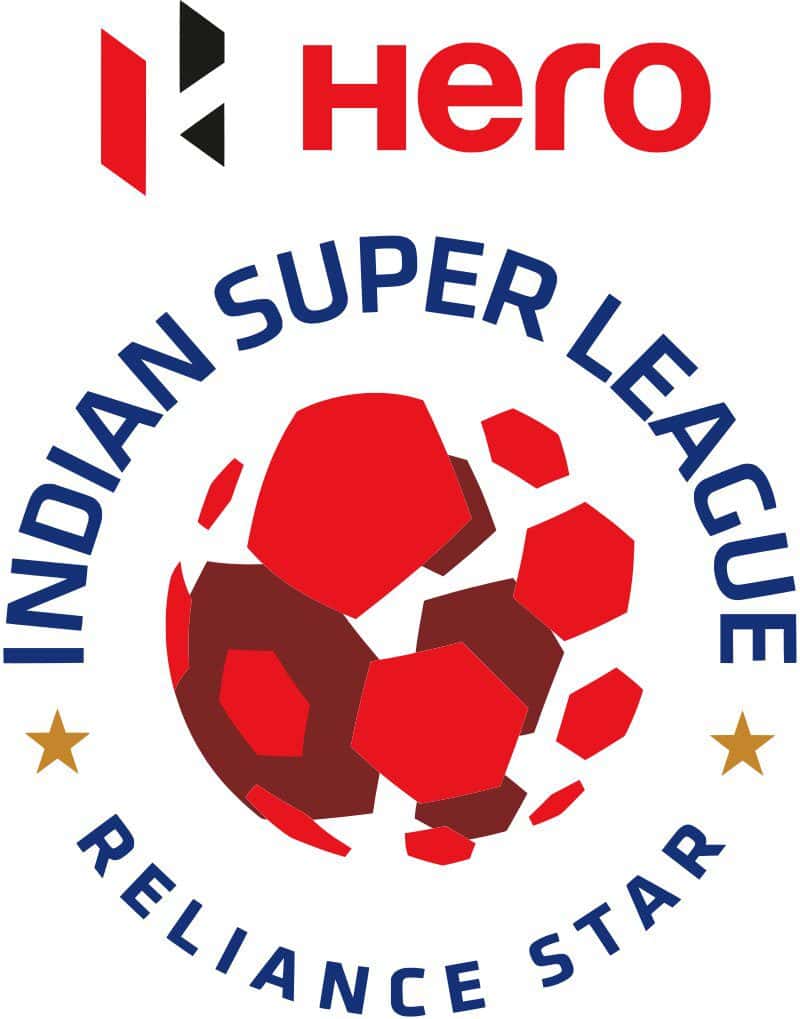 The 2023-24 ISL season promises to be an unforgettable spectacle with 12 dynamic teams, including Punjab FC, the 2022-23 I-League champions making their ISL debut. Matches will follow a home-and-away format, allowing fans to support their teams both on their home turf and during away fixtures. Key fixtures like the Kolkata Derby between Mohun Bagan Super Giant and East Bengal are sure to add to the anticipation. The league's top performers will secure coveted spots in the AFC Champions League 2, while others will battle it out for semi-final entry.
Match Timings
ISL matches in the 2023-24 season are scheduled to kick off at 8:00 PM Indian Standard Time (IST). On days featuring double-headers, the first match will commence at 5:30 PM IST. This well-planned schedule ensures that fans can comfortably enjoy the games in the evening, making it the perfect way to unwind after a day's work or activities.
The ISL 2023-24 season is set to deliver football excitement like never before. With a range of viewing options, including eight ISL Live Streaming channels and the innovative Multi-Cam feature on JioCinema, fans are in for a treat. Mark your calendar for the kickoff on September 21, 2023, and immerse yourself in the captivating world of Indian Super League football. Stay updated, be part of the action, and don't miss a moment!
When does the Indian Super League (ISL) 2023-24 season begin?

The ISL 2023-24 season is scheduled to start on September 21, 2023.

How many teams are participating in the ISL 2023-24 season?

There will be 12 teams competing in the ISL 2023-24 season.

How can I watch ISL matches in different languages?

ISL matches can be viewed in English, Hindi, Bengali, and Malayalam on various channels such as Sports18, Surya Movies, DD Bangla, and Colors Bangla Cinema.
- Advertisement -