Get ready, football fans, because the Indian Super League (ISL) is back with a bang for the 2023-24 season, and so is the pulse-pounding ISL Fantasy game! This season promises to be bigger, bolder, and even more electrifying, with a treasure trove of prizes up for grabs, including the coveted Sony PlayStation 5 gaming console and loads more. So, gear up as we embark on a thrilling journey through the world of ISL Fantasy, uncovering the hidden gems and superstar picks that will catapult your team to victory.
ISL Fantasy Budget Picks
Samik Mitra – 4 crore – The Guardian of Chennaiyin

Imagine having the safest pair of hands in your fantasy team without burning a hole in your budget. Samik Mitra's rise as Chennaiyin FC's first-choice goalkeeper during the 2022-23 season makes him a budget superstar. If he continues his stellar performance, you could have a gem on your hands.

Hector Yuste – 4.5 crore – The Defensive Dynamo

Yuste, priced modestly, opens a gateway to Mohun Bagan SG's defensive prowess. Last season, they boasted the joint-highest number of clean sheets. Will Yuste be your secret weapon in defence?

Aakash Sangwan – 5 crore – The Attacking Defender

Sangwan, a defender with an attacking flair, could be your secret sauce for points. With five assists in his debut ISL season, he promises to contribute at both ends of the pitch.

Aaren D'Silva – 5.5 crore – The Goan Sensation

D'Silva's Durand Cup heroics showcased his goal-scoring prowess. If he maintains his starting spot, he might just be the budget steal you need.

Parthib Gogoi – 6 crore – The Creative Midfield Maestro

Gogoi, an attacking midfielder, could be your ticket to a thriving fantasy midfield. With NorthEast United FC's focus on attacking football, he might shine under the Spanish tactician.

Wilmar Jordan – 6.5 crore – The Colombian Sensation

Jordan, set to wear Punjab FC's colors, is a steal among overseas forwards. Last season, he became NorthEast United FC's top scorer despite joining in January. Can he continue his scoring spree?

Naorem Mahesh – 7.5 crore – The Creative Dynamo

Mahesh had a breakout season with East Bengal FC, delivering both goals and assists. He could be a creative force for your midfield.

Daniel Chima Chukwu – 7 crore – The Modest Priced Goal Machine

Chima, with a modest price tag, steps into the spotlight with Petar Sliskovic's injury sidelining him. Can he be the striker who fills the net for your fantasy squad?
ISL Fantasy Premium Picks
Mourtada Fall – 5 crore – The Towering Defender

Fall, known for his defensive prowess and set-piece goals, is a steal at 5 crores. He's a one-man fortress who can also pop up with crucial goals.

Adrian Luna – 10.5 crore – The Midfield Magician

Luna, though pricey, is the heartbeat of Kerala Blasters. His influence on the game is unmatched, making him worth every penny.

Lallianzuala Chhangte – 10 crore – The Indian Dynamo

Chhangte's meteoric rise made him the top Indian scorer last season. The Golden Ball winner is a point machine waiting to explode.

Noah Sadaoui – 9.5 crore – The Versatile Attacker

Sadaoui, FC Goa's attacking gem, can torment defenders from various positions. His versatility and goal-scoring prowess make him a fantasy superstar.

Greg Stewart – 9.5 crore – The Creative Genius

Stewart is Mumbai City FC's creative powerhouse, contributing to 15 goals last season. With set-piece duties, he's a hot pick for fantasy managers.

Diego Mauricio – 9 crore – The Golden Boot Holder

Mauricio, the reigning Golden Boot winner, is a steal at 9 crore. He's the spearhead of his team's attack and promises a goal glut.

Dimitri Petratos – 11.5 crore – The Prized Asset

Petratos, despite being the most expensive player, brings tactical flexibility and experience to your squad. He could be the difference-maker on the field.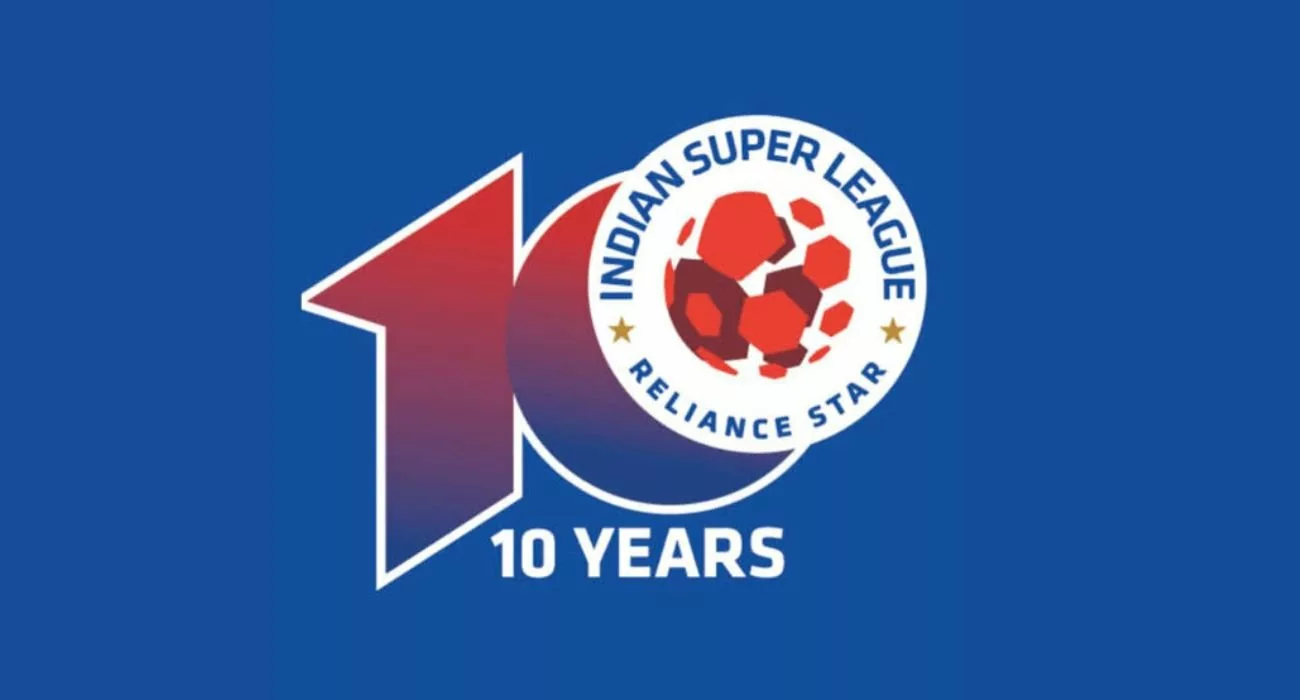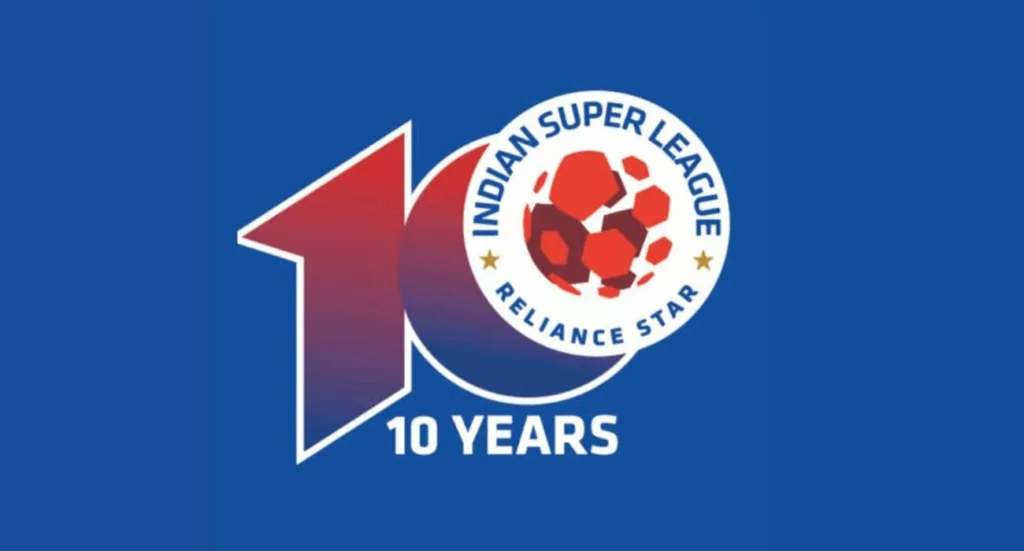 As you embark on this thrilling ISL Fantasy adventure for the 2023-24 season, remember that it's not just about assembling a team; it's about crafting a championship-winning squad. Blend the budget brilliance with premium power, analyze form and fixtures, and get ready to celebrate as your ISL fantasy team conquers the league. With fantastic prizes at stake, including the illustrious Sony PlayStation 5, this season promises unmatched excitement. So, strap in, and let the fantasy games begin! May your team rise to glory in the world of ISL Fantasy!
- Advertisement -