iPhone 15 Pro: It is slated to be released in a few months, promising significant enhancements to the tech giant's flagship gadget. The widely anticipated release date of Apple's future smartphone series, the iPhone 15, is thought to be just a few months away. industry enthusiasts and Apple fans are looking forward to the debut of the new flagship gadget, expecting big advancements from the industry behemoth led by Tim Cook.
The internet has been flooded with images purported to be of the iPhone 15 Pro Case especially when the iPhone 15 Pro release date is coming closer. According to the images, there will be a new mute button to replace the long-standing mute switch above the volume controls. The iPhone 15 Pro's power and volume buttons will be somewhat lower than those on the iPhone 14 Pro models.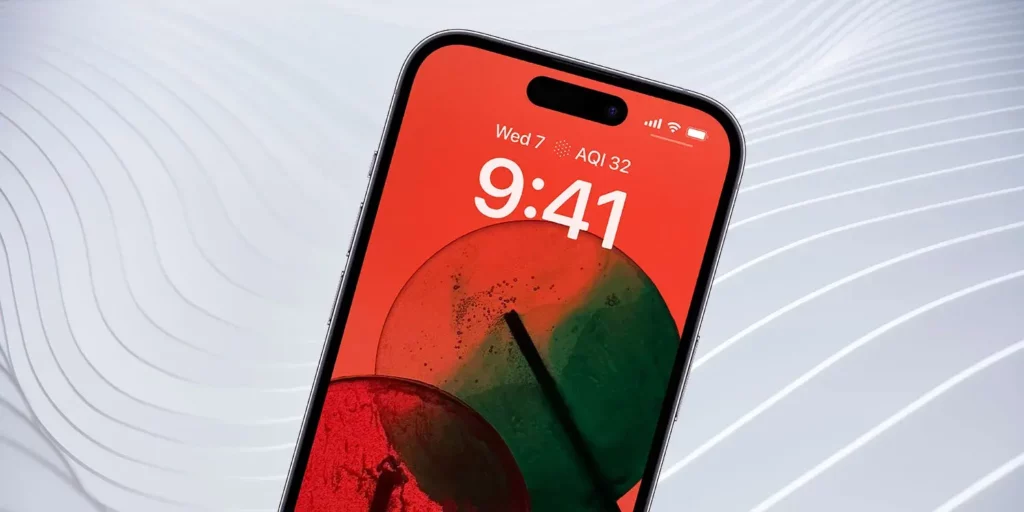 iPhone 15 Pro release date: European Commission demanding USB-C iPhones
By the end of 2024, the European Union has mandated that all mobile phones, tablets, and cameras sold in the region include a USB Type-C charging connector. Another EU law, which has not yet been enforced, prohibits manufacturers from selling cell phones that require additional tools to access the battery.
- Advertisement -

The claimed iPhone 15 Pro cover also has a wider notch on the bottom, which is said to be for a USB-C port, which will replace the Lightning port on Apple smartphone models. According to Smartprix, future iPhones may potentially include a replaceable battery option.
According to reports, the iPhone 15 Pro would have wider camera lenses as well as a larger microphone. A 48 MP camera could be included in the future Apple lineup. It could have a Sony IMX903 camera sensor, allowing more light to be processed and thereby improving the photographic experience.
iPhone 15 Pro release date: The new model will come with a new design
The forthcoming Apple iPhone 15 Pro Max, also known as the iPhone 15 Ultra, is said to have a premium titanium body. The iPhone 15 Pro, like the iPhone 14 and Pro Max, could have a stainless steel body. The next-generation "Pro" iPhone models will retain flat screens but with curved and smaller bezels.
According to MacRumors, the combination of smaller bezels and curved edges may give the Apple Watch Series 7 and Series 8 a similar design. However, in keeping with Apple's historical habit of keeping things secret until launch day, these are only rumors, and certain specifications may change.
Also Read:
FAQs
When iPhone 15 Pro will release?

iPhone 15 Pro will release in 2023
- Advertisement -