The potential specifications for Intel's forthcoming Sapphire Rapids-WS CPUs have been posted by VideoCardz. It's important to note that these core-heavy chips, as opposed to Sapphire Rapids-SP, which targets data centres, are intended for workstations.
Similar to Intel's popular Alder Lake range, Sapphire Rapids uses the same Intel 7 (rebranded 10nm Enhanced SuperFin) technology and Golden Cove cores. Sapphire Rapids was initially intended to compete with AMD's EPYC 7003 (Milan) CPUs. But due to many setbacks, Sapphire Rapids will probably wind up competing with the Zen 4-powered EPYC 9003 (Genoa) range.
The Ryzen Threadripper Pro 5000 WX-series (Chagall) army is what Sapphire Rapids-WS is going after. While Sapphire Rapids is a result of a 10nm production node, Zen 3-powered processors are built on TSMC's 7nm FinFET technology.
- Advertisement -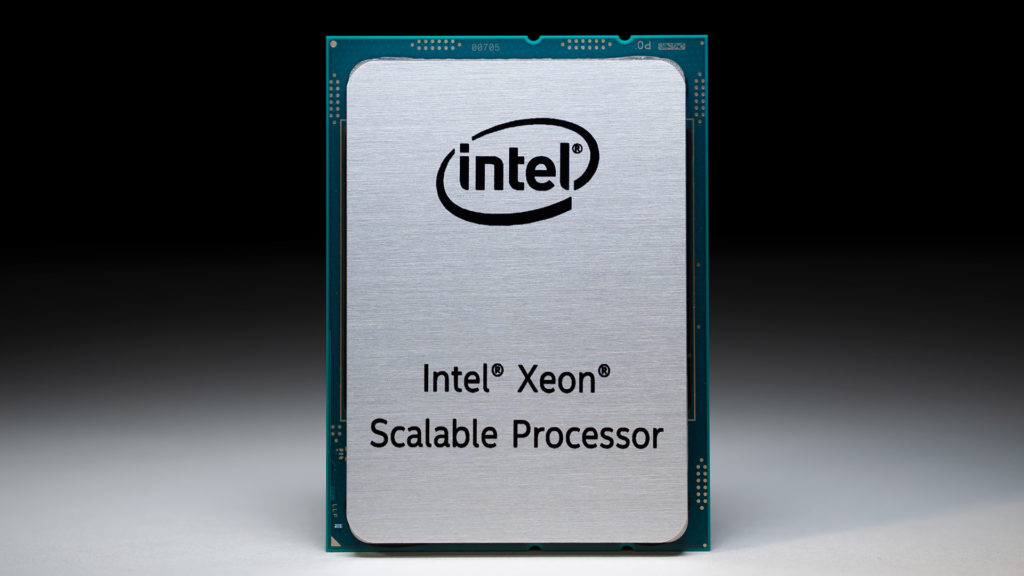 Sapphire Rapids-WS support DDR5-4800 memory natively, according to the document that VideoCardz got but withheld from the media outlet.
Only 1S configurations are supported by the 10nm devices. According to reports, the paper did not confirm the quantity of PCIe 5.0 lanes or memory slots. However, it is claimed that the Sapphire Rapid-WS has 112 PCIe 5.0 lanes and 8-channel capability. Chagall supports 128 PCIe 4.0 lanes and is still running on DDR4 RAM, for comparison.
Sapphire Rapids-WS retain the same hierarchy as Intel's mainstream CPUs, but logically, switched the Core name for the Xeon appellation. The W9, W7, and W5 SKUs make up the stack as a result. Since Sapphire Rapids-WS is unreleased hardware and we don't know the current state of the workstation CPUs, we should proceed with caution when interpreting the specifications as usual.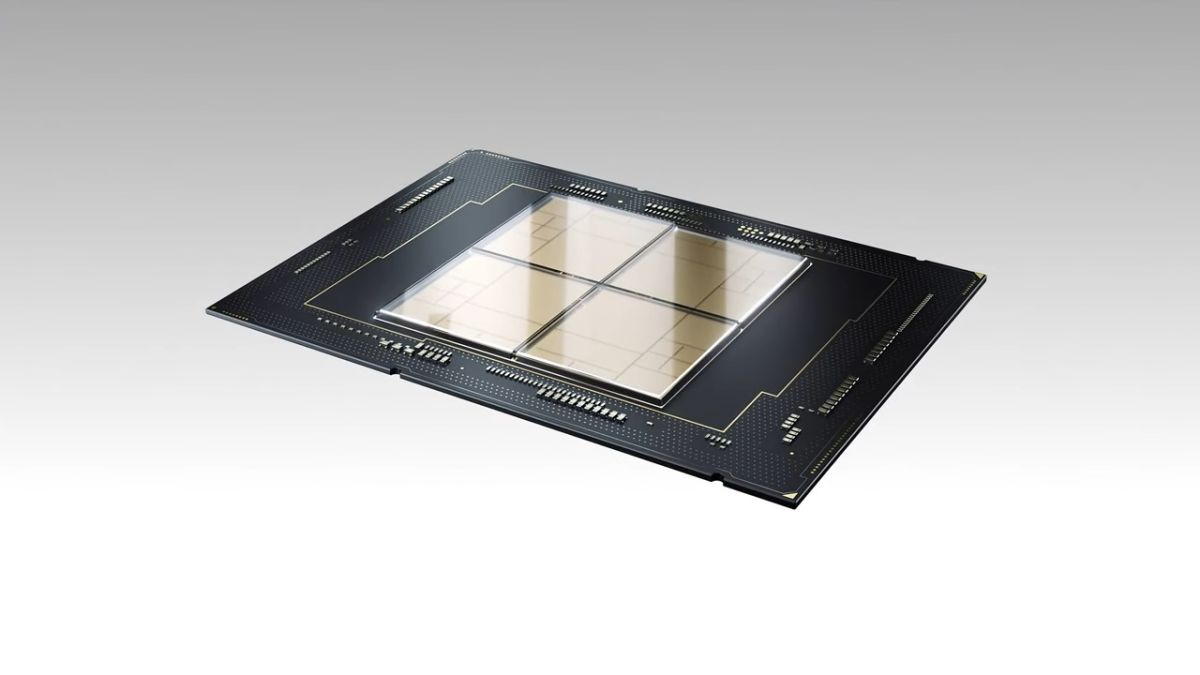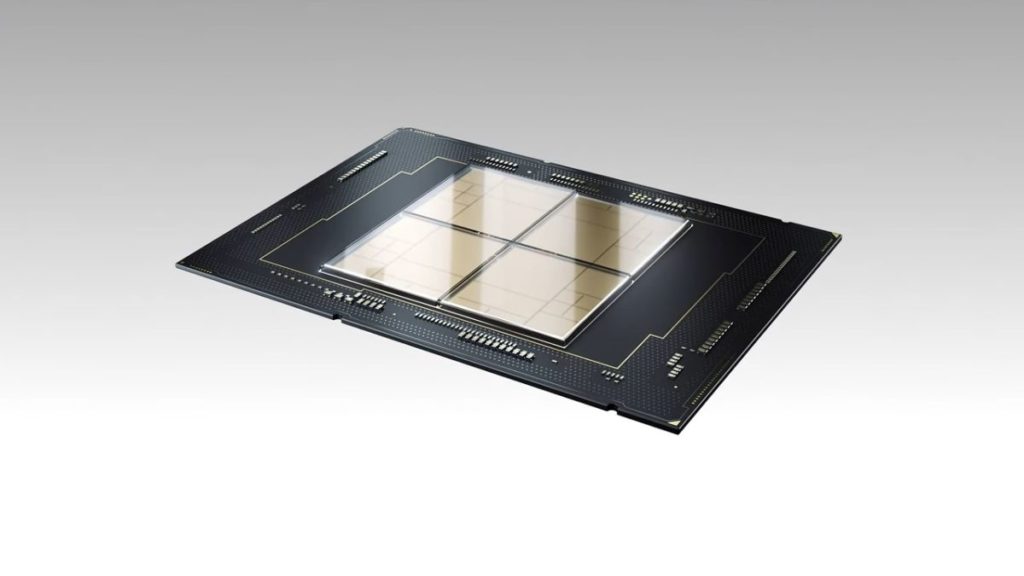 One of the top SKUs, the Xeon W9-3495X, has 56 cores, 112 threads, and 105MB of L3 cache. According to reports, the chip features a 350W TDP and a 1.9 GHz clock speed. It's still behind Ryzen Threadripper by a few steps, though. For comparison, the Ryzen Threadripper Pro 5995WX has 256MB of L3 cache, 64 cores, and 128 threads. The TDP of AMD's processor, which is less than that of the Xeon W9-3495X, is 280W.
The W7 tier consists of SKUs with 20 to 28 Golden Cove cores as cores. The TDP fluctuates between 270W and 300W, while the L3 cache is between 52.5MB and 75W. Chips having 12 to 16 cores, for instance, are found in the W5 category. The L3 cache is smaller, with components ranging from 30MB to 45MB. The Xeon W5 series has a TDP that ranges from 200W to 270W.
also read:
Intel 14th Gen Meteor Lake Confirmed to have Redwood Cove P-core and Crestmont E-Core design
- Advertisement -