Rising iGaming industry in India
iGaming is known as online gaming or eGaming. It centers on forecasting a particular gaming event about to take place or staking a virtual game online through iGaming software. There is a vast aspect to iGaming, including online sports staking, online casinos wagering, poker, online video games, etc.
The development of the iGaming industry in India is based on the huge population of over 1.3 billion people inhabiting the country and over 560 million users of the internet. Out of this number of internet users, 65% of them are adults who fall under the age of 35, which is the precise audience needed for online gaming.
- Advertisement -

Over the years, iGaming has gotten a stronghold in India's internet industry due to the high rate of the use of smartphones and gaming devices by young ones. Casino games and sports staking has hugely benefited from this.
Factors behind the tremendous growth of iGaming in India
In India, iGaming is becoming more and more popular and expanding among adults due to the advent of smartphones. Not only that, investors are now looking into the shore of India to make a large investment in iGaming.
India is one of the populous unexploited and fastest-growing countries in the use of the internet and smartphones. For this reason, many businesses are now aiming and tapping into the advantages of the market. One of them that has become so prominent in online gaming is online casino staking, followed by sports staking. The factors behind these growths can be likened to
Enhanced privileges: this is one factor that has seen the rise in India's industry. iGaming platforms offer their customers whooping benefits, which got prospects attracted. Platforms provided convenience through the use of the mobile devices for making speculations of their games online. Aside from that, bonuses are also added to their platform.
Out of date regulation: India's public gambling Act does not have a precise rule that monitors online gambling. This has helped to cut off the fear of any consequences or after-effects for online game speculators. This alone contributes to the growth being experienced in the industry in India.
A growing IT and Tech: India's IT and Tech sector is having an increase and a rise in development. This sector keeps expanding and serving benefits. As it does, it gives high potential to the iGaming industry to have tremendous growth.
How profitable is investing in the iGaming industry in India
The iGaming industry is one of India's booming industries and sectors as the industry is recording a whooping investment by international investors annually. This sector is a profit raking sector for investors and potential investors as it is highly profit-laden. The reason for these are
Advancement in technology and the use of the internet by the larger percentage of adults in India have made iGaming popular. This will allow investors to have a nice ROI in the industry.
The structure of the Indian law on gaming does not harm iGaming so international companies are controlling online gaming.
The income tax duties in India do not affect the investor. It falls on the players, thereby giving investors more profit in the industry.
iGaming has a promising future in India in that
There is a strong backing for it by the international industry who put so much money into it.
The widening in IT and Tech, which keeps giving India a new face, will also contribute to the industry's flourishing and profitability.
What to know before starting iGaming in India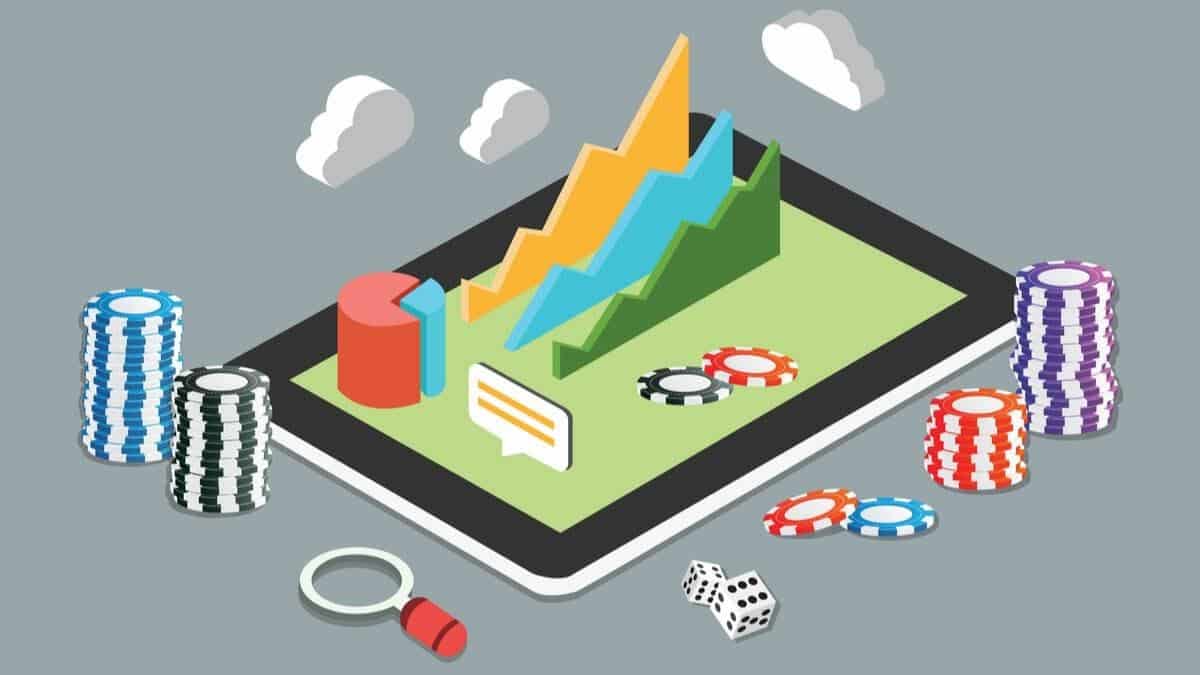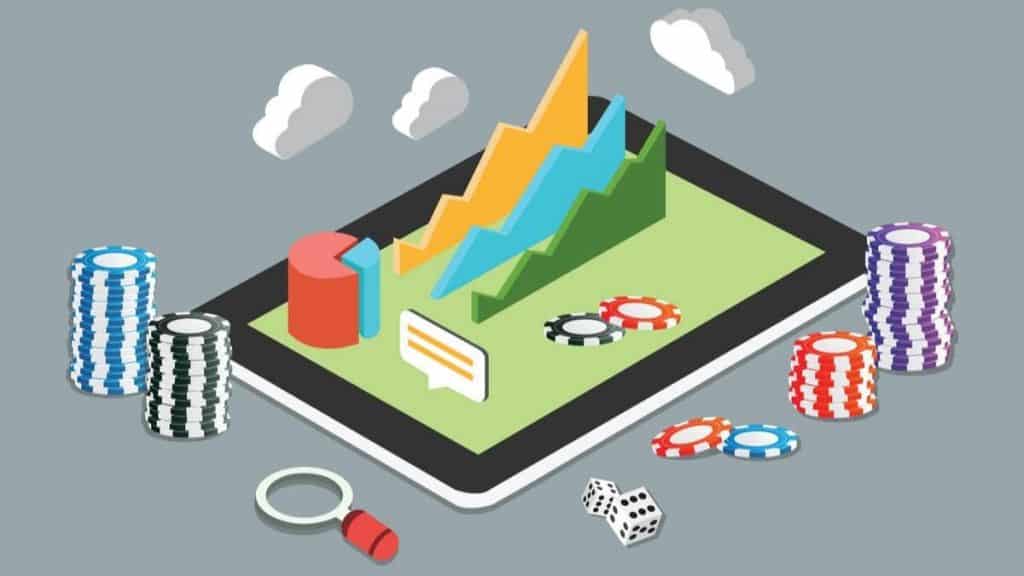 As previously said, iGaming in India is not controlled by the gaming law, and that it takes in a nice profit for the investor. Before venturing into it, some basic things need to be known before putting in your capital.
Do your research. This should cover how it is run, the benefit given to stackers, how you will make your money and how stackers are being paid. This will help you to introduce new things and leave above competitors.
Get the necessary legal requirements for online gaming. In each separate state, it's regulated by specific state Law.
Source out the right technology provider that will render unfailing service that will be of profit to you.
Determine how the business structure will be if a sole proprietor, the partnership will own it, or shareholders.
Work out the marketing strategy to help you stand above competitors if there will be affiliates and the percentage to give to them.
Have your standard and user-friendly interface website for stackers to place their game smoothly.
- Advertisement -