ICC World Cup 2023 – Decoding India vs Australia World Cup Final: The clash between India and Australia in the World Cup 2023 final was not just a cricket match; it was a saga of resilience, strategic brilliance, and nail-biting moments.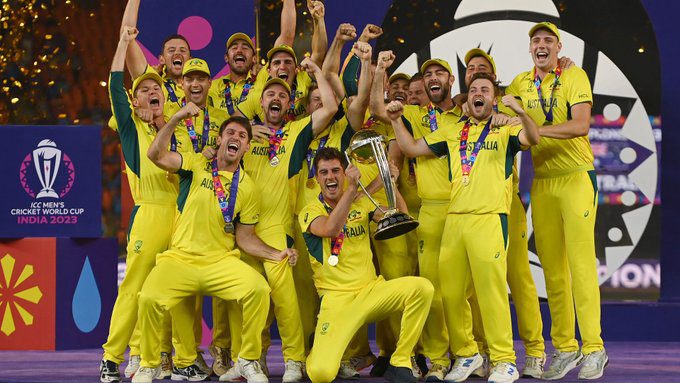 Let's have a look into more details : ICC World Cup 2023 – Decoding India vs Australia World Cup Final
Australia's Commanding Performance: Australia's decision to bowl first proved pivotal as they executed their plans with clinical precision. Head's spectacular century and Labuschagne's steady innings set the stage for a historic sixth World Cup title. From Cummins' captaincy to Starc's lethal bowling, Australia showcased why they are a force to be reckoned with.
India's Uphill Battle: The Indian batting lineup faced formidable challenges, with early wickets and a slowing run rate. Despite Rohit Sharma's promising start, Australia's relentless bowling, led by Mitchell Starc, kept India on the back foot. Virat Kohli's fifty and KL Rahul's determined innings were commendable, but the pressure mounted with each falling wicket.
- Advertisement -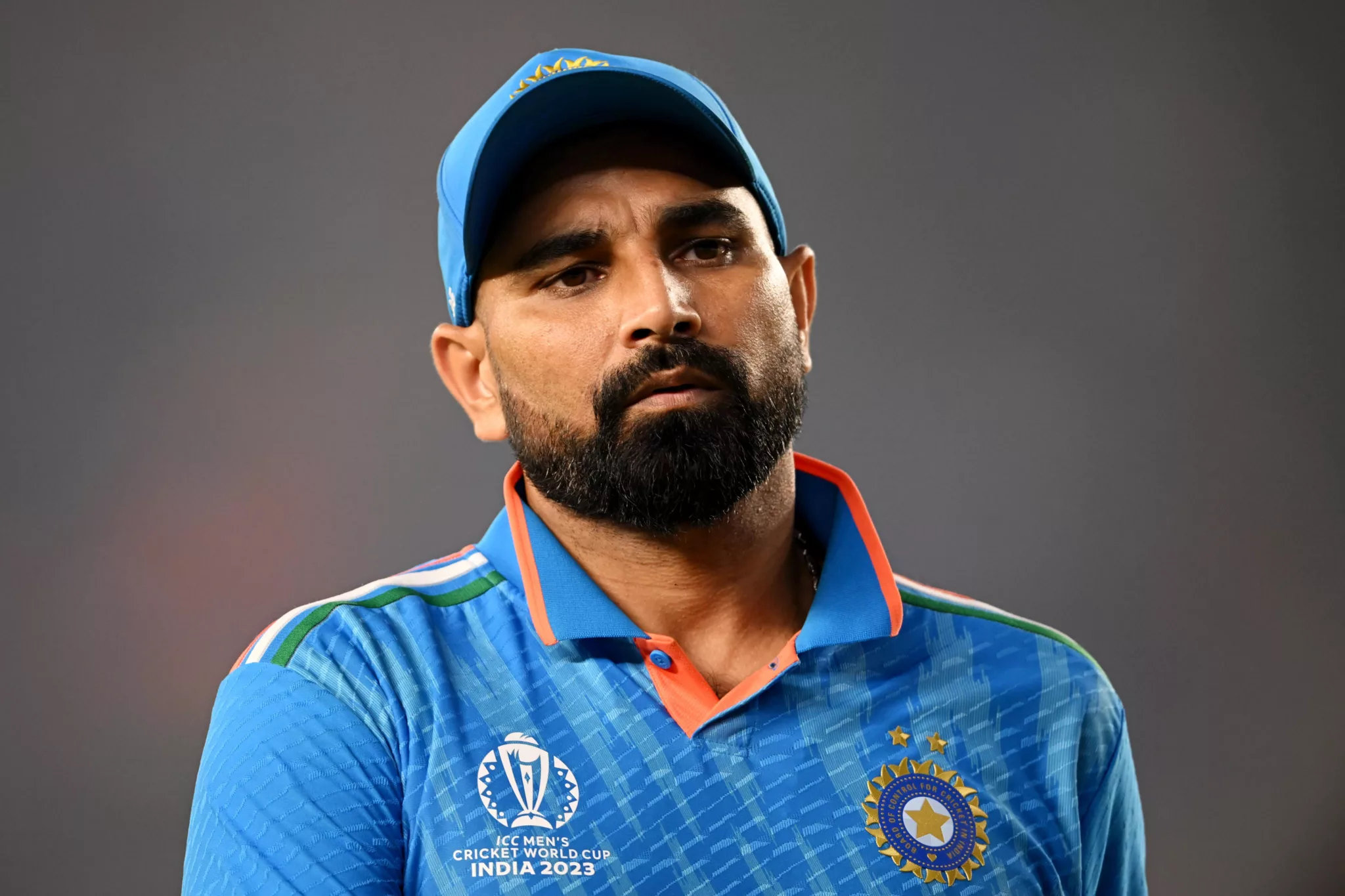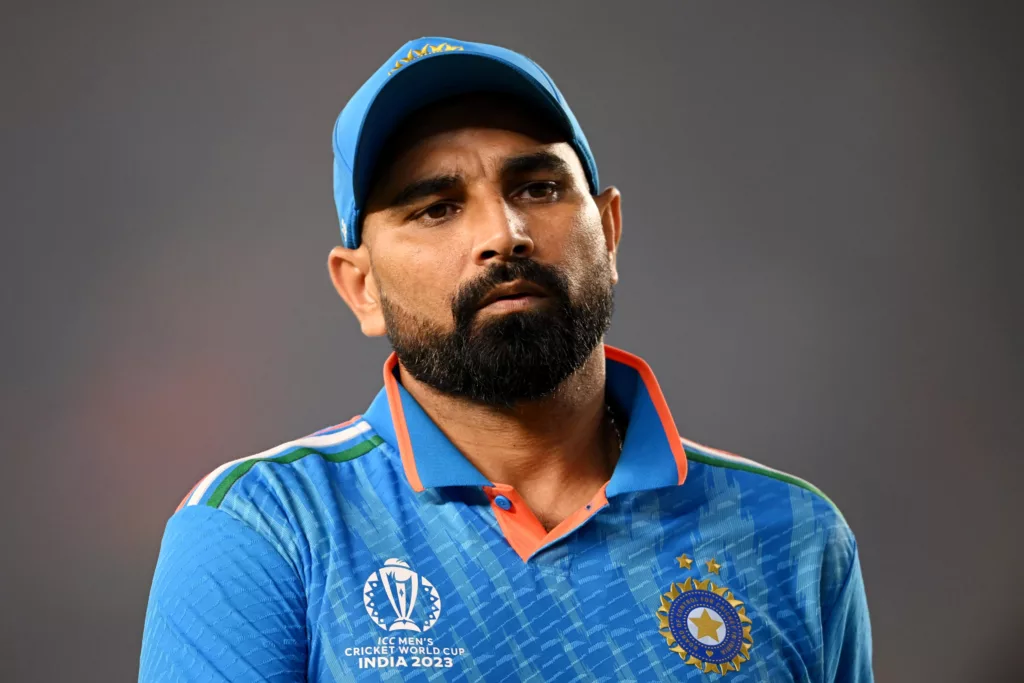 The Middle Overs Conundrum: As the middle overs unfolded, the boundaries dried up, and Australia tightened their grip. The decision to promote Ravindra Jadeja ahead of power-hitters added an element of surprise but couldn't alter the game's trajectory. Suryakumar Yadav's inability to provide a finishing flourish intensified India's struggle.
Australia's Bowling Mastery: Australia's bowlers, especially Starc and Cummins, exhibited a masterclass in adapting to the conditions. The early wickets, controlled middle-overs bowling, and timely breakthroughs showcased their prowess. Travis Head's all-round brilliance earned him the Player of the Match, while Marnus Labuschagne's anchor role played a crucial part.
India's Bowling Response: Facing a challenging total, India's bowlers, led by Mohammed Shami and Jasprit Bumrah, showed resilience. Shami's early breakthroughs and Bumrah's crucial wickets kept India in the hunt. However, Travis Head's magnificent century ultimately tilted the balance in Australia's favor.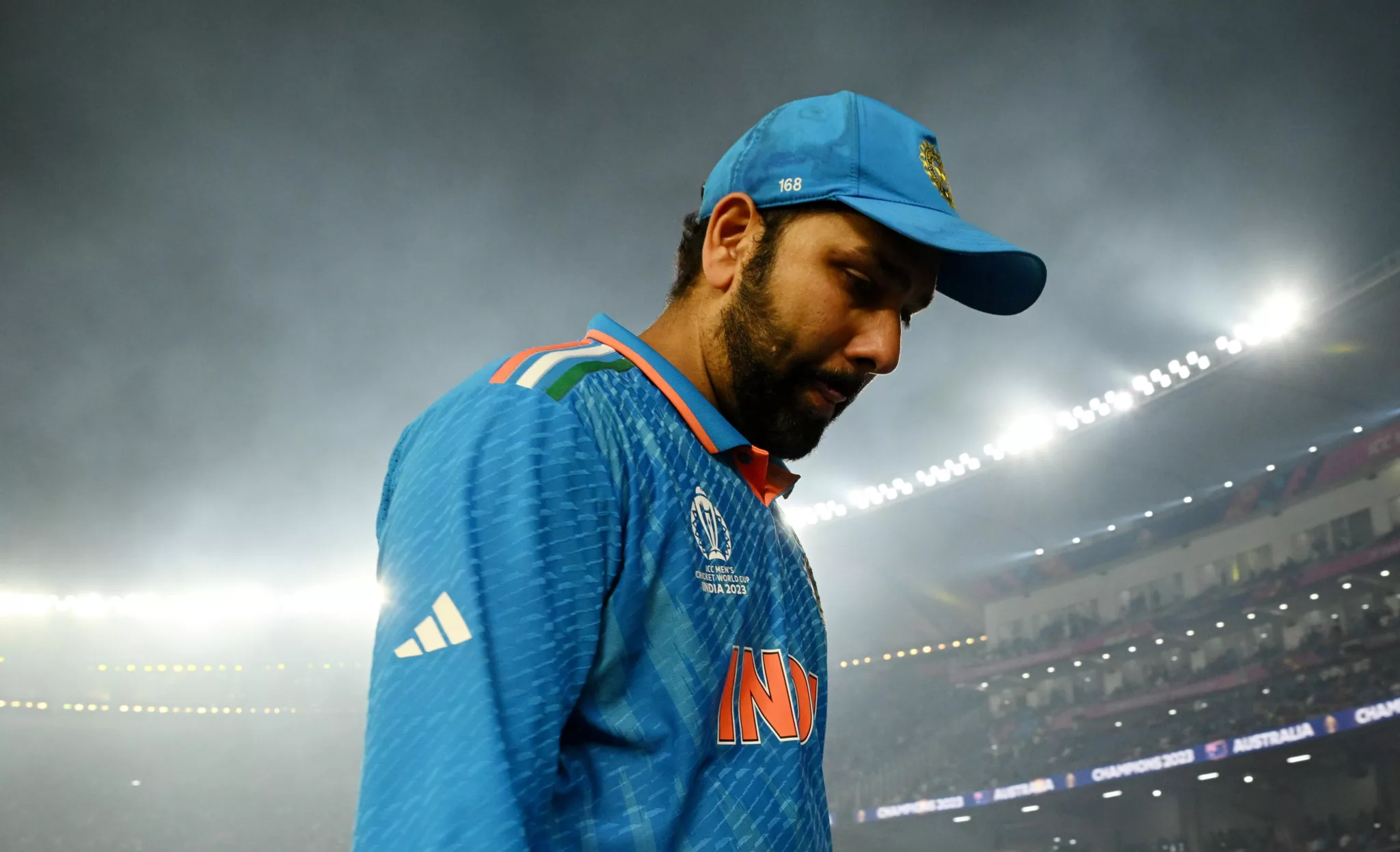 Post-Match Reflections: Despite India's valiant efforts, the trophy eluded them. Captain Rohit Sharma acknowledged Australia's superior performance and highlighted the need for more runs on the board. Virat Kohli's exceptional tournament, breaking records with 765 runs, earned him the Player of the Tournament accolade.
The India vs Australia World Cup final wasn't just about runs and wickets; it was a narrative of grit, strategy, and the unpredictable nature of the game. Australia's triumph and India's resilience have etched unforgettable moments in the cricketing annals, making this final a chapter to be revisited and analyzed for years to come.
Read more : ICC World Cup 2023 Prize Money Revealed: From League Triumphs to Finals Showdown 
- Advertisement -