To score in the Champions' League, is one thing. To keep doing it time and again facing a plethora of teams over the course of history, is another. There are very few players in football who can achieve this level of greatness and safe to say, they are some of the most unparalleled icons to grace this sport.
Here we look at the four players who have scored against 30 or more teams in the Champions League: 

Raul 
Few players struck fear and confusion in opposition defences such as Real Madrid's Spanish supremo forward Raul Gonzalez. He was, of course, the leading all-time goalscorer at the Los Blancos until Cristiano Ronaldo came along to hold that title. But regardless, Raul scored a total of 71 Champions League goals and struck vital moments which saw him contribute to a golden modern era for Real Madrid, ultimately winning three UCL titles.
Cristiano Ronaldo
How can you draw up a list of this exclusive club and not have one of the GOATs on it? A career that stretches back to starting from 2002, Cristiano Ronaldo has dazzled the world with his magic for nearly two decades with Sporting CP, Manchester United, Real Madrid and now Juventus. He has scored a total of 130 goals so far and lifted the 'Big Ears' trophy on five occasions.
Lionel Messi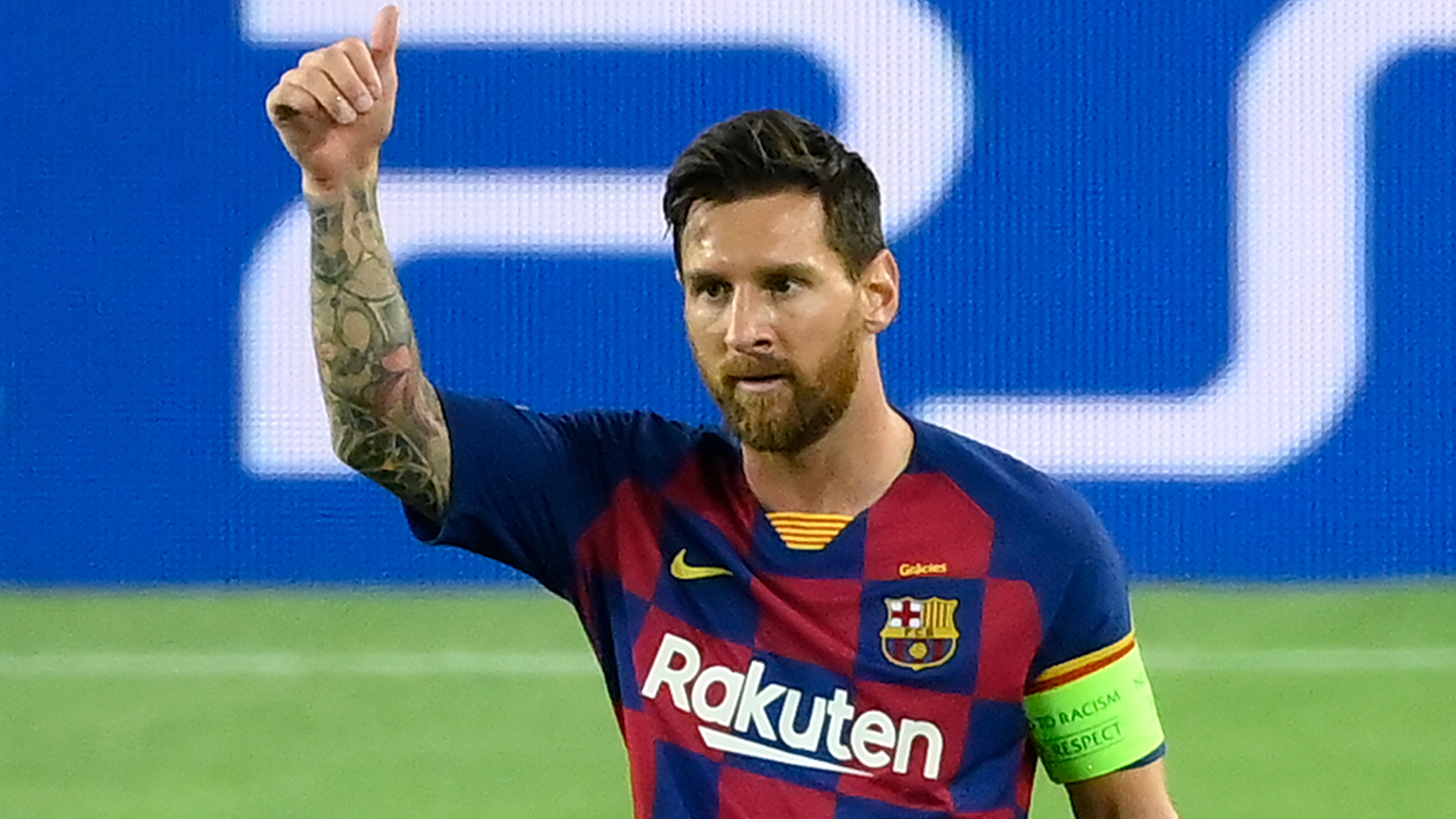 Shaping this list is yet another GOAT of modern-day football, in mercurial Argentine forward Lionel Messi. He has equally been instrumental in constructing the success that Barcelona have gotten as has Pep Guardiola and Luis Enrique. With his recent goal against Ferencvaros, he became only the fourth player to score against 30+ teams. Messi has 117 goals in the Champions League, winning the trophy four times as well.
Karim Benzema
Some people would say that current Real Madrid number 9 Karim Benzema has not got enough credit for sticking in the top flight and delivering goals with the consistency he has. Nevertheless, a long-standing servant of Real Madrid, he has 521 appearances across all competitions for the club and has scored some important goals in Europe for them. He also has four CL trophies to his name and was part of the three consecutive trophies period, which has seen Real Madrid take their tally to 13.
Do check out:
- Advertisement -