Cristiano Ronaldo's fitness at the age of 35 is better than some of the young footballers in recent times. In a fitness test at Juventus last year, it was revealed that the Portuguese striker has a fitness level of a 22-year-old at the age of 34.
Former Manchester United striker and Cristiano Ronaldo's teammate Dimitar Berbatov recently revealed the hard work and the determination of Cristiano Ronaldo behind this level of fitness.
Cristiano Ronaldo left Manchester United and joined Real Madrid in 2009. He has won 3 Premier League, 1 UEFA Champions League, and 1 FIFA Club World Cup title with Manchester United. Dimitar Berbatov was also on the team.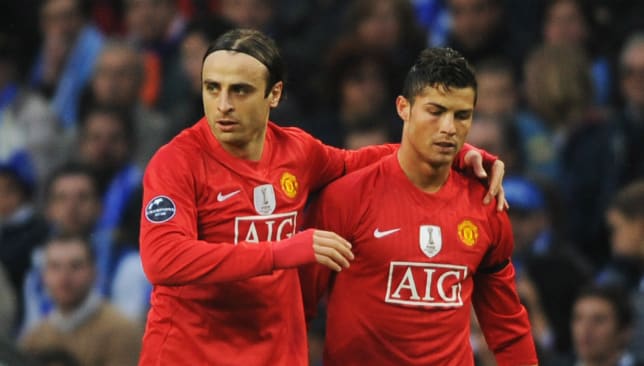 The Bulgarian striker in a recent interview with Diario AS said, "I've been a lucky guy to share a season [with Ronaldo]."
"Training with him was like a war because I didn't think about anything other than winning everything, including the little games we played. Cristiano was a good kid who increased the competitive atmosphere of the team."
"At the Christmas parties we organised the players had a great time, but he was always very professional. I never saw him even take a drink. He took extreme care of himself."
"You'd come to training and he'd already been in the gym. Then, he'd stay for extra work after training to work on his finishing, before going swimming and then returning to the gym."
"He was determined to be the best."-he added.
Cristiano Ronaldo is a role model for young footballers. These very little things make him the greatest one.