Best Motivational Movies: There are more than just popcorn movies in movies. They have the power to alter the way we think, feel, and even live. Movies may be uplifting, encouraging, and even motivating, from children running out of theatres hurling webs from their wrists to adults understanding their biggest fear is preventing them from moving forward.
Best Motivational Movies – Our Best Recommendations–
Rocky from 1976 is revered for a reason. It is still regarded as one of the most recognizable films ever created in the sports and fitness field. The movie's writer and star, Sylvester Stallone, plays the title role.
- Advertisement -

The Boy who harnessed the wind
While not attending class or assisting his family, William Kamkwamba fixes radios in his own time. But he feels compelled to take action when crops fail and famine breaks out. Using his knowledge of electrical engineering from school, Kamkwamba came up with a plan for creating a windmill-powered water pump.
A Man Called Otto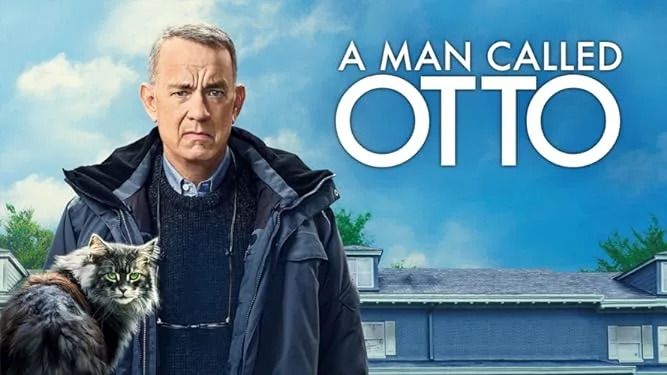 You are thrown into the deep end in A Man Called Otto. It demonstrates beautifully that you can change your ways no matter what challenges life throws at you or where in life you find yourself. Even if you weren't quite ready for it at first, you can build relationships, better yourself, and find a community eager to accept you.
Zion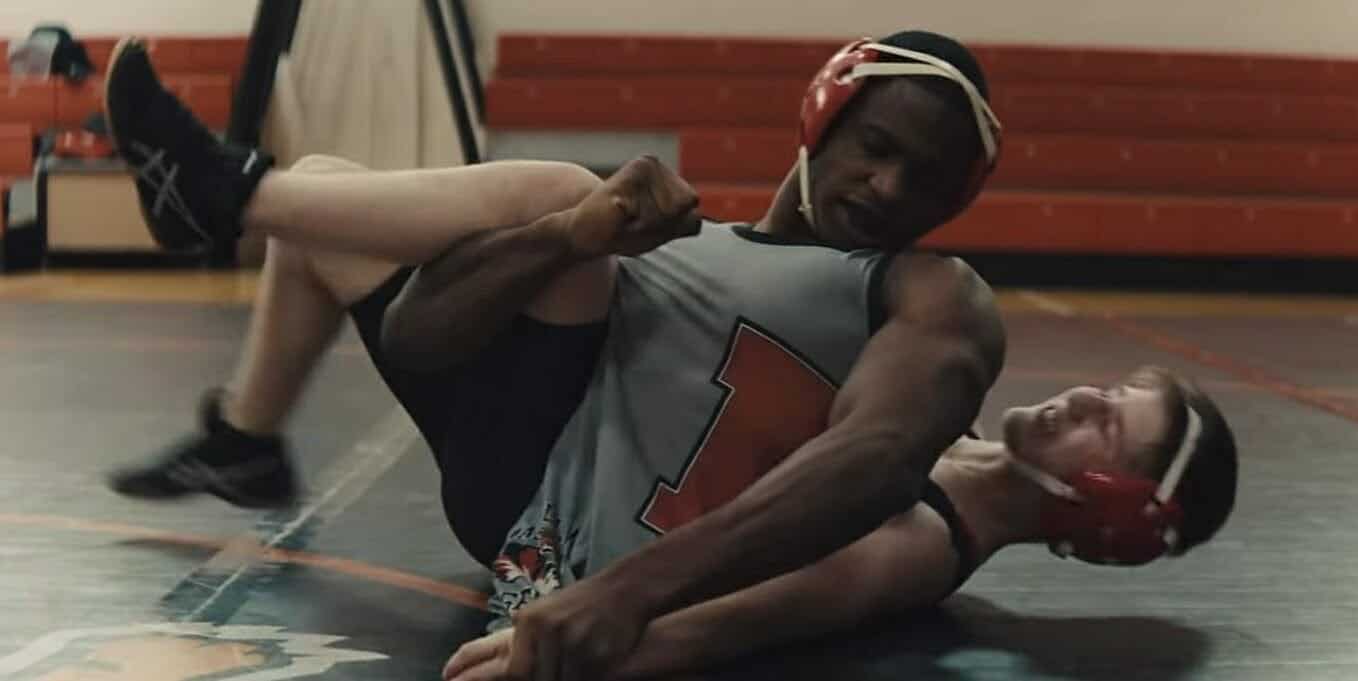 A short documentary film called Zion. Even though it is only 11 minutes long, it is powerful. It depicts the story of a young Black man who had to live a large portion of his life in foster care since he was born without legs. His life is transformed when he finds competitive wrestling to be his vocation.
The Karate Kid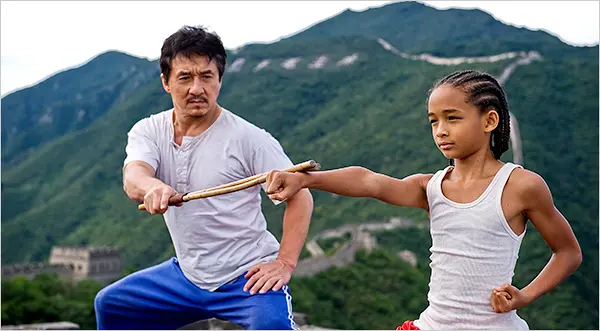 When his mother takes a new job, Dre Parker is forced to leave his home. Dre is totally bewildered as they uproot their lives and relocate to a new country, starting again. Mr. Han, an unusual buddy, trains Dre Kung Fu in his spare time so that he may defend himself and get over his difficulties.
Casablanca
As time passes, Casablanca continues to rank among the most lauded and universally loved films ever made. The fact that the adapted screenplay by Julius J. Epstein, Philip G. Epstein, and Howard Koch is usually hailed as the cleverest, most quotable script ever written, is not the least of the reasons why. Ingrid Bergman and Humphrey Bogart have a strong romantic chemistry. Your heart leaps when you hear it. How pleased we are of the characters by the conclusion is another important factor in why we all adore this movie so much.
The Great Dictator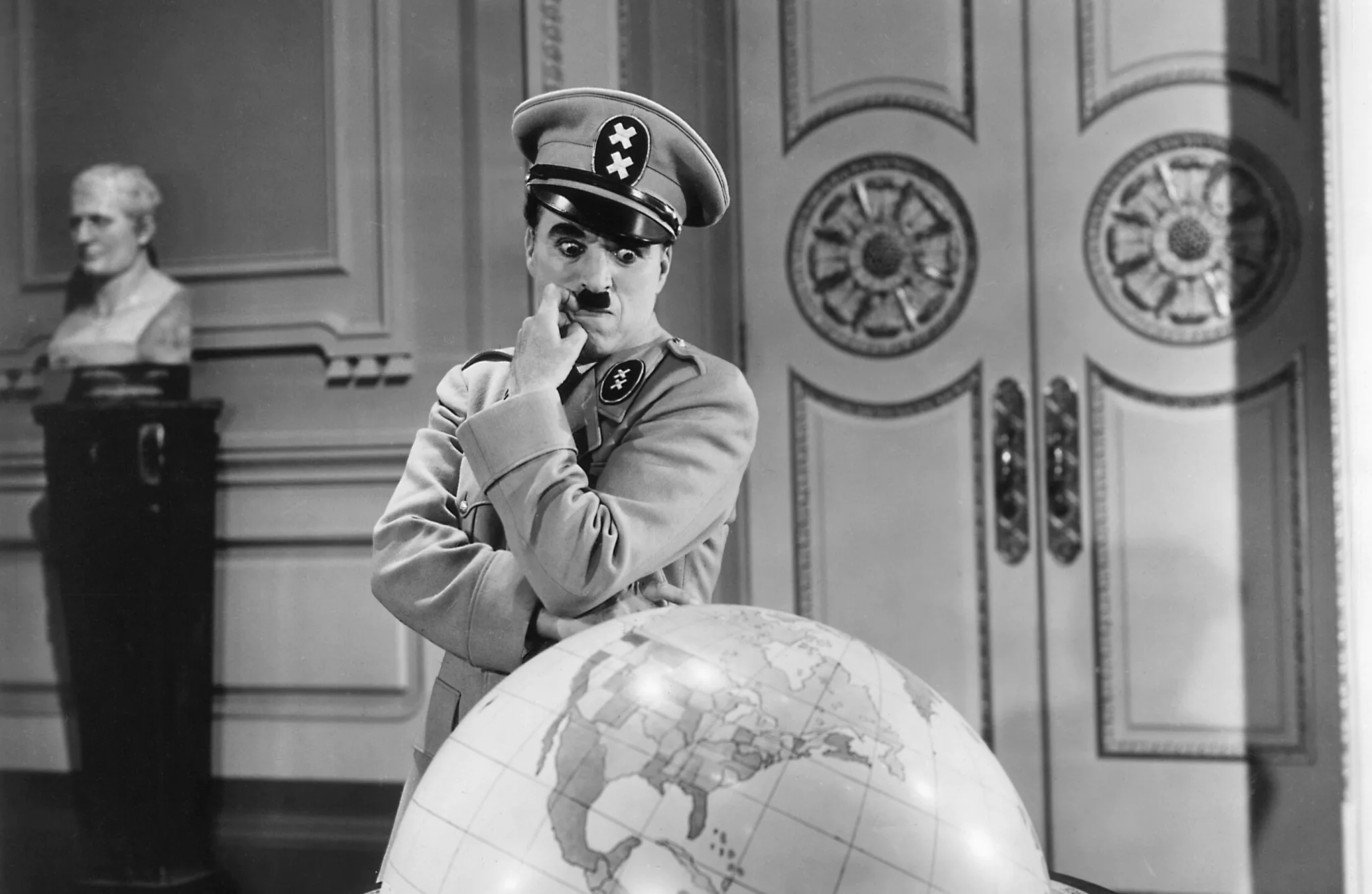 In one of his most famous pieces, Charlie Chaplin mocks racism and fascism. The Great Dictator, which Chaplin featured in two different roles—one as a persecuted Jewish barber and the other as a dictator akin to Hitler or Mussolini—was shot and released at the beginning of World War II, before either the filmmaker or his audience were fully aware of the atrocities of Nazi Germany.
This is one of the key pieces of cinematic satire, brimming with Chaplin's masterful humour and concluding with a message of hope, unity, and support for democracy. Five Oscars, including Best Picture and Best Actor, were nominated for it.
Also Read:
FAQs
What are the Best Motivational Movies in 2023?

Some of the Best Motivational Movies are like A Man Called Otto and The Great Dictator.
- Advertisement -