"This year's lineup of laptops creates new experiences for users by placing cutting-edge technology at their fingertips. By empowering users with the latest display, audio, software, and network connection technology, ASUS delivers incredible innovations and changes the way users relate to their devices."– ASUS CEO Samson Hu at Built for Brilliance virtual launch event
Asus launched the VivoBook series with the intent of making quality specs available at a pocket-friendly price earlier this year. The company has now announced a refreshed line of VivoBooks which will come loaded with the Intel Tiger Lake CPU. The VivoBook 14,15, S13, S14, S15 (13,14 and 15 inches) and Flip 14 models come loaded with the new CPU now.
The 11th generation Tiger Lake CPUs are some of the most highly anticipated models made by Intel. Their success is of vital importance, especially due to the disappointment of Ice Lake CPUs.
Although ASUS hasn't come out with the price point and availability of these new devices, the company stated that they would announce more details in the weeks to come. Watch this space to know all about the new models.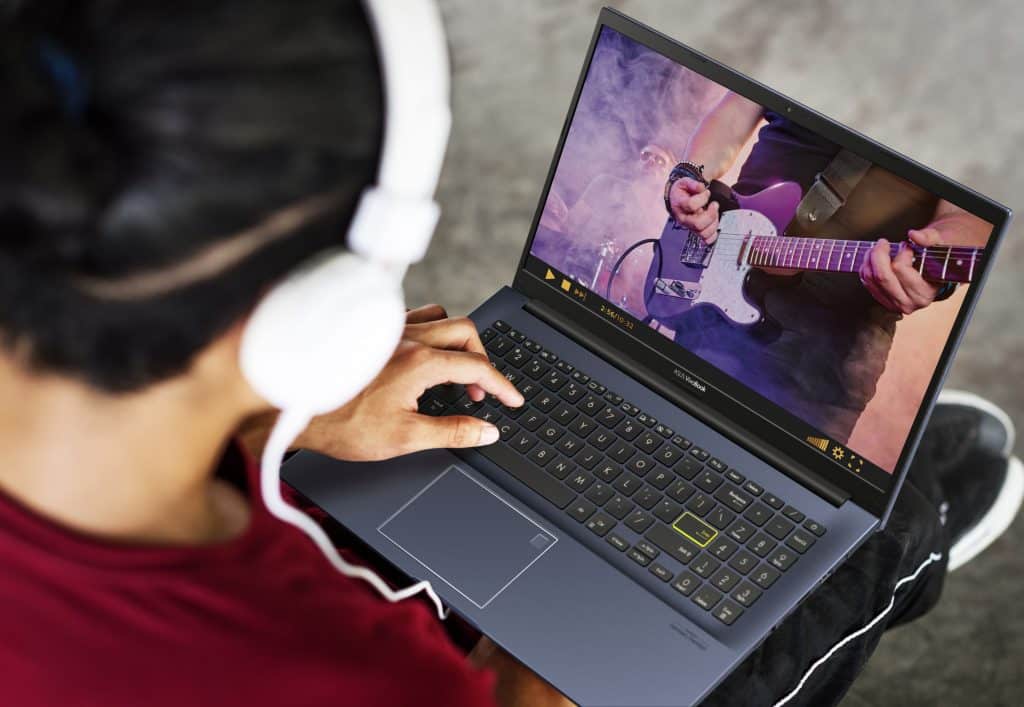 All about the new features
While most of the features in the Flip 14 model remain the same, Asus has added the option of using the new CPUs. Customers can choose between the Core i5 and Core i7 CPUs for their laptops as per the latest release. The new laptops do not come with the option to install a separate GPU, although the Xe graphics card by Intel isn't too shabby.
The Tiger Lake can harness up to 16GB of RAM and up to 1TB of NVMe SSD. The Vivobook Flip 14 model has a touchscreen (14 inches) and comes with a free stylus so that you can use it as a tab.
While the memory configurations of the S14 and S15 series remain comparable to the Flip 14 model, processing and graphics follow a similar trend. The 14 and 15 models dazzle in Dreamy White, Cobalt Blue, or Bespoke Black colors. The new laptops come with the added features Wi-Fi 6 antennas, which can drastically increase network speed. Along with that, customers have the freedom of exploring SSDs and HDDs as well. All of the VivoBook models come with Thunderbolt™ 4 USB-C port.
The Tiger Lake CPUs are some of Intel's most promising products in a long while. There's a great chance that the new innovation will revive the support for the brand once more.
Do check out:
😎TechnoSports-stay UPDATED😎