Are you playing Assassin's Creed Mirage right now, then here is one exciting news for you. Now you can make your game more challenging and interesting.
The game is all set to get a New Game+ mode with an optional permadeath mode for all difficulties. This update is expected to be launched in the month of December, 2023.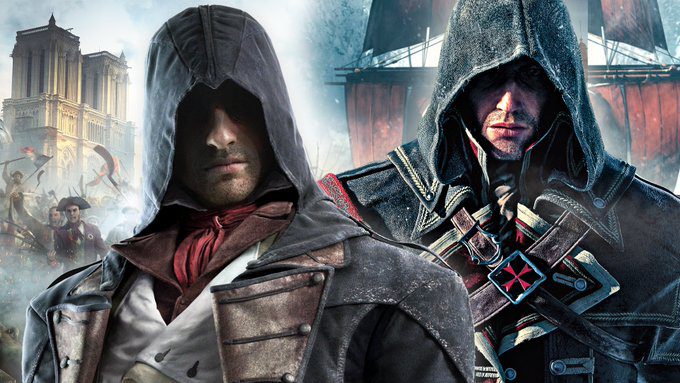 We have got this information from the official Twitter/X account of assassin's creed with more details. Let's dive into our guide without beating around the bushes.
- Advertisement -

Assassin's Creed Mirage New Game Update
The account wrote, "We hear you: New Game+ mode for Assassin's Creed Mirage will be available in a free update this December. And for the expert Assassins, along with NG+ will come an optional permadeath mode also available across all difficulties! More details to come soon."
This is what the game account shared on Twitter/X and revealed about its new game update publically. As you may already know that assassin's creed mirage is a 2023 game based on action – adventure genre.
It is developed by Ubisoft Bordeaux and published by Ubisoft, and it is the 13th major instalment in the franchise. So, there are 12 more major instalments in the assassin's creed series which you must try, if haven't till now.
Assassin's creed mirage is set in the 9th century Baghdad at a time of Islamic Golden Age. Particularly at the time period of Anarchy at Samarra. The story of the game follows Basim Ibn Ishaq, a character from the predecessor of the game.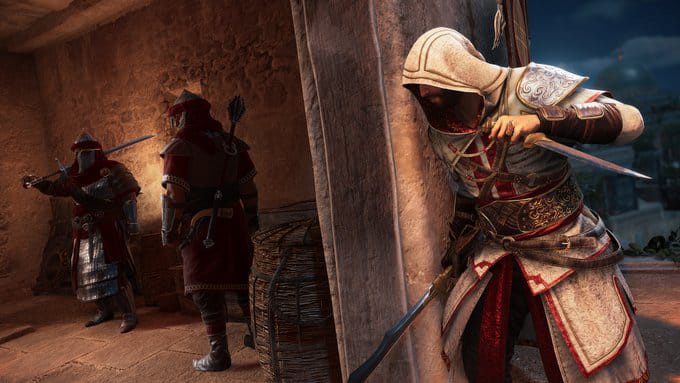 He is a street thief who later joins the Hidden Ones to fight against violence and suppression. The game becomes more interesting and challenging when he faces internal struggle to fulfil his duty. And has a desire to unfold his mysterious past.
After its launch it was available for PlayStation 4, PlayStation 5, Xbox One, Xbox Series X/S, iOS and Windows. Assassin's creed mirage is available only in single player and you can expect to play this game on your mobile phones too in the year 2024.
After its launch, the game assassin's creed mirage got positive remarks from the critics and game analysts. In their words, the game has a brilliant world design and focus on stealth. However, some criticised its characters and other elements.
As a whole, the game got positive reviews and remarks praising its setting, storyline and gameplay. There are numerous features that you can explore when you will play the game.
- Advertisement -