According to people familiar with the situation, Nikkei Asia reported on Tuesday that Apple Inc.'s (AAPL.O) suppliers are in discussions to make the Apple Watch and MacBook in Vietnam for the first time.

Luxshare Precision Industry (002475. SZ), a Chinese supplier to Apple, and Foxconn (2317. TW), a Taiwanese company, have reportedly begun producing Apple Watch prototypes in northern Vietnam.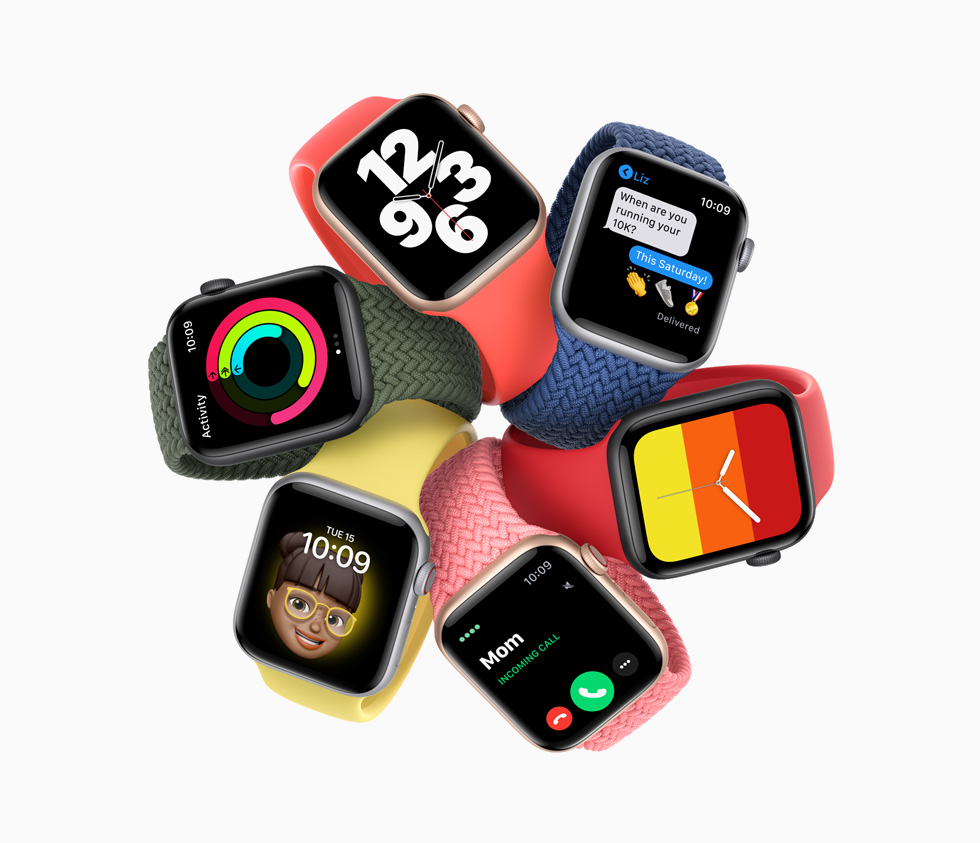 The report added that progress in moving mass production to the country has been slow in part due to pandemic-related disruptions but also because producing notebook computers involves a larger supply chain. According to the report, Apple has asked suppliers to set up a test production line for the MacBook in Vietnam.
In addition to assembling iPad tablets, Apple has been moving some aspects of iPhone production from China to other regions, notably India, where it began producing the iPhone 13 earlier this year.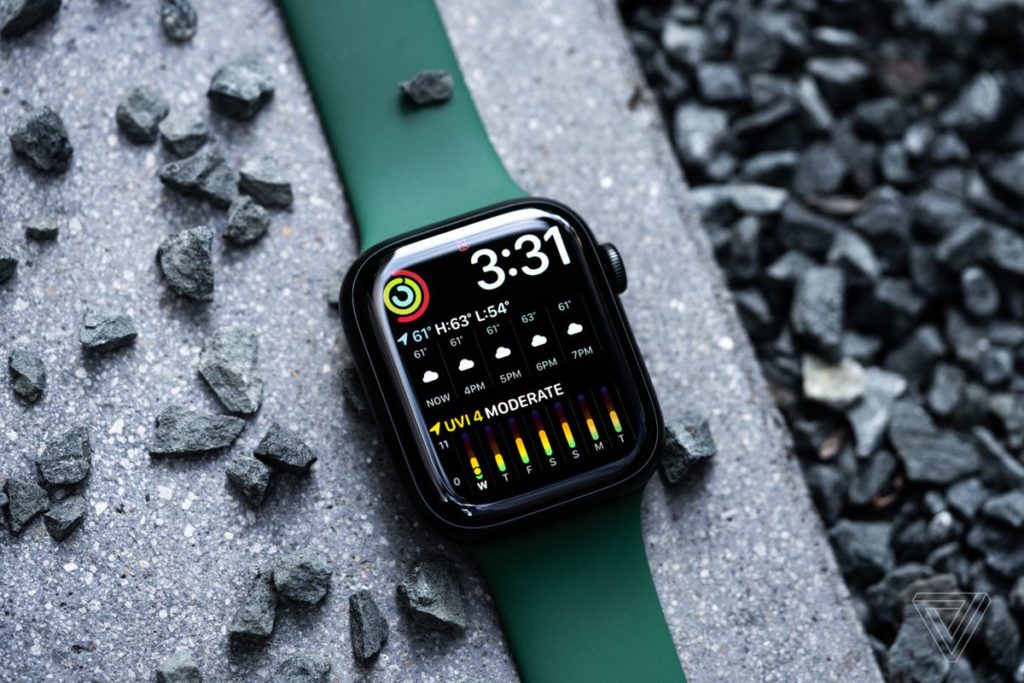 Contract manufacturers providing American brands are increasingly relying on Mexico, Vietnam, and India, the second-largest smartphone market in the world, as they aim to diversify their production away from China.
- Advertisement -

An inquiry for comment from Reuters was not immediately answered by Apple, Foxconn, or Luxshare Precision.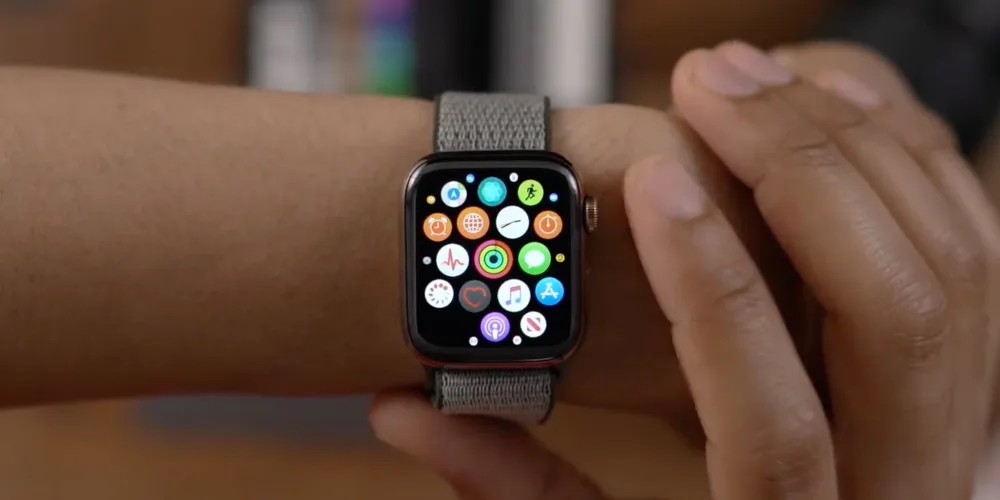 After reporting profits that exceeded expectations last week, Taiwanese contract manufacturer Foxconn cautioned about the upcoming quarter, citing waning smartphone demand following a pandemic-fueled surge.

Foxconn, formerly known as Hon Hai Precision Industry Co Ltd, has experienced a significant chip shortage that has hampered manufacturing as bottlenecks from the pandemic persisted and the Ukraine war further strained logistics networks.
Also read:
- Advertisement -