Apple recently released its financial statistics for the second fiscal quarter of 2022, which included the months of January, February, and March. Across most of its product categories, the Cupertino corporation outperformed analyst expectations, with substantial increases in revenue and profit.
Apple does not announce unit sales for its goods, instead offering a revenue breakdown by category. iPhones continue to be the company's most profitable product, with revenue of $50.6 billion (up 5.5 percent year over year) in Q2. Apple made $10.4 billion from Macs (up 14.3% year over year), while wearables brought in $8.8 billion (up 12.2 percent YoY).
Apple reported $97.3 billion in revenue for the quarter, an increase of 9% year over year, and a profit of $25 billion, or $1.52 per share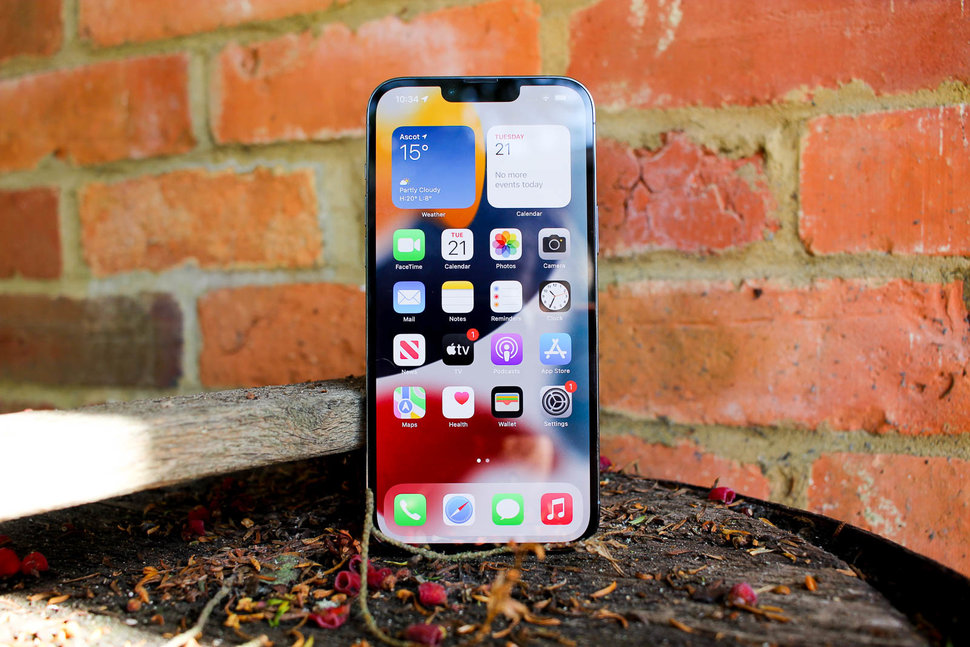 With $19.8 billion in revenue, the services sector achieved an all-time high, up 17.2 percent year over year. iPad sales, on the other hand, were down 2.2 percent year over year to $7.6 billion. Apple CEO Tim Cook attributed the company's mediocre tablet performance on substantial supply bottlenecks during the quarter.
The App Store, iCloud, Apple Music and Apple TV+ are all part of Apple's services category. It'll be interesting to watch if the corporation can keep up its success in this area after Covid's departure. Apple refused to give an estimate for the current quarter, noting the pandemic's persistent uncertainty. However, CFO Luca Maestri warned that supply issues might cost the company up to $8 billion this quarter.
also read:
Nvidia GeForce NOW adds 14 Games & brings Native support for Apple's M1 Processor