If you love gaming laptops, then we have some exciting information for you. Alienware will launch its latest X-Series, a compact gaming laptop with a new quad fan cooling system, and Gallium Silicone interface material.
Dell reveals that the latest X-17 models will be powered by the Intel 11th Generation Core processors. It will be equipped with Nvidia's RTX 3000 GPUs. There is no proper specification about this, but the teaser contains some more information about the latest heat solution, and they have also provided some hints of it.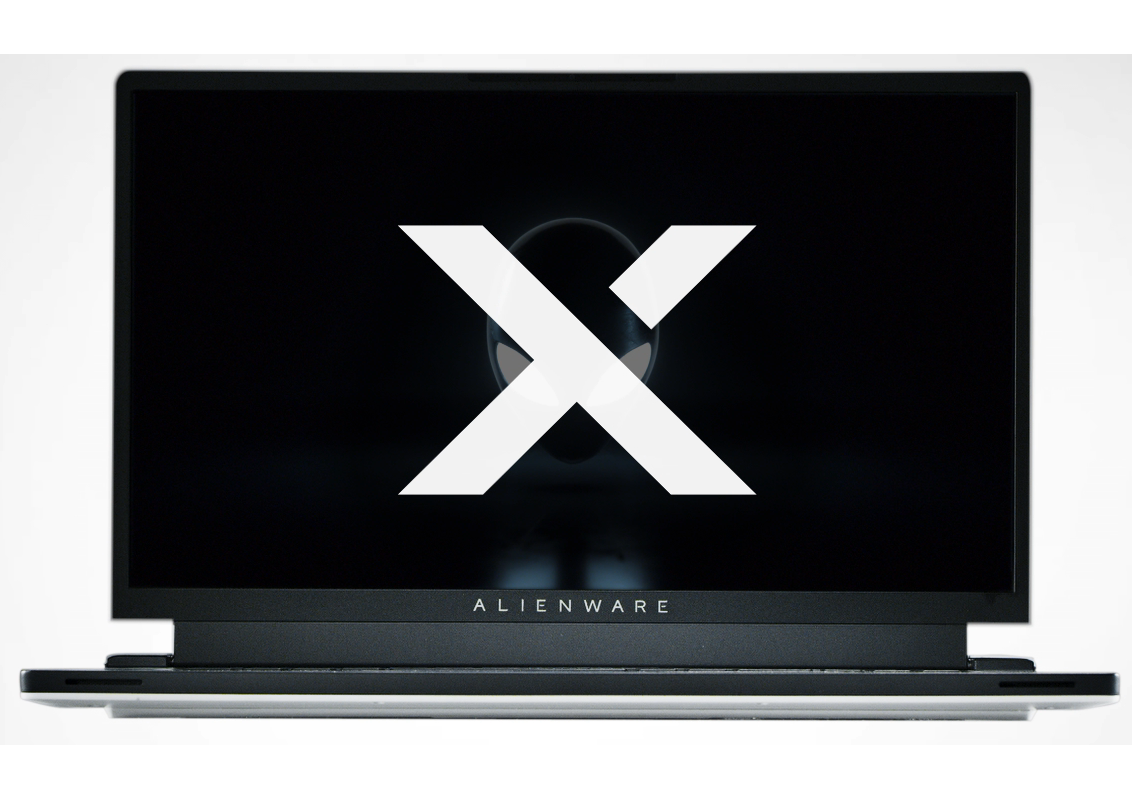 Dell has also presented its two exciting features with the new thermal solutions. The first one is the first element 31 interface material has been made up with a Gallium Silicone matrix that provides a decrease to the entire thermal resistance based on the previous generation and also gives some outstanding improvement with the contact resistance in preliminary testing.
The second one is deigning of a Quad Fan. It generates some dedicated airflow utilizing evacuative fans with dual opposite outlet fans. It is assumed that passing extensive air and heat managing helps high performance only with a skinny design.
Some teaser images of X17 have been revealed. It seems very thin than the Alienware m17 models. The screen aspect ratio of the device is about 16:9. On the device's backside, a port is included with a Thunderbolt 4 connector, a USB-C with DP capabilities; there is a 2x USB-A, HDMI, and mini-DP video outputs also with a GbE jack and a miniSD card reader.
The left side of the device has a power jack, but the right side is included with a second Thunderbolt 4 connector with the audio jacks. As it is based on a compact cooling system so it is assuming that these models will manufacture with TDP high-end RTX 3000 mobile GPUs.