Man of the Match award in IPL holds a lot of significance since that describes a player with caliber. IPL is already a very glamorous tournament and winning this award in front of a fully packed stadium and playing against the bests in the world adds more to this award.
Let's have a look at the top 5 players who won this award the highest times.
Top 5 players who have the most Man of the Match awards in IPL history
1. Rohit Sharma
Rohit Sharma is the skipper of Mumbai Indians who has won the Man of the Match award 18 times in his IPL career. Under his captaincy, MI lifted the IPL trophy five times.
2. MS Dhoni
MS Dhoni who's considered to be one of the best finishers has won this award 17 times. Currently, he's the skipper of Chennai Super Kings. In this IPL, Jadeja was given the responsibility of captaincy but under him, the team had a pathetic performance for which Dhoni was given back the captaincy.
3. Yusuf Pathan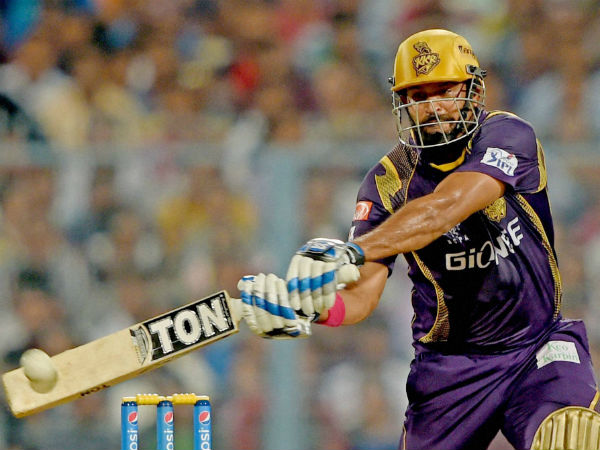 Third on the list is Yusuf Pathan, who has won this prestigious award 16 times. In his IPL career, he has been a part of Rajasthan Royals, Kolkata Knight Riders, and Sunrisers Hyderabad.
4. Virat Kohli
The run machine apart from being the highest run-scorer in the history of IPL has also been awarded the Man of the Match award a total of 14 times. He led Royal Challengers Bangalore for 8 years but in 2021, he stepped down from the position of skipper.
5. Suresh Raina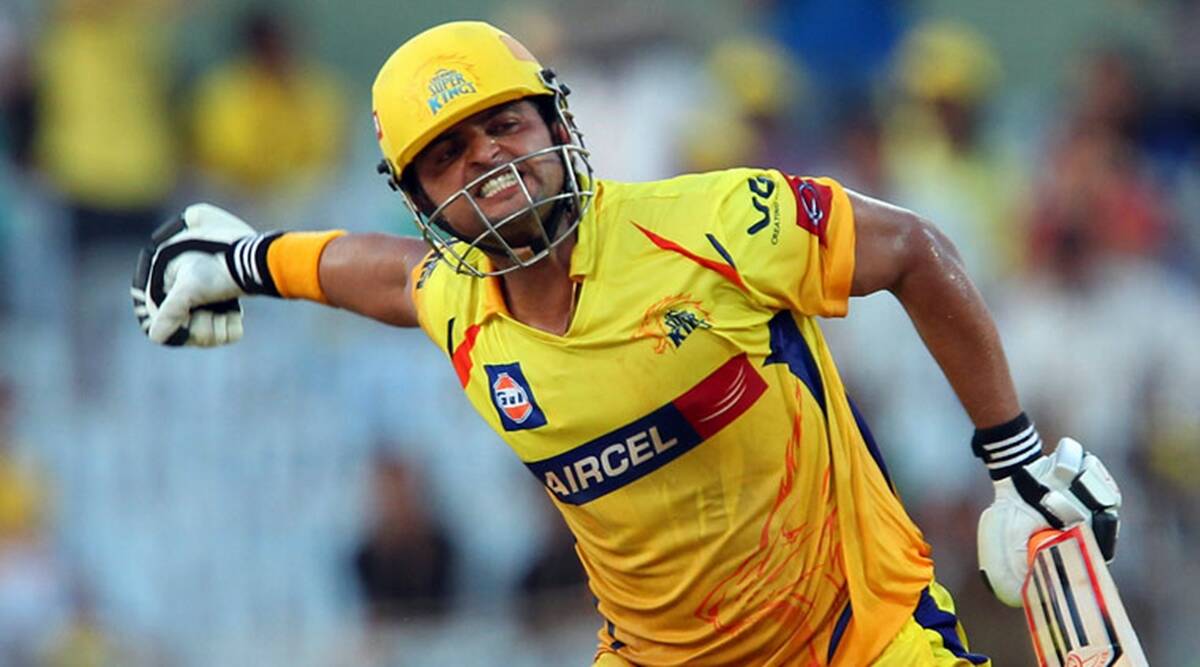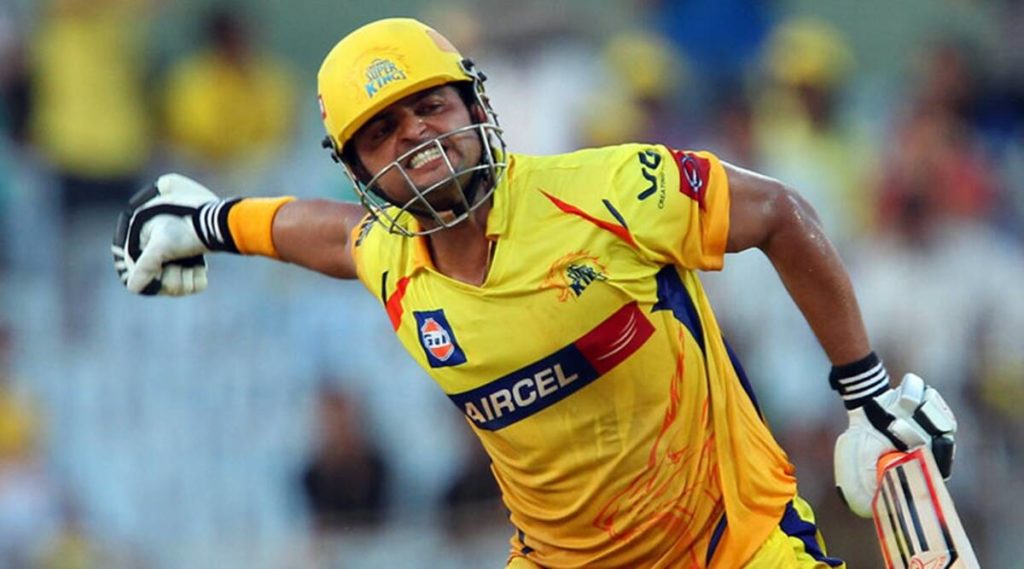 Suresh Raina, who's also considered Mr. IPL has won the award 14 times. He's been an integral part of the CSK squad but in the 2022 IPL Auction, he remained unsold. This shocked the entire Cricket Fraternity.
Read more: IPL: Here's the list of the highest partnerships by wicket
- Advertisement -