Netflix will never stop to put surprise us, and all the subscribers as there is some distinct and bold content. This time the streaming giant unveils the trailer of Irrfan Khan's elder son Babil Khan's film, 'Qala'. This film is Netflix's one of the most awaited supernatural thriller films, the plot of the film is really emotional and heart-touching, following a daughter who seeking the love of her other.
The one-minute-long trailer starts with a lady singing a sad song just like expressing her grief of breaking up and sets to sacrifice all her likes for her lover. Many instruments are playing around her like 'Tabla', 'Setars', and 'Harmonium'. The teaser also unveils the making of the film at the end, all the artists are clapping for the performance.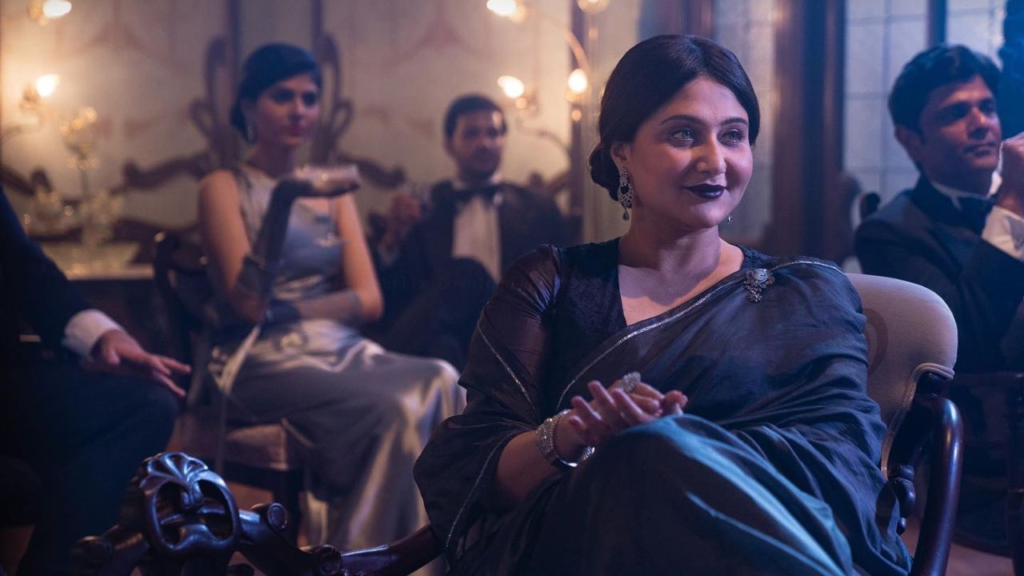 The thriller film holds many thriller moments along with the acting of Babil Khan who is the elder son of legendary actor Irrfan Khan. In this film, we will also see the young, and gorgeous actress Tripti Dimri will cast opposite Babil Khan. The actress made her acting debut with Shreyas Talpade in "Poster Bots". This film is the second collaboration of Tripti. The director of the film is Anvita Dutt, under the production of actress Anushka Sharma ad also her brother Karnesh Sharma's Clean Late Filmz.
Qala has also featured the Bengali actress Swastika Mukherjee in the lead role. The actress made her Bollywood debut in 2008 with, "Mumbai Cutting"
Qala: Release Date
The film has ridden several roller coasters for the first time the film was announced on 10th April 2021, but it had delayed due to some problems, Now, Netflix has at least confirmed that the film will hit very soon.
Here is the trailer:
Read More:  The Kapil Sharma Show Promo: The Comedy show will reveal many new faces in Upcoming Episodes