Netflix has dropped a full trailer of Neil Patrick Harris's series 'Uncoupled'. In the TV world, we will move the way from the past revealing the stories of the "bury the gays" trope that indicates the LGVTQIA+ team is able to enjoy one film and series that's neither horrible nor sad. Neil Patrick Harris's latest comedy series is based on a man who is in his middle 40s who suddenly finds himself very alone again after ending his 17-year relationship. Now just recap the bachelor life of New Tork City, he will have to learn how to become single after two long decades of staying away from the dating world.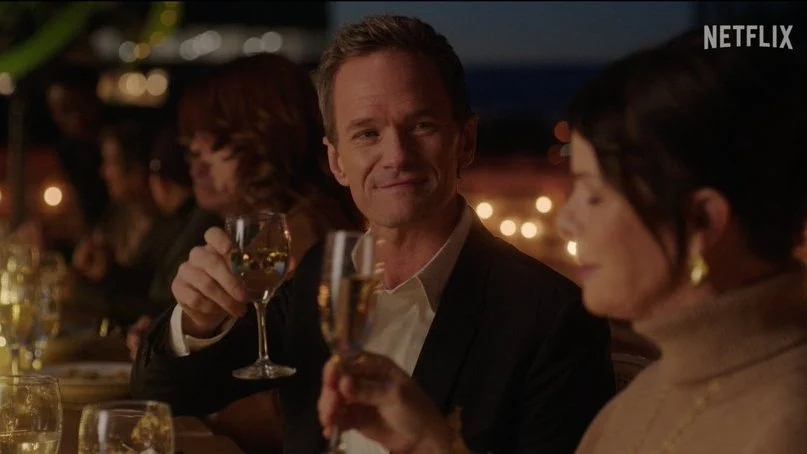 Uncoupled: Plot
The new trailer just unveils that the ending of Michael Lawson's married life faces a shock as his longtime partner just decided and leaves on the party of his birthday. After that, it all provides Sex and the City vibes as Michael starts to find a new partner in parties, dares, nights, and casual gatherings with his friends.
In the trailer, we will also see that Uncouples contains many funny moments along with the character of Harris, and starts to realize how dating has changed since he had been single for the last time. He comes to know about dating applications where you can date with strangers asking for dick images, throuples, and the younger ones find for a "daddy". Shortly the trailer mainly indicates the film would not ashamed of risqué themes and imagery that indicates we might get some exciting moments from the story of the film.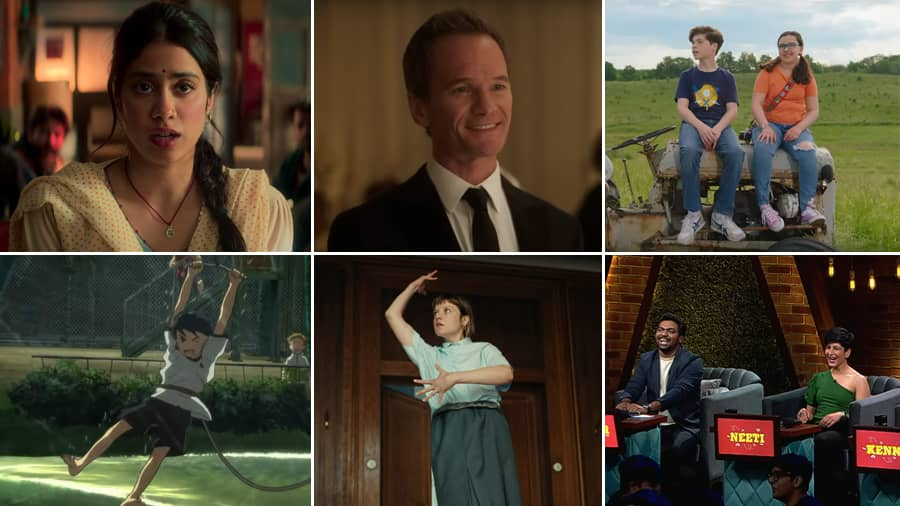 Uncoupled: Cast
The series was co-created by Darren Starr. In this series, we will see the six-time Emmy winner Jeffrey Richman, who previously wrote for Frasier and Modern Family. The film also features Tisha Campbell, Brooks Ashmanskas, Emerson Brooks, Tuc Watkins, and Marcia Gay harden.
Uncoupled: Release Date
Netflix's new series Uncoupled will hit on 29th July. This series will contain eight episodes.
Here is the trailer:
A big thanks for the source.
Read: The Lord of the Rings: The Rings of Power's new teaser trailer reveals the Middle-earth