Performance was considerably better in the majority of workloads when compared to the Ryzen Threadripper 3000 series in most cases, according to recent testing by Puget Systems of AMD's new Ryzen Threadripper Pro 5000WX CPUs in a number of business applications. Two of the Intel processors that were looked at were the Xeon W 3000 series and the i9-12900K. In multi-core demanding tasks, the Threadripper 5000 exceeded the current top Intel has to offer.
The company's most recent HEDT workstation platform is Ryzen Threadripper 5000, which runs on AMD's Zen 3 architecture. In almost all applications, a unified L3 cache per CCD increases core responsiveness and performance, and Threadripper 5000 offers significantly greater IPC performance than Threadripper 3000, up to a 19% boost.
Puget Systems' testing demonstrates that even if Zen 3 Threadripper's core counts are unchanged from those of the previous generation, the significantly faster cores can have a considerable positive impact on applications that use a lot of threads. This should be beneficial for all users since all of Threadripper 5000's performance improvements can benefit both single-core heavy and multi-core heavy workloads.
The testing covers the 64-core 5995WX, 32-core 5975WX, 24-core 5965WX, 64-core 3995WX, 32-core 3975WX, and 16-core 3955WX. The Xeon W series (W-3365, W-3345, and W-3335) and Core i9-12900K were used to test single-core intensive workloads on Intel processors.
The Threadripper 5000 Pro chips significantly outscored AMD's Threadripper 3000 chips and all of Intel's CPUs to grab the lead in Adobe After Effects.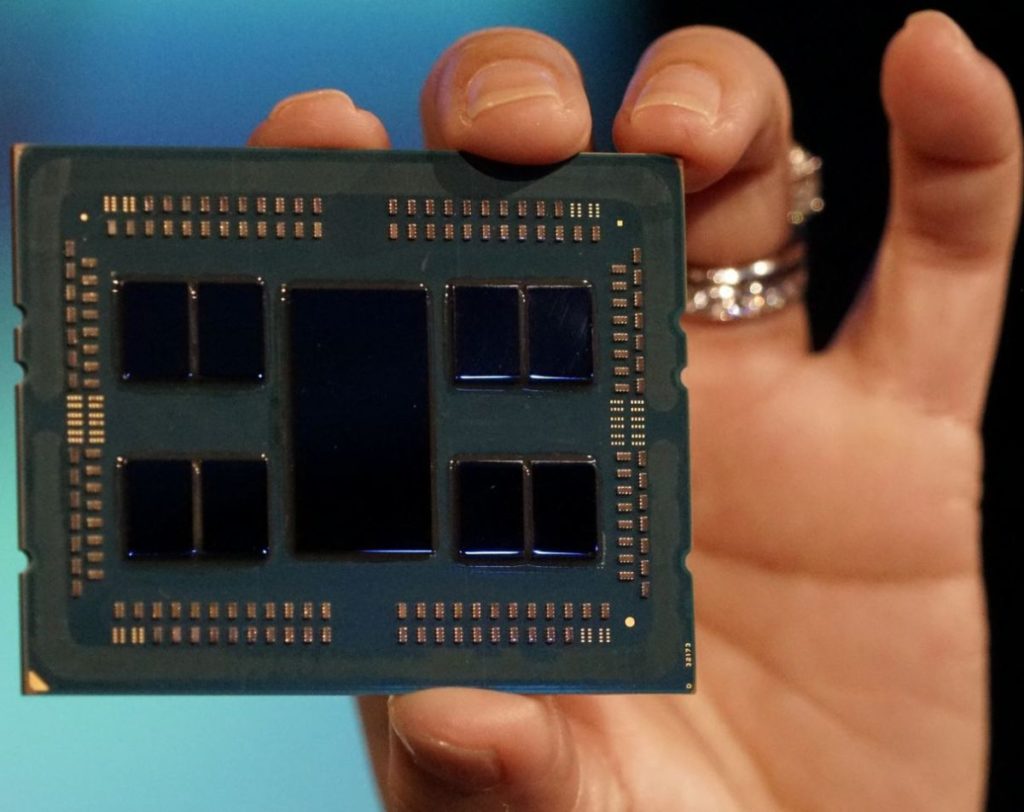 Although After Effects and Davinci Resolve have comparable behaviors, Davinci Resolve performs much more similarly overall. However, the overall winner was AMD's Threadripper 5000 processors.
Adobe Photoshop defeats Threadripper 5000, giving Intel's Core i9-12900K yet another victory. However, AMD's Zen 2 and Intel's Xeon W lines take first and second place, respectively, behind the Zen 3 processors. Alder Lake IPC from Intel outscored Zen 3 CPUs from AMD due of Photoshop's strong single-threaded performance.
Depending on the task, AMD's Ryzen Threadripper 5000WX CPUs perform 15 to 45 percent better overall than Intel's workstation Xeons and Ryzen Threadripper 3000 parts. Before taking into account the impacts of a CPU overclock, this makes Ryzen 5000WX a far more competitive option than whatever Intel has to offer in the workstation market. The single-core biased Core i9-12900K in particular Adobe apps is the only exception.
Also Read:
Amazon Alexa: Your Smart Assistant will soon Start mimicking your Dead Relatives