Netflix has dropped the trailer of Stay Close. It is mainly a new British crime thriller series that has been set to launch on Netflix in the next month. The story of the series is mainly based on the 2012 New York Times Bestselling novel by Harlan Corben who is a known face to working with Netflix with his novel adaptations. It is a psychological thriller that explores the path through which some past secre6ts can return for disturbing and just to haunt the present. In this series, there are four lives that have been brought together by the suspicious string of disappearances.
Stay Close: Details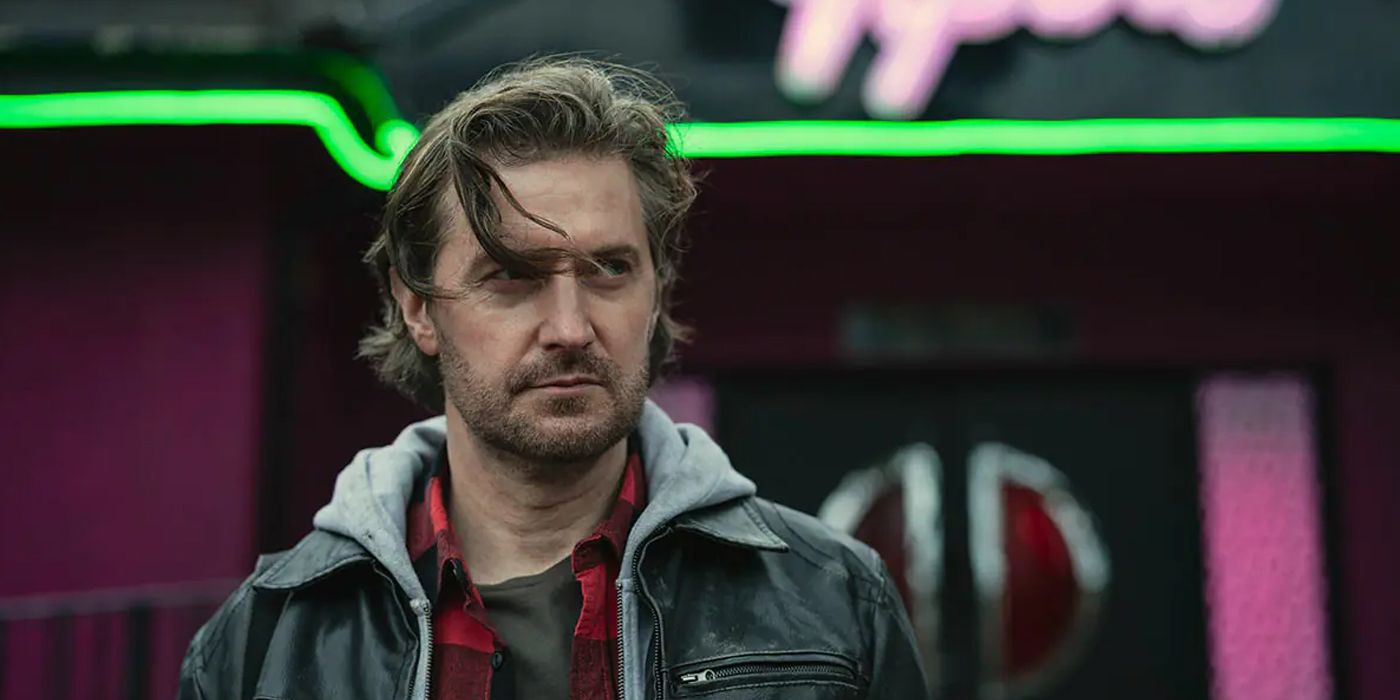 It seems that the terrible events of the time thought just has passed, and has been returned for shaking up the lives of the people. Among them is Megan, who is a suburban soccer mother, who also once upon a time lived a very promising documentary photographer but in the end, he has become a paparazzo. Another character here is Lorraine who is an old acquaintance of Megan who has returned into her life undeclared, and at last, there is Broome, who is a detective and is very obsessed with the cold case.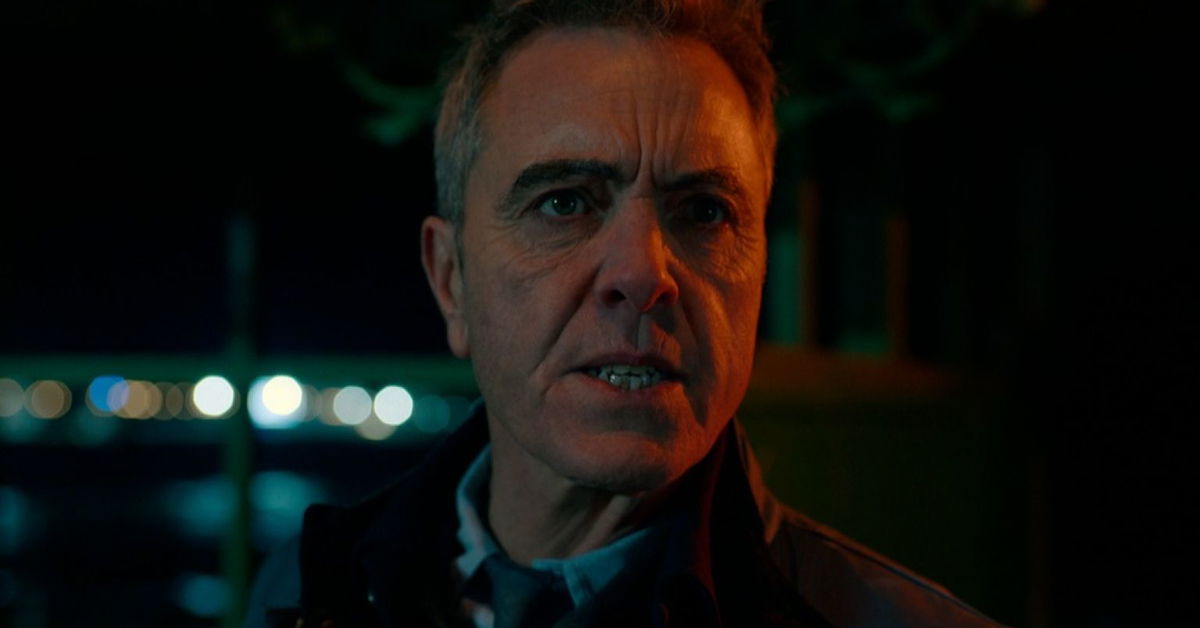 Stay Close: Cast
This series is featuring Cush Jumbo as Megan, Richard Armitage as Ray, Sarah Parish as Lorraine, James Nesbitt as Broome, Daniel Francis as Dave Shaw, Jo Joyner as Erin Cartwright, Poppy Gilbert as Barbie, Bethany Antonia as Kayleigh Shaw, and Youssef Kerkour as Fester.
The executive producers are Nicola Shindler and Richard Fee who had been reunited as the collaborators of this series. The scriptwriters are Coben and Danny Brocklehurst and both of them are the lead scriptwriters and executive producers. Daniel O'Hara who is the lead director also has been worked on the other multiple[le episodes productions containing Doctor Who. The production of the series has been helmed by RED Company.
Stay Close: Release Date
This series will release on 31st December 2021 on Netflix.
Here is a trailer:
A big thanks for the source.