After getting a huge success of the film "Drupathi" in the last year, the director Mohan and the actor Richard have been once again collaborated with for the Rudra Thandavam. Mohan G's two-minute trailer has been released. In this Richard plays the role of a police officer for the first time and Darsha Gupta is going to keep her feet in the film industry with the hand of this film. The trailer is just looking impressive.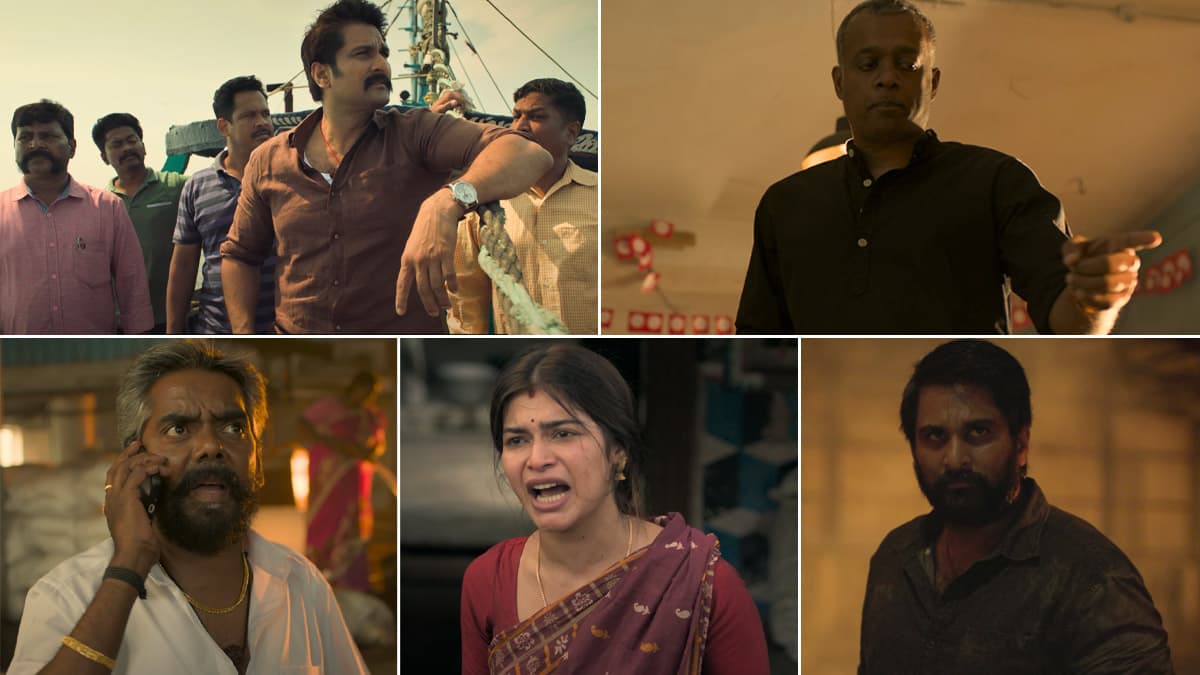 After watching a two-minute trailer it seems that the fans will gong to see a perfect action thriller. In this Richard is a police officer who is fighting against drug issues. In this, we will see Gautham Menon in some crucial role and also getting the revelation of a glimpse about his character.
It has been reported that the story of the film is based on a real-life incident and we have to wait for a little longer to watch the movie to know about the untold tale of the film. The film is already has been censored by U/A and also this movie is ready to release. In Tamilnadu all the theatres have been allowed to continue with 50% occupancy, it is expected that the movie will release very soon in the theatre. The revelation of the film will not be much wondering to release in theatre after the relaxation of the lockdown.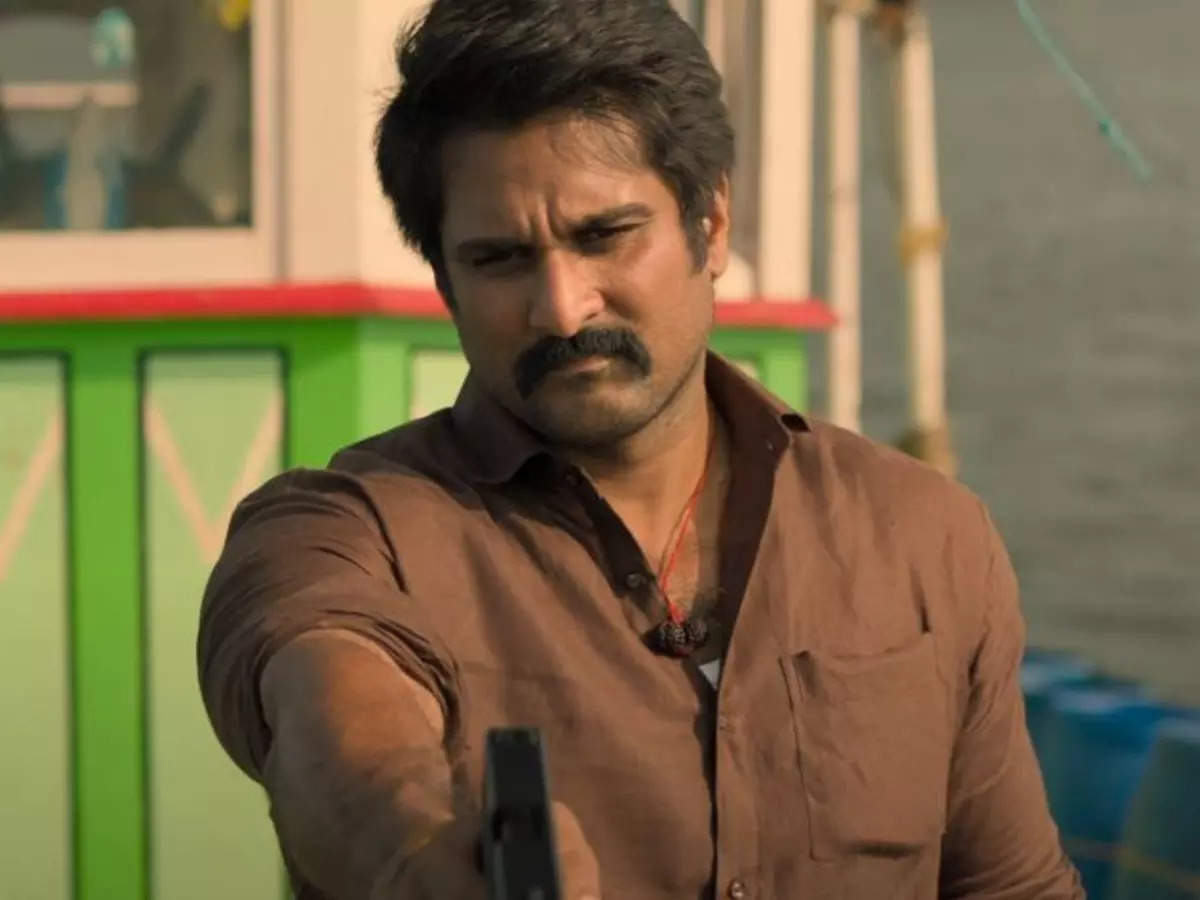 The film will be featuring Dharsha Gupta, Malavika Avinash, Marimuthu, Y Gee Mahendran, Manobola, and also Rams. The music of the film will be controlled by Jubin, and the cinematography by Farook J. Mohan and he is also has scripted the script. It has been produced by GM Film Corporation in association with 7G Films but the release date has not been announced by the maker.
Here is the trailer: