The UEFA Champions League, formerly known as the European Cup, is without a doubt Europe's and possibly the world's most renowned and competitive club tournament. The competition attracts almost all of the world's top clubs, intending to win the trophy at the end of the season. We look at the leagues with the most championships.
1) LaLiga – 18 Titles
The LaLiga is the most successful league in the competition, having won it 18 times, with Real Madrid winning 13 of them, the most by any team in its history. Barcelona has won the Champions League five times, with the most recent victory coming in 2015.
2) Premier League – 14 Titles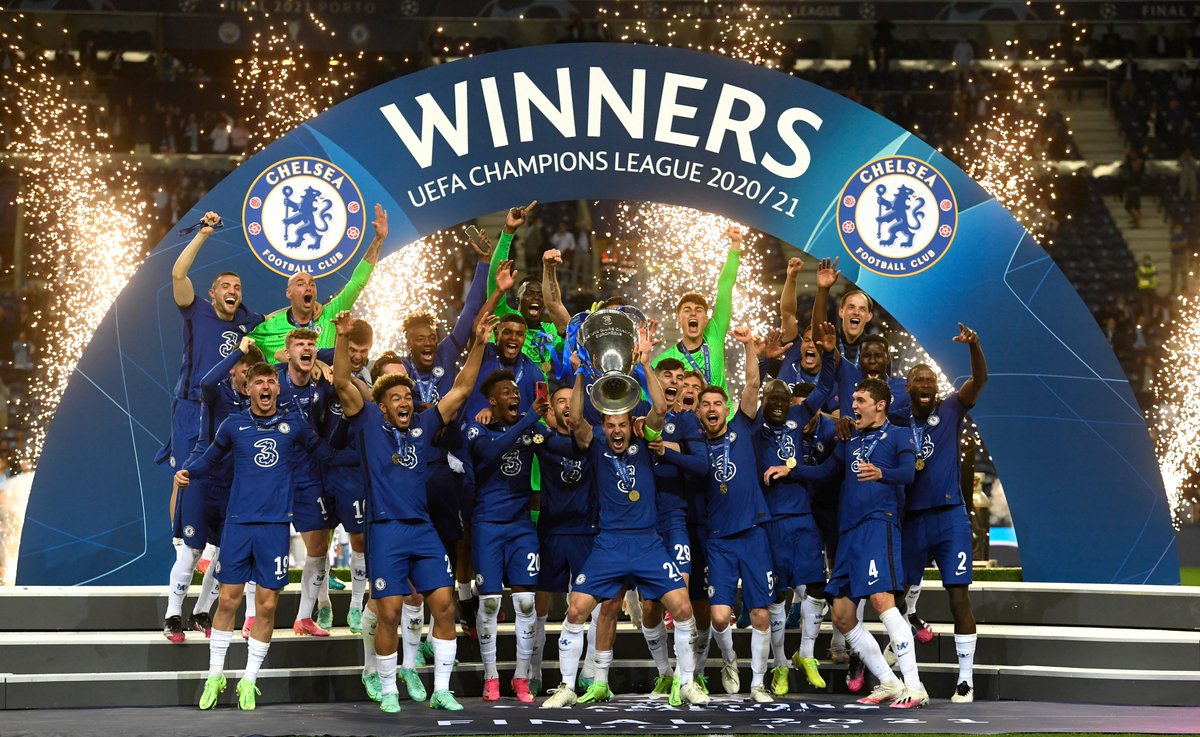 The Premier League is in second place, with English clubs having won the league 14 times so far, with Liverpool having won the most, while Manchester United and Chelsea have also had success. In fact, Premier League clubs have dominated the tournament for the past two to three years and appear ready to do so again shortly.
3) Serie A – 12 Titles
Serie A clubs dominated the league, particularly in the 1990s and 2000s, with AC Milan winning the title seven times and Inter Milan and Juventus also having success. The Bianconeri have also made it to the finals nine times, which is the most in tournament history.
4) Bundesliga – 8 Titles
The competition has been won eight times by German league teams, most of which have come from Bayern Munich, who have won it six times. Borussia Dortmund is another German team that has earned a name for itself in recent years.
5) Eredivisie – 6 Titles
The Eredivisie has produced many excellent players who have gone on to play for elite clubs in Holland, with Ajax being the most successful. However, given the financial strength of other leagues, it appears doubtful that a Dutch club would win it very soon.