- Advertisement -
As we head into the next decade, more are we surrounded by electric devices than ever! Now, we cannot live without them, but a situation may arise where we could need a power bank to recharge all of those devices.
Already having used several power banks for quite some time now, Xiaomi launched a humongous 30,000mAh power bank in India. Now, seeing the features and price, I knew I had to get one for me as I need a jumbo power bank to feed all my electric friends.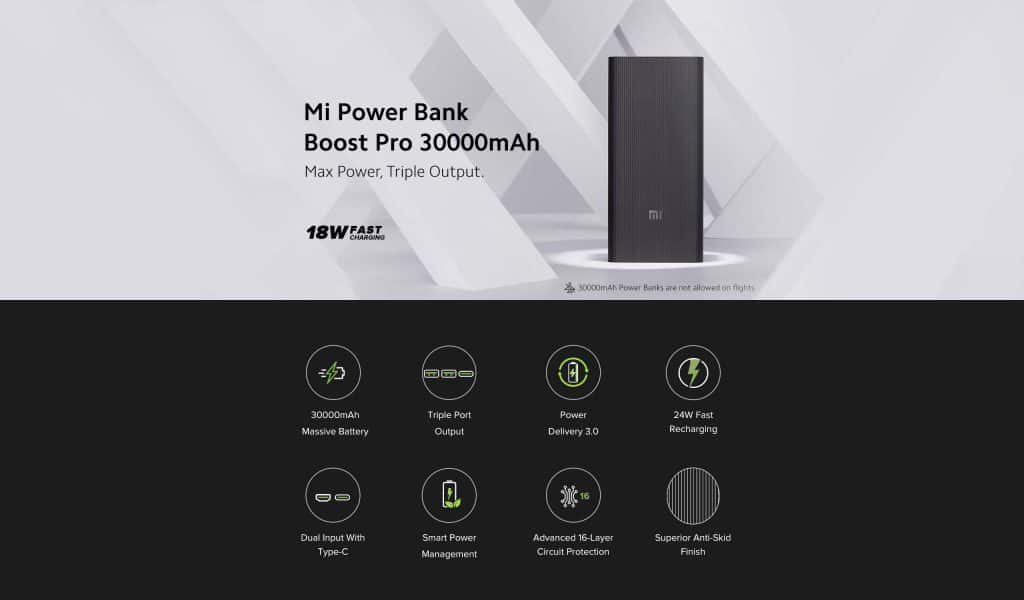 For ₹ 2,499, this is the highest-rated power bank you can opt-in, without sacrificing the important security features. It supports both 18W fast charging and 24W fast recharging as well.
Specifications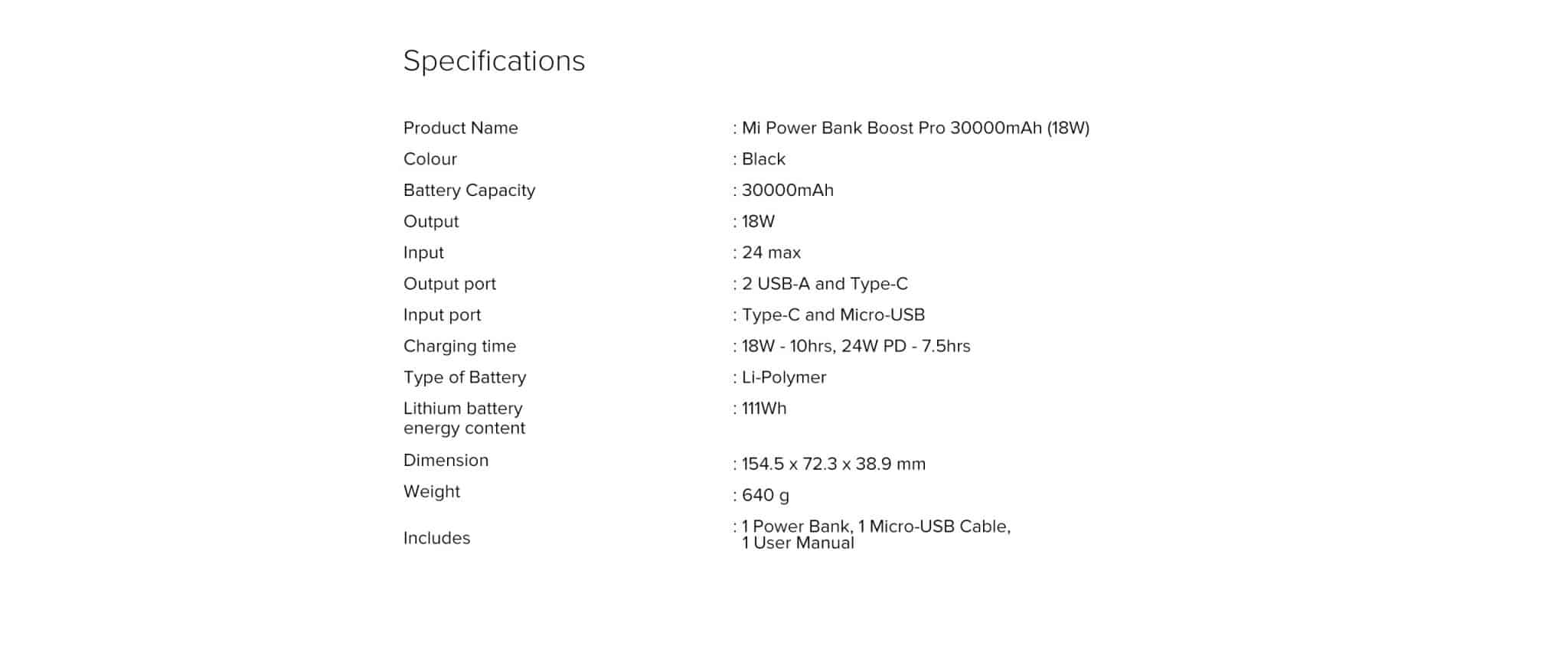 - Advertisement -
In the Box you get the Power Bank, a small Micro-USB cable and some paperworks.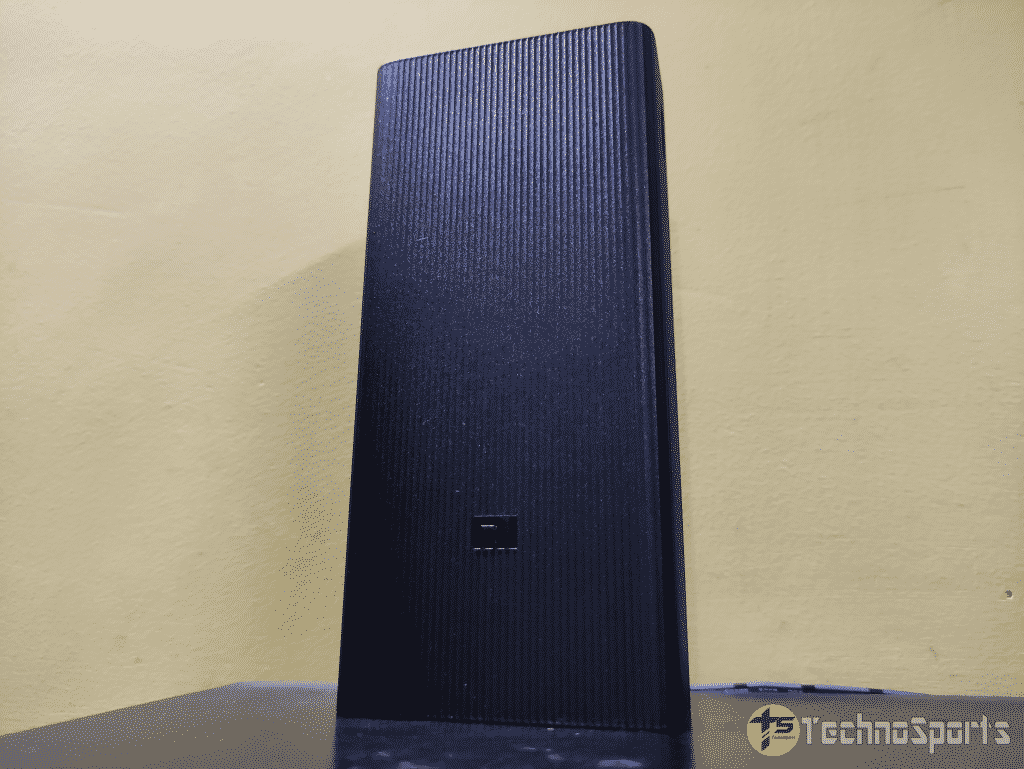 Design & Build
The Mi Boost Pro 30000mAh Power Bank is a hefty option to carry as it weighs around 640 grams. Also, note that this power bank cannot be carried on flight services.
Xiaomi has given it a very clean and minimal look with a superior anti-skid finish in black colour, looks cool; nothing to be delighted, but it gets the job done.
Charging
- Advertisement -
It boasts a triple port output to charge all of your three devices simultaneously. So, you have one USB Type-C port and two USB Type-A ports.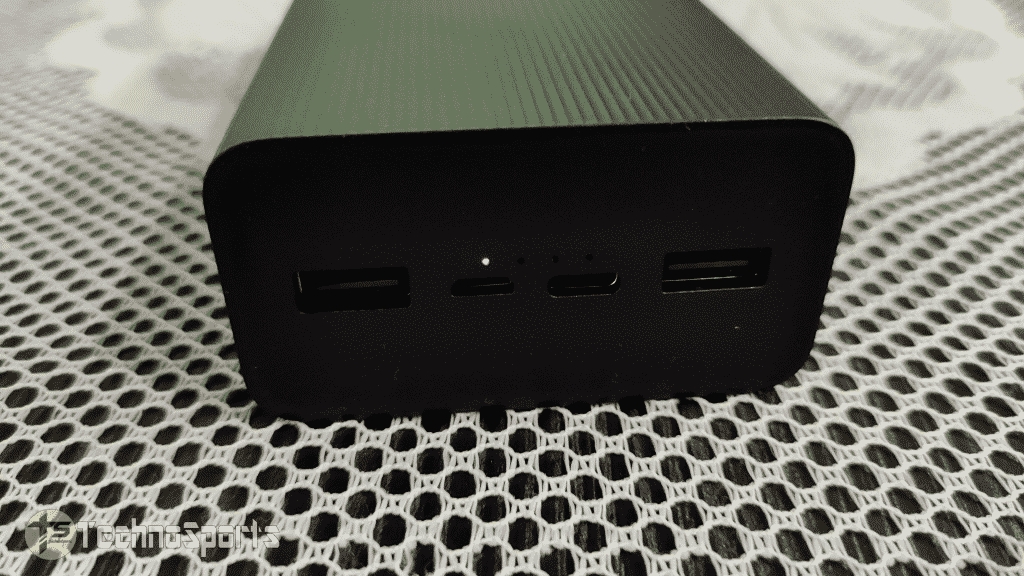 Charging using the Type-C port gives you the best result; however, Xiaomi doesn't bundle one with the power bank. So, you have to use your own Type-C port to charge your device at 18W.
It does support Power Delivery 3.0 using a Type-C to Type-C cable and has good support for Xiaomi devices. However, you can fast-charge only one device at a time, and when you cannot have another cable, the PD 3.0 stops working.
- Advertisement -
I like the fact that the power bank is very efficient and universally compatible with multiple charging support like 5V/2A, 9V/2A and 12V/1.5A. So, you can easily charge your smartphones, earbuds, fitness bands, tablets and much more altogether.

I tried to charge my Mi 10T, which worked flawlessly, supporting PD 3.0 using the Type-C port. When you connect multiple devices, like I included a Realme 3 Pro and a TWS earbud, all of them charged simultaneously, but the charge got evenly distributed.
Also, suppose you only want to charge your accessories like earbuds, smartwatch or any low power-consuming device; just double press the power button to enter a 2-hour low charging mode to charge your accessories at low charging speeds for safety.
Talking about charging times, I charged by Mi 10T with 5000mAh battery 1.5 times and my Realme 3 Pro with 4000mAh battery 3 times, iPad 8th Gen 0.5 time and a TWS earbud 2 times.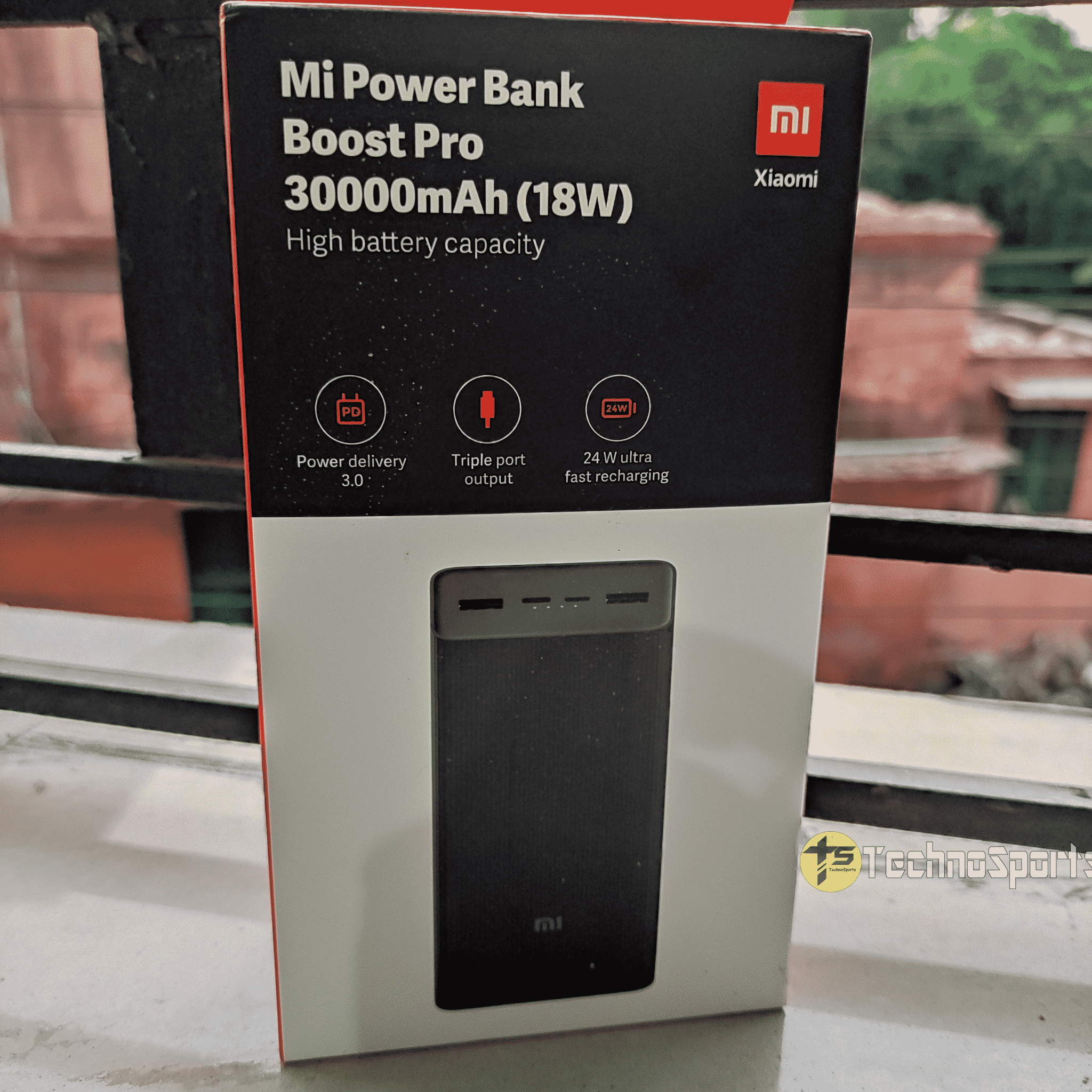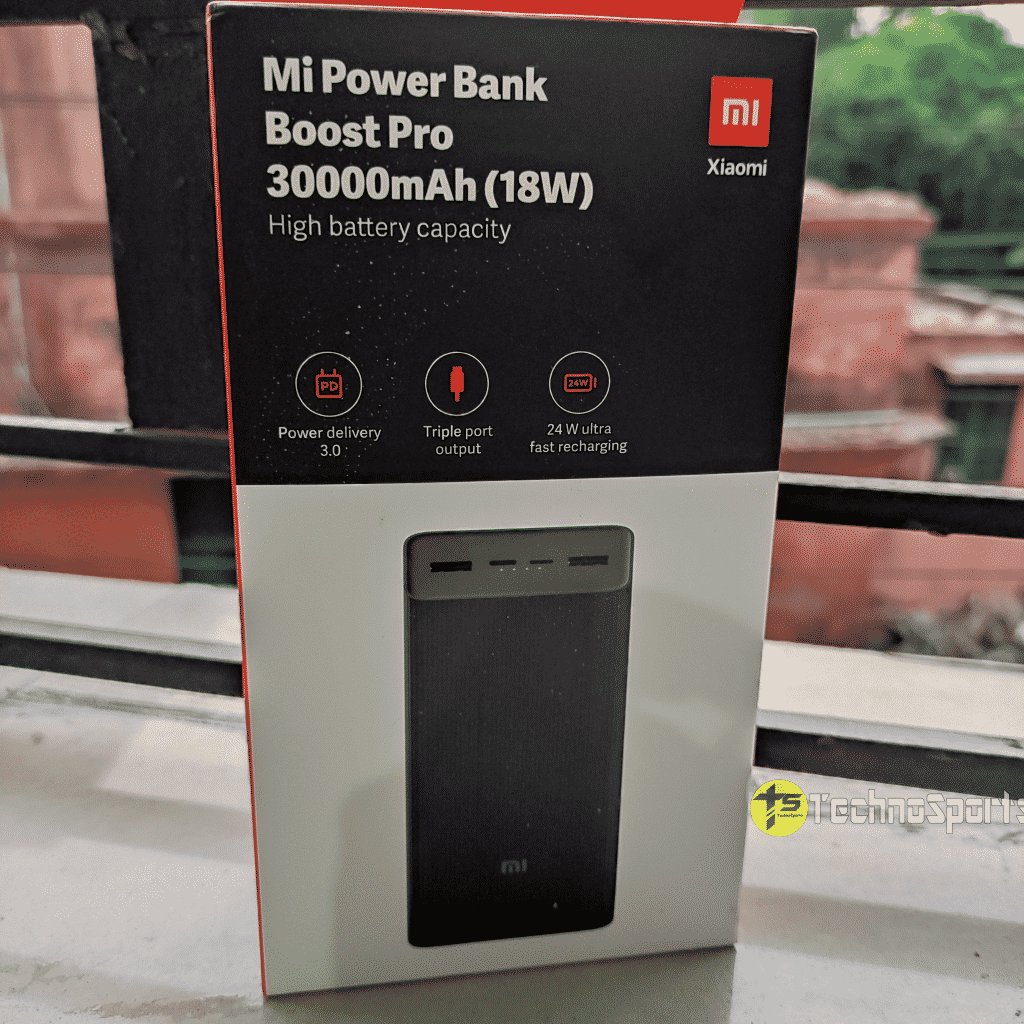 This, to be fair, is a great backup option if you a tech-savvy person; you can even charge your laptop or any other heavy device using the Type-C cable.
Recharging
This 30000mAh power bank can be fully charged in around 7-8 hours. However, the support for 24W fast recharging is significant as you won't wait for ages to get this beast charged up fully.
For this, you should get a good quality USB-Type C cable and a fast charger to charge it as well; use at least a 30W Xiaomi charger to get the best results.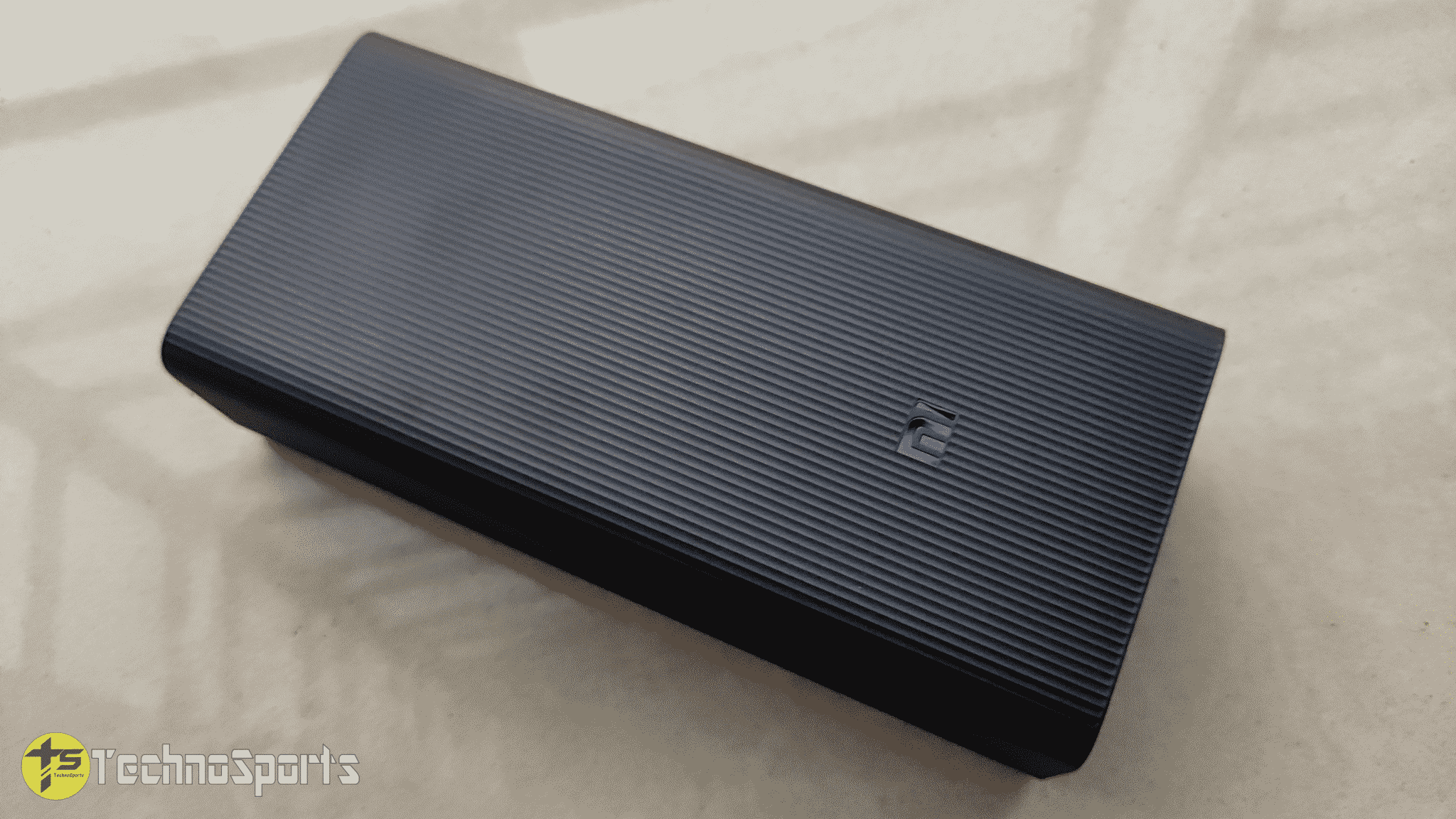 Verdict
Overall, the Mi Boost Pro 30000mAh Power Bank at ₹ 2,499 is a great option with enough power to juice a heck of a lot of devices. So, if you are looking for a high-quality power bank with many security features, this power bank from Xiaomi is worth spending upon.
Buy from here: http://fkrt.it/33h6LlNNNN
- Advertisement -