A few days back Reliance Jio revised its all Jio Fiber plans, removing all the data caps all the plans, on paper, are described as 'Truly Unlimited'. Along with the data rates, the pricing also reduced starting from Rs.399 only excluded GST.
After the announcement, it comes to know that Jio has the commercial use policy that reduces the internet speed down after crossing a certain amount of data. Hope you are getting what the limit is for Jio Fiber. Yes, its 3,300 GB or 3.3TB. After that, the speed will be reduced to 1Mbps. It's obvious that 3.3TB is a huge amount of data to consume in a month with regular usage but still, there is a cap.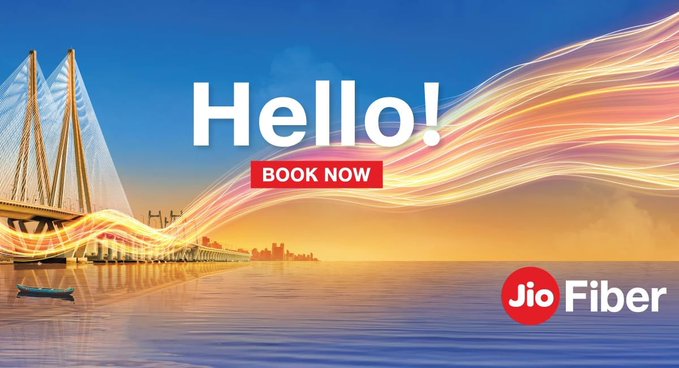 Though the cap increases in higher plans starting from Diamond+ which costs Rs.2,499 and provides 500Mbps of speed. In this plan, the cap is of 4,000GB. Proceeding further, the next Platinum plan, costs Rs.3,999 with 1Gbps of speed, has 7,500GB of limit. Next, the last and highest Titanium plan with Rs.8,499 cost and 1Gbps of speed comes with 15,000GB of limit.

Data limits for Bronze, Silver, Gold, and Diamond plans are the same i.e. 3,300GB. Apart from all these, in the beginning, Jio offers a 30-days free trial that provides unlimited 150 Mbps of seed with a subscription of 10 OTT apps.
Do Check Out 👇🏼