Vivo is one of the most common names in the smartphone market for making products of every price range. This company initiated building its new office in Shenzhen, China. They planned to make this as their headquarter in the future and at the site, it alone spend 180 million USD.
The new office will of a 32 story building and scheduled to complete it by 2025. The responsibility to make this project is given to NBBJ, a US architectural firm. This firm has the records of designing the Samsung's Silicon Vally campus as well as the Amazon Spheres in Seattle.
The under-construction building will give shelter to the company's flagship store, keep 5,800 employees, and also there will be indoor gardens on every floor.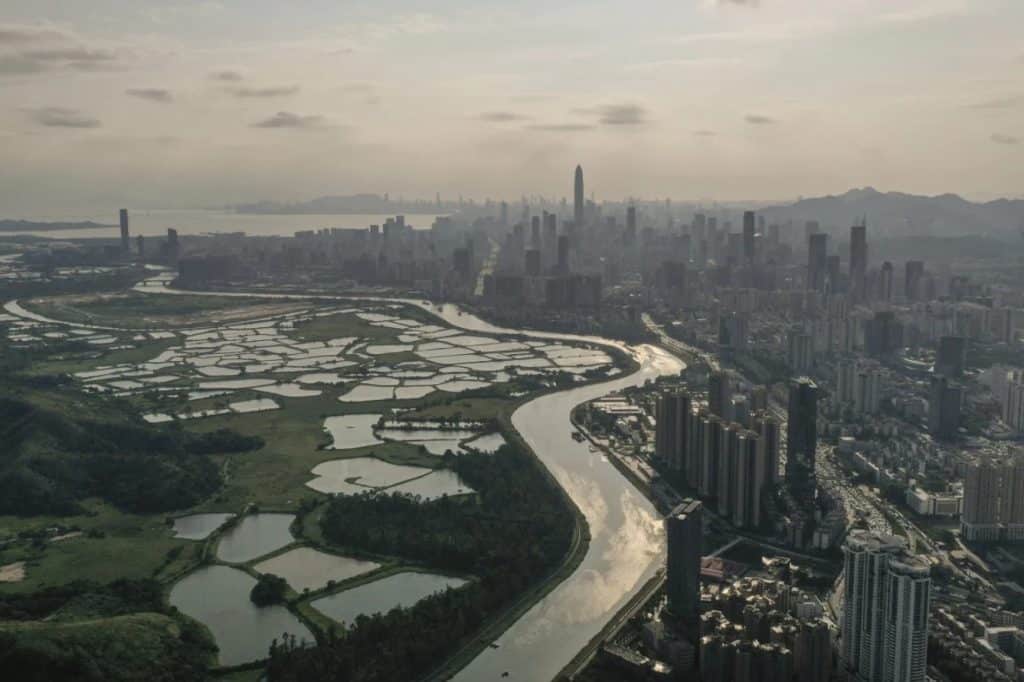 To boost the construction work and the financial fluency, Vivo gets the support of Tencent Holdings and ByteDance as a major investor. Among them, Tencent already contributed 1.2 billion USD to the campus and Vivo itself spends 1.3 billion Yuan on it. This amount is equivalent to 182 million USD.
"What we've seen now is part of a natural life cycle of these companies where they've outgrown their current facilities, and they need new ones to operationally support their growing global each. It's increasingly rare in the US for companies to build their individual headquarters campus, and you still see it in Asia." – Robert Mankin, NBBJ official.
Do Check Out 👇🏼