It was known that the upcoming PS5 would feature SSD and Mark Cerny did stress a lot upon is the console's storage. Xbox has taken a different approach to speed up game load times by implementing fast removable SSD drives while Sony is taking a different approach.
The Sony PlayStation 5 will feature an odd 825 GB of internal SSD storage which connects to a custom flash via a 12-channel interface delivering a 5.5 GB/s of raw throughput. This capacity helps Sony to make good use of available NAND.
Sony has made the console's SSD so fast that the console's 16 GB of memory can be filled in just two seconds i.e. 2 GB in 0.25 seconds. This Sony's custom flash controller has a hardware decompressor whose performance equivalent to that of nine AMD Zen 2 cores and can deliver up to 5.5 GB/s of raw and up to 9 GB/s of compressed throughput.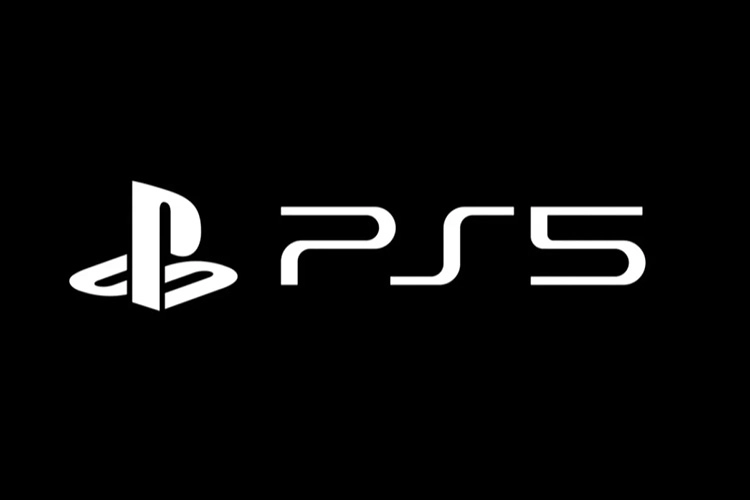 This controller connects to the Zen 2 CPU via a four-lane PCIe Gen4 bus and is custom-built, helping developers can prioritize data blocks to eliminate any bottlenecks. Then there's dedicated DMA controller equivalent to the performance of one or two Zen 2 cores, custom processors that handle the I/O mapping, and coherency engines.
When comes to external storage, external hard drives can be used for storing backwards compatible PS4 titles also PC NVMe drives can be used but a PCIe Gen4 drive would give you best results. It also supports decompression of the Kraken format developed by RAD Game Tools, which ultimately gives you a throughput of up to 9 GB/s.
The PS5's storage has six priority levels while PC NVMe drives right now have only two so Mark Cerny has asked to wait before purchasing an external NVMe drive to ensure that it passes Sony's validation for fitting inside the slot as well as meet the bandwidth requirements. Sony's implementation seems more realistic than the Xbox's expansion card storage system.
Do check out:
😎TechnoSports-stay UPDATED😎