Kieran Trippier is now an Atletico Madrid player.
Kieran Trippier has now replaced long-time Atletico Madrid right-back Juanfran, who left the club at the end of the season. The LaLiga side have confirmed via their official Twitter account that the defender has joined from Tottenham Hotspur in a deal worth around €22m.
The England full-back, who made 114 appearances through a four-season stint at the north London club after arriving from Burnley, has signed a three-year contract at the Wanda Metropolitano.
Trippier had been one of the most impressive performers as England finished fourth at the World Cup in Russia last summer, scoring early in the semi-final defeat to Croatia in Moscow, but endured a difficult season last time out as his form dipped. That culminated in him missing out on selection for the Nations League campaign in Portugal last month, with Trent Alexander-Arnold having now usurped him in the pecking order.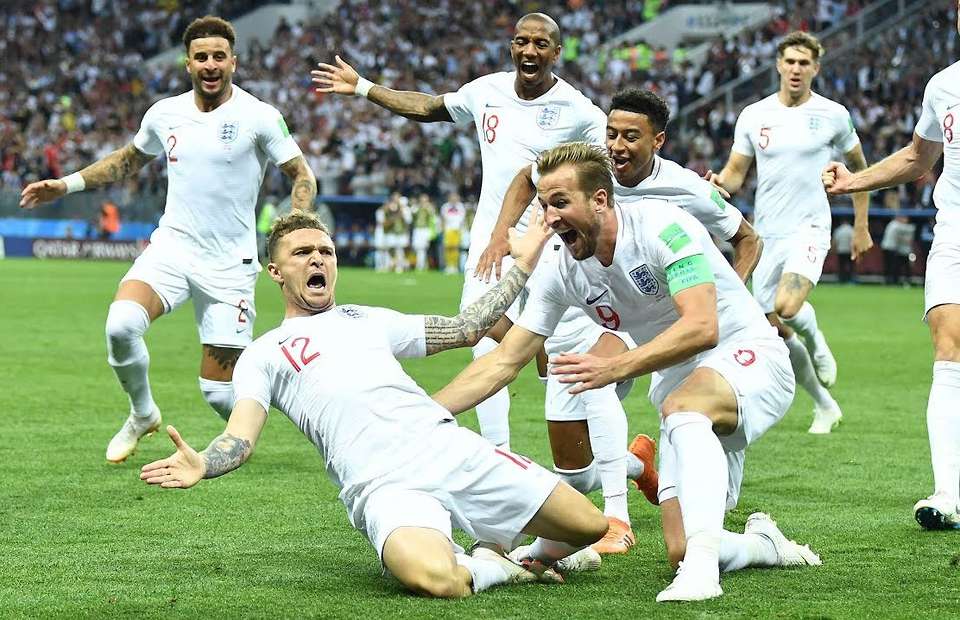 The 28-year-old had admitted towards the end of last season that his future at Tottenham was in doubt, with Mauricio Pochettino intent upon reshaping his squad for what he has called the "next chapter" of the team's development.
Atletico Madrid said in a statement on their website: "With this signing, we add to our team a fantastic and experienced player who comes to us from the Champions League runners-up. The Englishman is a versatile full-back who can also play in midfield and has a fantastic right foot.
Because of all this, we welcome Trippier to the Atleti Family and wish him the best of luck at his new home."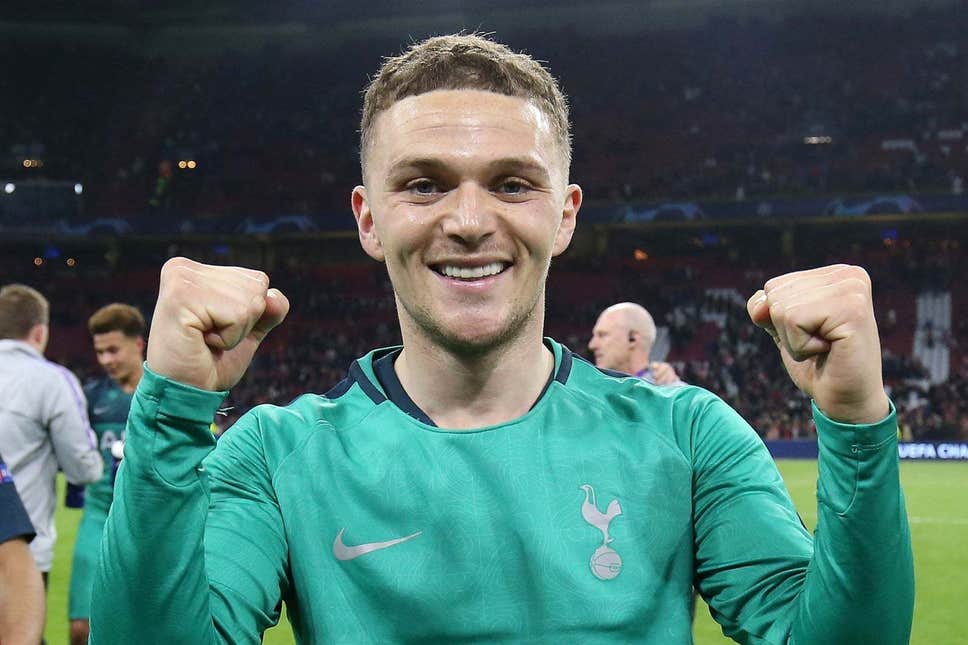 Trippier becomes the first Englishman to play for Atletico Madrid in nearly 100 years. The Manchester City academy graduate joins the centre-half Felipe, secured from Porto and left-back Renan Lodi, previously with Athletico Paranaense. The Spanish club have also secured Joao Felix from Benfica and Marcos Llorente from Real Madrid while selling Antoine Griezmann to the LaLiga champions Barcelona.
Do check out:
Also check out some cheap wireless headphones on Amazon:
1. https://amzn.to/2msH7aD
2. https://amzn.to/2muMKVZ
3. https://amzn.to/2zPDPYI
4. https://amzn.to/2JBCxQs
For more information visit our site, TechnoSports. And download our app from the Google Play Store for more real-time updates. To download the app, click here.