Last year we saw a truly under display camera smartphone that has a pretty decent picture clarity and the company has done a pretty good job by hiding it under the screen. The phone we are talking about is ZTE Axon 20. It was the world's first mass-produced under display camera smartphone available for the commoners to buy. Other than this we have seen many patents from OPPO, Xiaomi and others on the under-display camera concept that will help companies to achieve the true full view experience.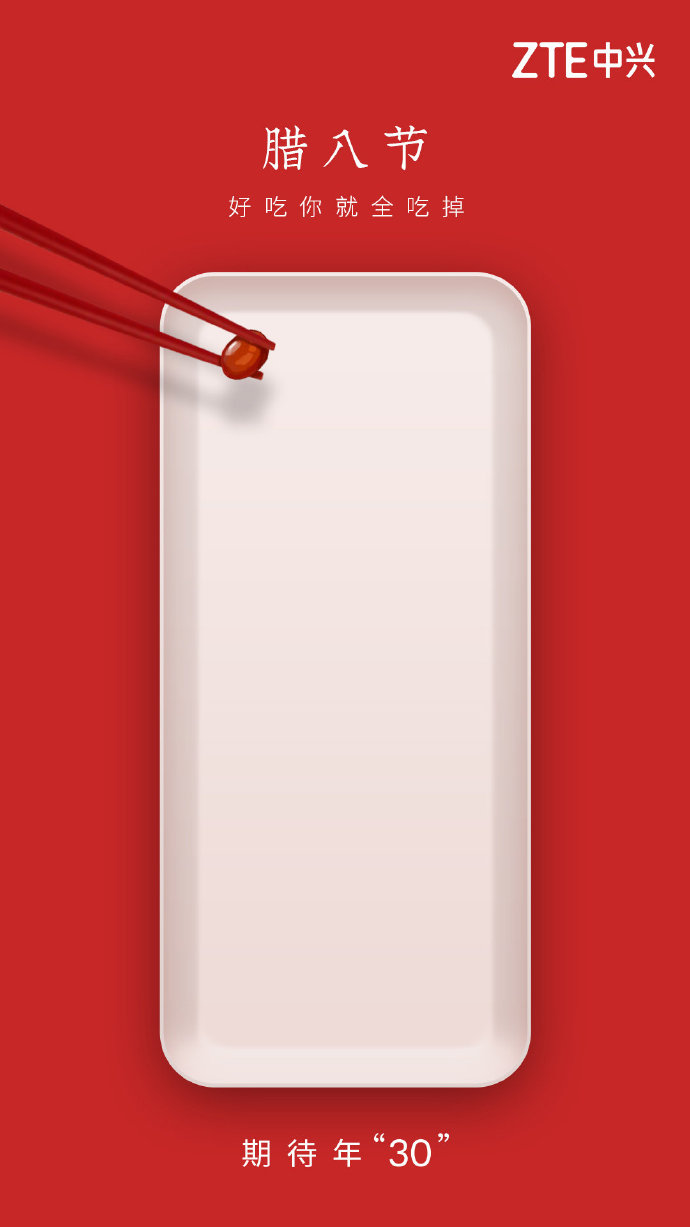 Unlike its predecessor, it will be a flagship device with all high-end specifications along with the flagship Snapdragon 888 processor. The teaser image indicates the under-display camera of the phone. The phone is expected to have better cameras, Android 11 out of the box, at least 30W fast wired charging. Other features it should have are NFC, up to 12GB of RAM, and up to 256GB of storage. The Axon 30 may also come along with siblings some of which may not be flagship phones. If the phone features the Snapdragon 888 S0C then it will also have 5G connectivity.
However, the launch date of the new device has not been mentioned in the teaser image, but we are expecting the launch within Q1 of this year. A per reports Xiaomi is also planning to launch its under-display smartphone by this year so it is unlikely ZTE will delay the launch.