ZOTAC Technology, a leading global manufacturer of innovative hardware solutions, is set to make a return to COMPUTEX 2023, showcasing its commitment to innovation. The exhibition will feature the introduction of a range of ZBOX Mini PC products with groundbreaking technologies, along with a display of the company's business-to-business solutions. Moreover, ZOTAC will highlight its collaboration with Sony Animation's Spider-Man™: Across the Spider-Verse, showcasing state-of-the-art graphics cards and movie-inspired PC builds.
ZOTAC DEBUTS WORLD FIRST MINI-PC WITH SOLID-STATE ACTIVE COOLING AND MORE AT COMPUTEX 2023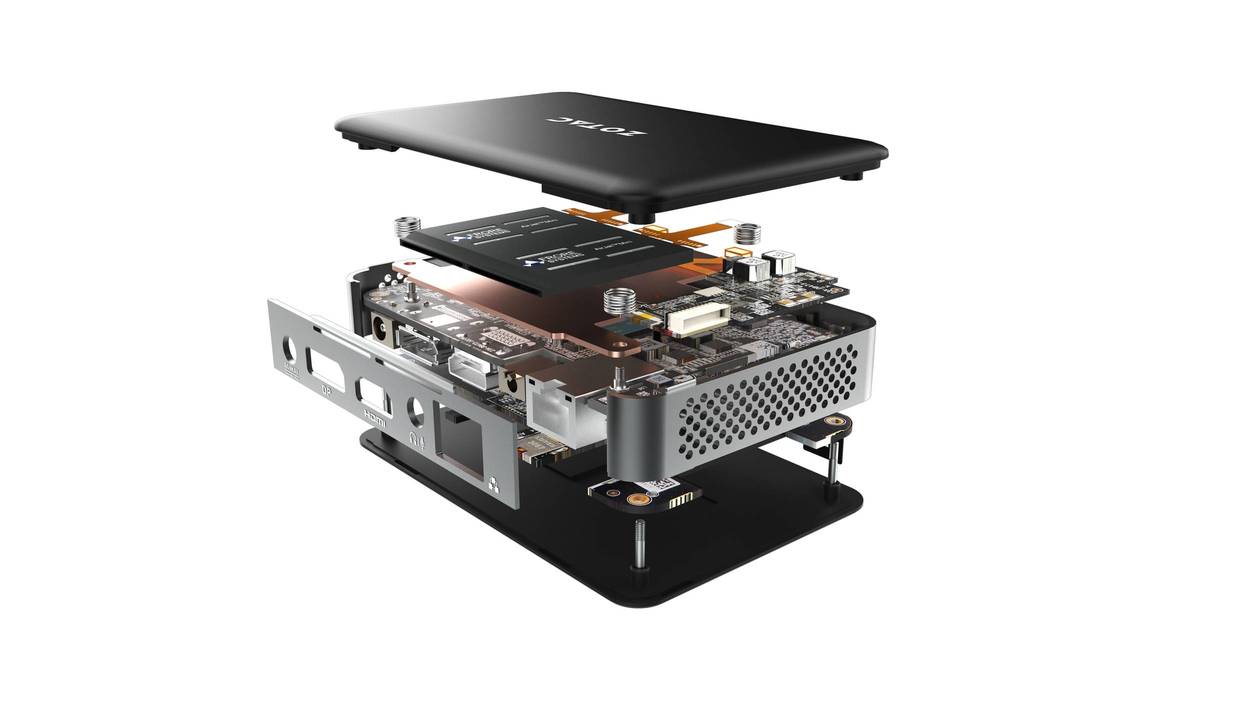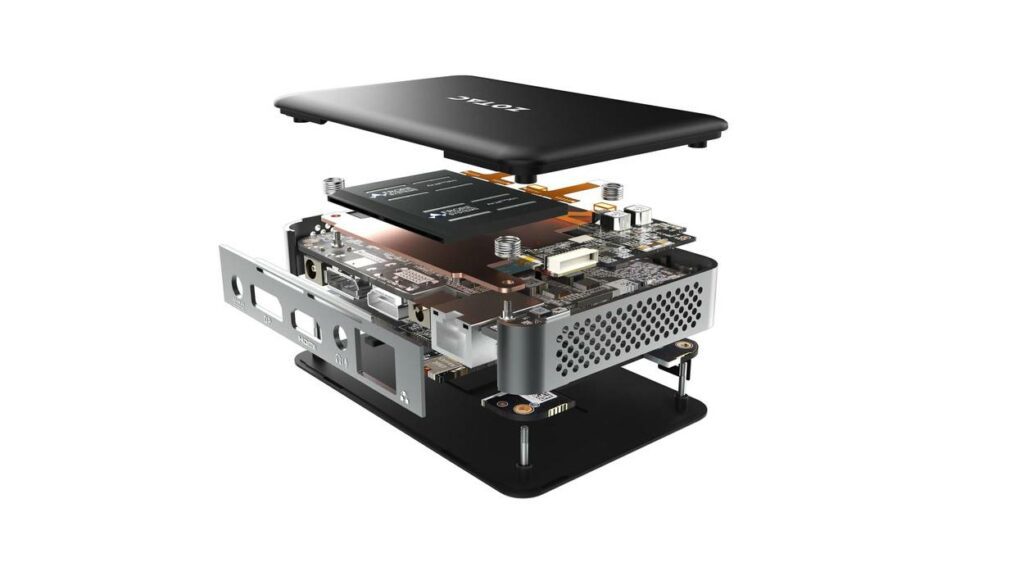 One of the highlights at ZOTAC's COMPUTEX 2023 booth is the ZBOX PI430AJ, the world's first solid-state active-cooled Mini PC. Equipped with the revolutionary AirJet® solid-state active-cooling solution by Frore System, this miniature PC boasts exceptional cooling capabilities, compact size, and silent operation. The ZBOX PI430AJ offers impressive performance with an Intel® Core™ i3 processor, 8GB LPDDR5 memory, M.2 SSD storage slot, and more, all within a pocket-sized form factor.
The ZOTAC enthusiast ZBOX lineup will also receive an exciting update with the release of next-generation GeForce RTX 40-series GPUs powered by the NVIDIA Ada Lovelace architecture. The upgraded MAGNUS ONE, featuring the latest generation Intel® Core™ socketed processor and a GeForce RTX™ 4070 desktop graphics card, and the MAGNUS EN series, upgraded with the GeForce RTX™ 4070 laptop graphics card, deliver enhanced performance to gamers and content creators in compact form factors. Additionally, a special white colorway version of the MAGNUS ONE will be showcased at the booth.
- Advertisement -

The company will be a focus at COMPUTEX 2023, catering to the increasing demands of AI applications in edge computing contexts. It will showcase a range of computing solutions emphasizing round-the-clock performance, longevity, scalability, and modularity. The ARM-based NVIDIA Jetson™ Solutions, optimized for power efficiency and 24/7 operation, accelerate the development and deployment of AIoT applications.
The ZBOX PRO Mini PC line offers embedded solutions with rich expansion capabilities, robust exteriors, and integrated hardware watchdogs, making them ideal for specialized projects with extended lifecycles. Furthermore, ZOTAC's comprehensive selection of NVIDIA Embedded MXM GPU modules delivers optimal graphical performance for industrial applications with extended product availability.

In celebration of Sony Animation's upcoming Spider-Man™: Across the Spider-Verse, ZOTAC's booth will feature the beloved superheroes as part of the "POWER THE HERO IN YOU" campaign. Exclusive Graphics Card bundles and custom PC builds inspired by Spider-Man™: Across the Spider-Verse, featuring ZOTAC GAMING GPUs, will be showcased.
Visit ZOTAC's booth (No. M1120, 4/F, NANGANG Exhibition Hall) from May 30, 2023, to June 2, 2023, to experience it's drive to push limits and expand possibilities. For more information, please visit ZOTAC's event page.
- Advertisement -