The latest round of the console wars has clearly been won by Sony. The PS4 has sold 102.8 million copies worldwide as of this week. That's a lot more than the PS3 (87.4 million units), yet the PS4's life cycle is still a year long. With 155 million units sold, the PS4 has surpassed the original PlayStation as the second-best-selling console of all time.
What's noteworthy about this circumstance is how surprising it was in 2012. Microsoft was riding high after the Xbox 360's release. The Xbox 360 had virtually tied things up with Sony, while the original Xbox had been a rounding error when compared to PS2 sales data.
Both consoles had been through their fair share of calamity. Early in the PS3's life cycle, when the hardware was selling for a fraction of what it cost to manufacture, Sony suffered massive losses.
- Advertisement -

Microsoft suffered from the Red Ring of Death's early unreliability and issues. Both systems had grown to include Wii-style push-to-move capabilities. Sony had the PlayStation Move — or, as I liked to call it, the PS Wii — while Microsoft had Kinect.
According to VGChartz, the Xbox One now has a fraction of the PS4's sales – an estimated 43.6 million units. We don't know the exact figure because Microsoft refuses to reveal it, but all sources and estimations show that the Xbox console ecosystem is less than half that of Sony's. So, what went wrong?
There are various reasons why Sony was able to establish and maintain an early lead. The most obvious factor is cost – the Xbox One cost $500 when it first launched, compared to $400 for the PS4.
Kinect 2, a newer version of Microsoft's Project Natal, was purchased for an additional $100. (aka Kinect, the first-generation peripheral for Xbox 360). Because Microsoft was charging gamers 1.25 times more for its comparable console, the first place to search for an explanation for the PS4's early and ongoing sales momentum is price.
Another deciding aspect was performance. Not only was the Sony PS4 cheaper, but it was also speedier. There were a few high-profile early releases that performed better on PS4, while games that performed better on Xbox One were a rarity. The differences weren't always so wide, but why wouldn't you choose a less expensive platform if you knew that games will run 5-8 percent faster?
But, in my opinion, it wasn't the Xbox One's pricing or performance that damaged it the most. Higher costs aren't always a negative thing if the platform can justify them. In certain cases, the performance gap was evident, although it may have been mitigated by a unique and fascinating experience. Microsoft, to its credit, was determined to reach for the stars. Microsoft made a colossal error in interpreting its own market.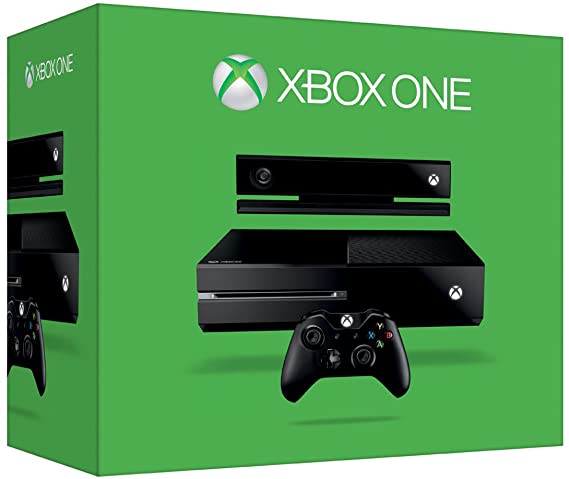 A Distinct of Vision:
Microsoft announced the Xbox One on May 21, 2013, a system with improved multimedia integration and the capacity to manage numerous video streams at the same time.
Microsoft wanted to discuss its multimedia content plans, which include a Halo TV series with Steven Spielberg, cloud integration features, and Skype integration, among other things. Microsoft wanted to discuss how you could use Kinect for video conferencing or checking which character was in a movie without halting it.
Gamers, on the other hand, were more interested in learning about the console's always-on connectivity. Gamers wanted to talk about how Kinect was always listening for your voice, as well as Microsoft's patents that allowed Kinect to track how many people were watching a movie and charge you more if someone entered the room halfway through.
The situation worsened as 2013 progressed. Microsoft's idea for family game sharing – a feature that was actually sought — came with a slew of caveats. In order to keep library access, consoles needed to be always online or able to connect at least once per 24 hours.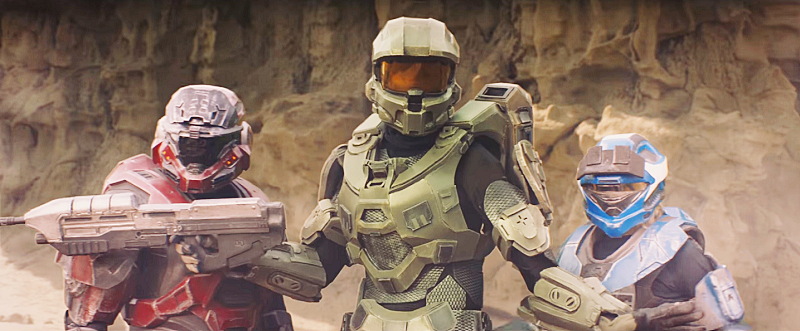 Microsoft wants to discuss its aspirations for a multimedia empire, as well as its vision for the Xbox One as the future's key multimedia device. Gamers were eager to discuss their favourite pastime. Microsoft wanted to discuss how Kinect will serve as the central interface for all of our digital products.
Gamers weren't willing to pay an extra $100 on top of the PS4 pricing for a product that Microsoft could use to spy on them. I'm not sure why so many people think it's fine to pay Amazon and Google to sell them the same thing, but in 2013, people were irritated by Kinect 2. E3 2013 didn't do anything to assist.
When I saw business reps suggest that serving US military without access to online services would have to make do with an Xbox 360 if they wanted to game while on deployment, I was almost convinced Microsoft would have to rethink its attitude. Either that, or get a PlayStation 4. This was, without a doubt, the last straw.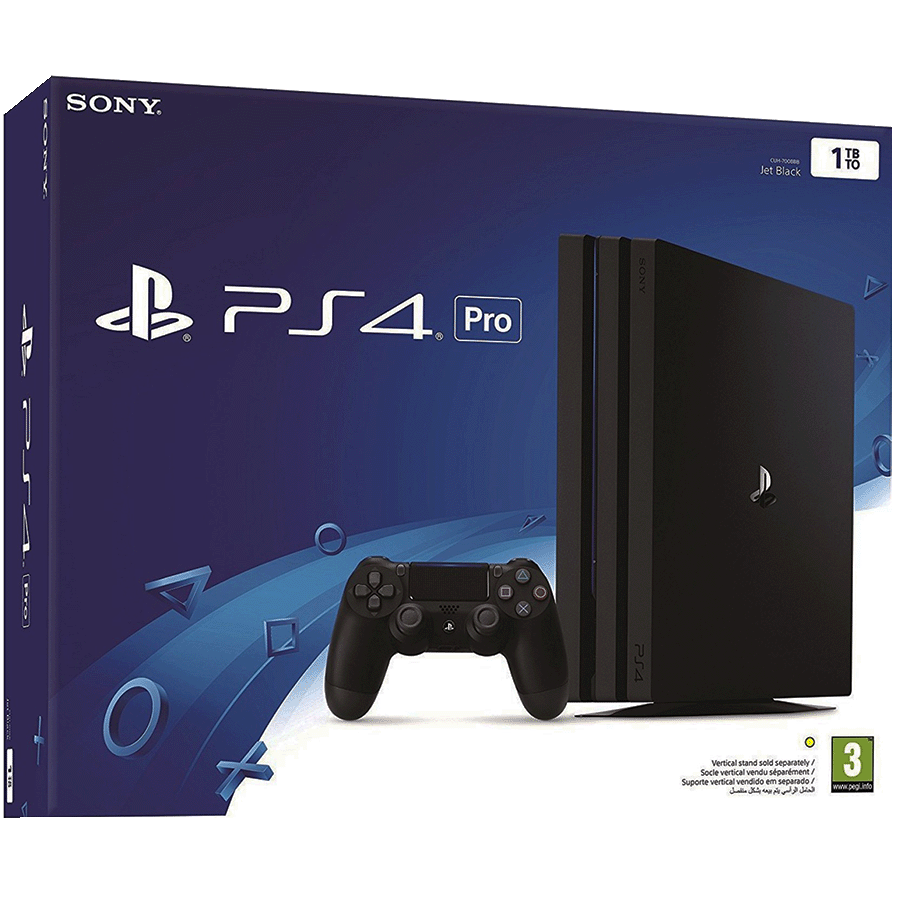 Even if they killed family sharing in the process, Microsoft reversed course on the always-online concept. They eventually altered course on the Kinect integration requirement as well.
They even flipped the performance differential when designing the Xbox One X. The Xbox One X is the most powerful system available today. It outperforms the PS4 Pro in terms of performance. That doesn't appear to have aided Microsoft's console sales in the least.
"It plays games and costs $400," Sony said at a time when Microsoft was ripping itself apart.
While we don't know how many Xbox One X or PS4 Pro units were sold in comparison to standard versions of the device, we do know that Microsoft went all out with the Xbox One X design and didn't seem to see a sales spike.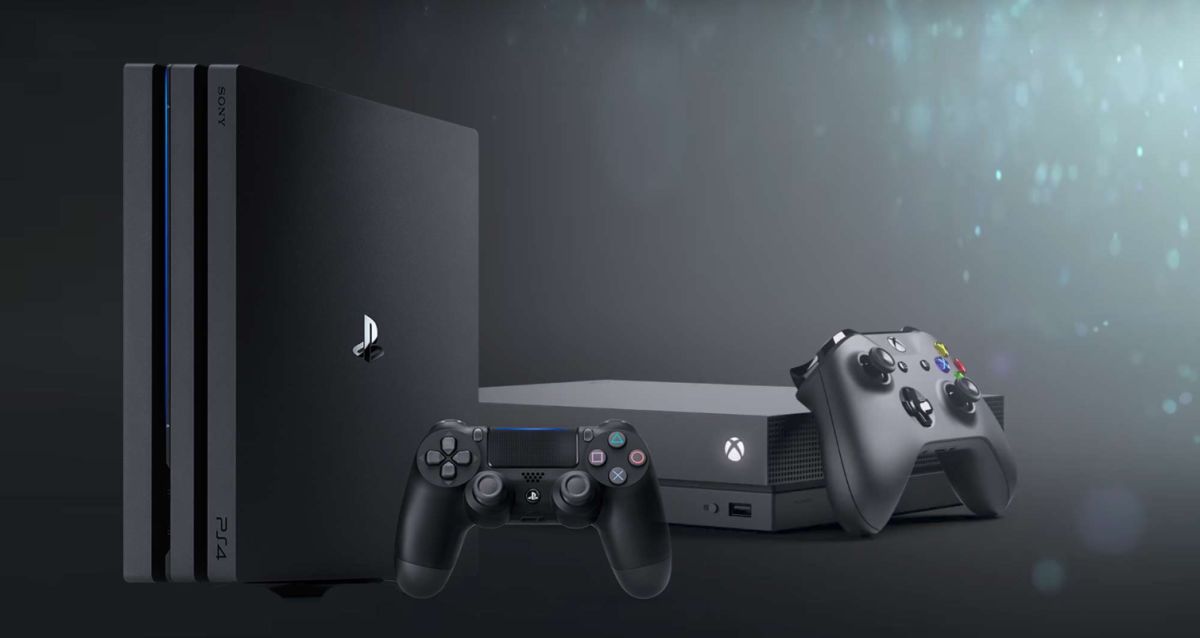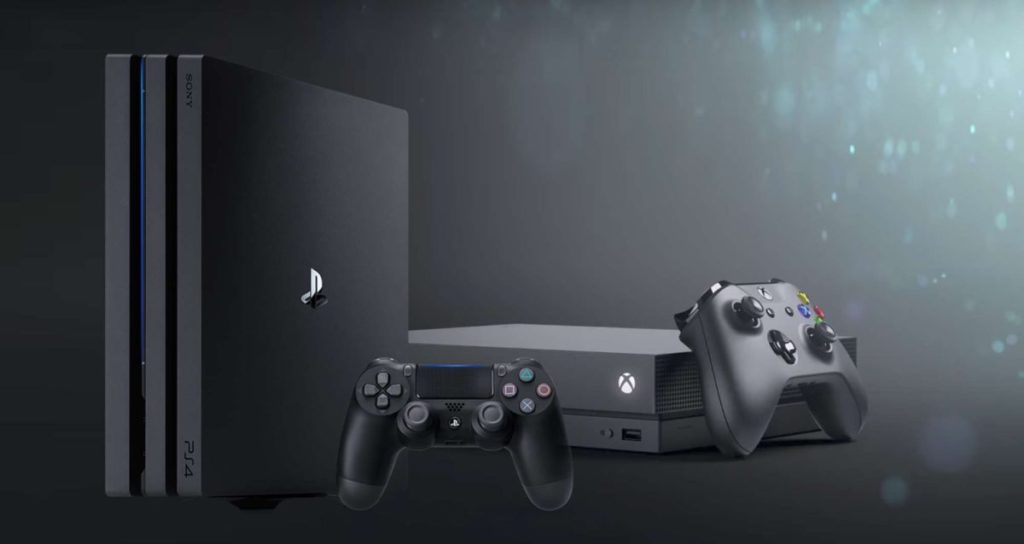 Fixing the price and positioning problems, as well as outperforming Sony in terms of performance, did not solve the situation. The Xbox One has done admirably, but Sony has clearly outsold it – and it appears that launch positioning, rather than price or performance, was the key factor. Keep your messaging concise and avoid enraging fans by referring to an always-on spybox when what they really want is a game console.
Concluding Words:
The Xbox One and PS4 together sold 146.4 million devices, compared to 173.2 million units for the Xbox 360 and PS3 combined last generation. While the margin will continue to narrow until the new consoles are released in 2020, Microsoft and Sony would need to sell 26.8 million consoles in the final year of a cycle to close the gap. Between generations, the number of console gamers appears to have decreased in absolute terms. Counting the Switch won't improve matters because we'd have to count the Wii as well, and the Wii has sold significantly more units.
Also Read:
- Advertisement -