Lets take a look at the biggest transfer news and rumours from the Premier League, La Liga, Serie A and beyond !!
Premier League trio after Benzema
Manchester City have joined the race for Real Madrid striker Karim Benzema. Both Liverpool and Arsenal are also after the 30-year-old striker. He could depart Madrid this summer after a sub-par campaign that has seen him score just four league goals in 23 appearances.
Liverpool boss Jurgen Klopp on PSG shortlist
Liverpool manager Jurgen Klopp is on Paris Saint-Germain's shortlist to become their next coach. The German joins Luis Enrique, Carlo Ancelotti and Antonio Conte on a list of potential new bosses. Unai Emery is likely to be sacked at the end of the season following more failure in the Champions League. Klopp, meanwhile, is under contract at Anfield until 2022.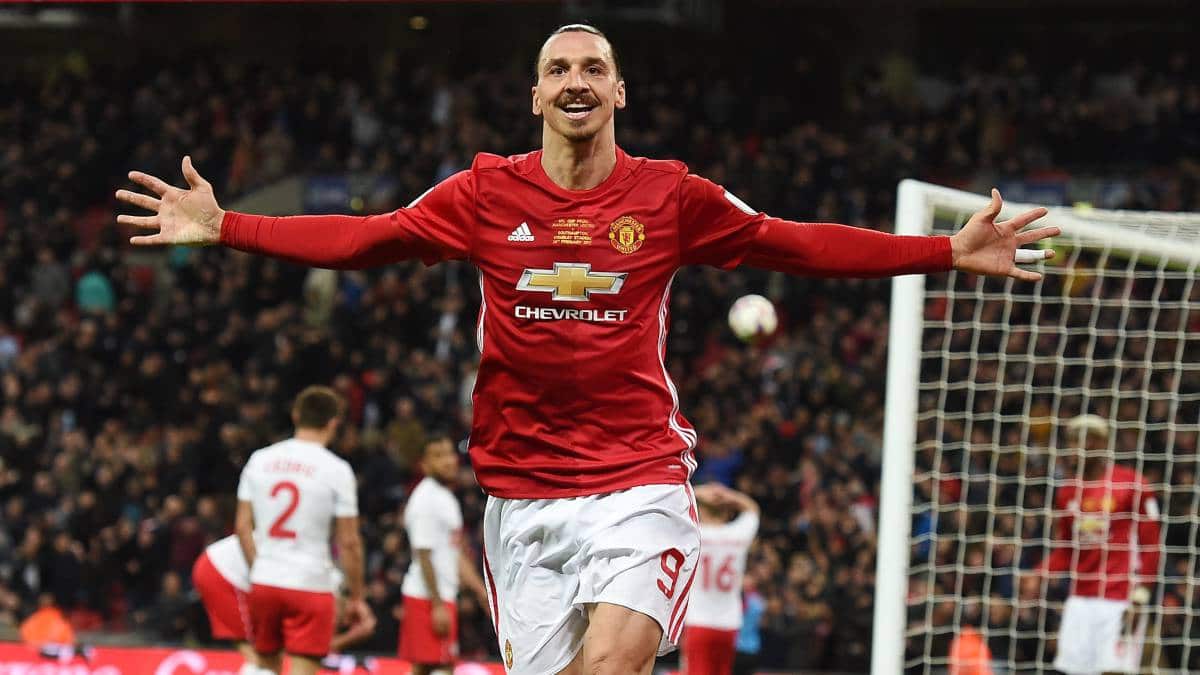 Ibrahimovic on the brink of MLS move
Zlatan Ibrahimovic's transfer to Major League Soccer has been in discussions for more than a year. But the pieces are finally into place to make that blockbuster a reality. ESPN reported on Thursday morning that the Ibrahimovic move to MLS was imminent, with Jose Mourinho giving his blessing. A transfer from Manchester United to the LA Galaxy that would see him head to California in the coming weeks.
Real Madrid is scouting Roma's Alisson
Real Madrid are scouting in-demand Roma goalkeeper Alisson. They are continuing their lengthy search for competition between the sticks for Keylor Navas. David de Gea and Thibaut Courtois have been among the shot-stoppers they are scouting.
Juventus ditch Bellerin interest for Darmian
Juventus will not pursue a move for Arsenal right-back Hector Bellerin this summer. As they're confident of signing Manchester United defender Matteo Darmian. Massimiliano Allegri is eager to upgrade his defensive options over the course of the summer. Darmian, 28, is likely to be available having struggled to make an impact on Man Utd's first team since he joined in 2015 for £16 million.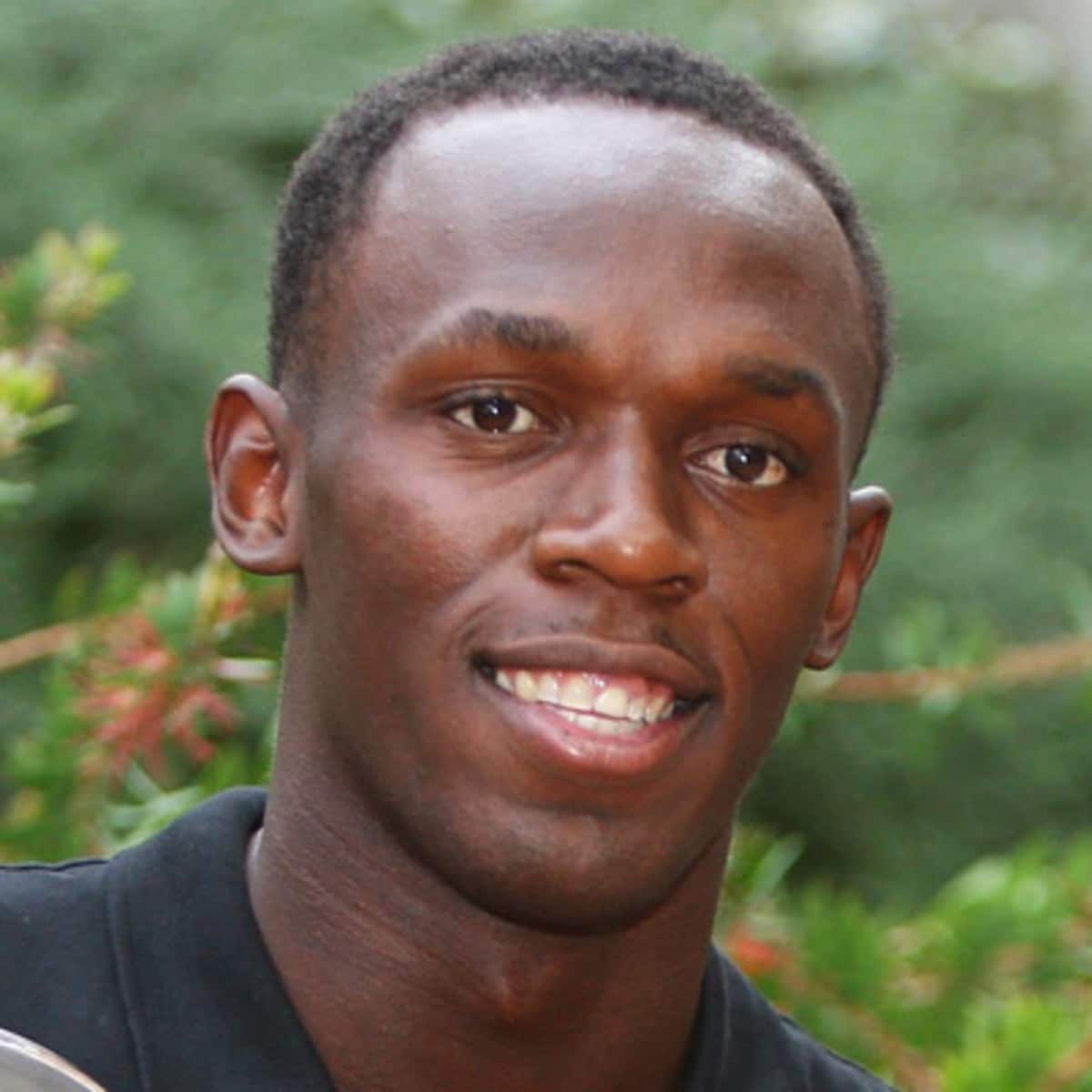 Usain Bolt is set for Dortmund trial
Borussia Dortmund have confirmed that they will welcome Usain Bolt to training on Friday. The Jamaican sprinter is set to attempt to earn a contract at the Bundesliga club. Bolt is one of the most recognised athletes in the world. He has stormed into the record books on several occasions. Most notably holding the world record at 100 metres and having claimed eight Olympic gold medals in sprint disciplines. He has, however, harboured a long-term ambition of becoming a professional footballer. And has previously expressed his belief that he can transfer his lightning speed to good effect in the field.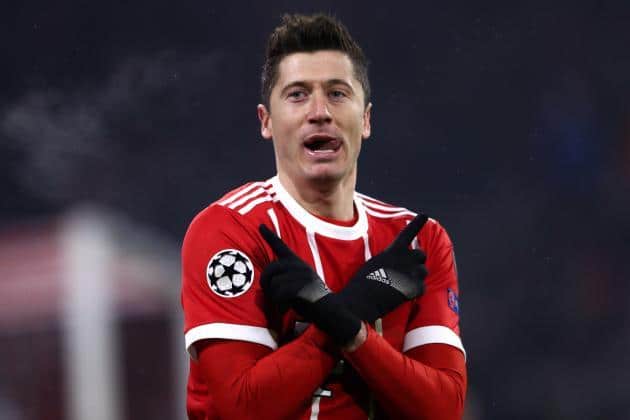 Real Madrid pick Lewandowski over Kane
Real Madrid's concerns over Harry Kane's character are turning their focus toward signing Robert Lewandowski. The report states the Blancos have concerns about the 24-year-old's "introverted" nature. The Blancos have instead made the Bayern Munich striker their priority. And believe the German side will consider offers around €100 million.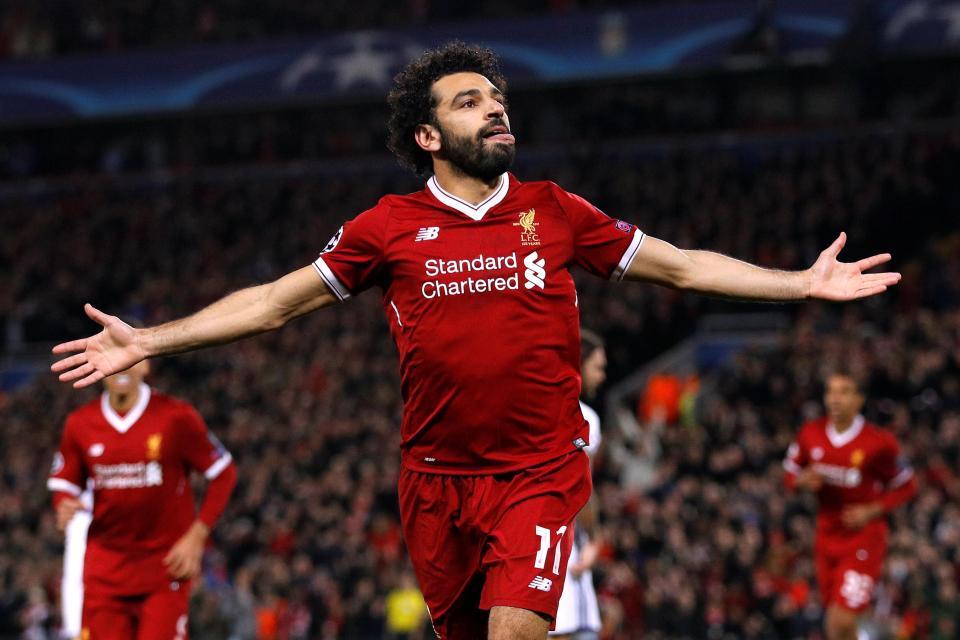 Real Madrid to offer €150m and Vazquez for Salah
Real Madrid are hoping that an offer of €150 million plus Lucas Vazquez will be enough to land Mohamed Salah. The Spanish giants want to sign the Liverpool star this summer. But they are unwilling to pay more than €190m for the 25-year-old. And Madrid hope they can drive the price down even more by including the 26-year-old Spain international in their offer.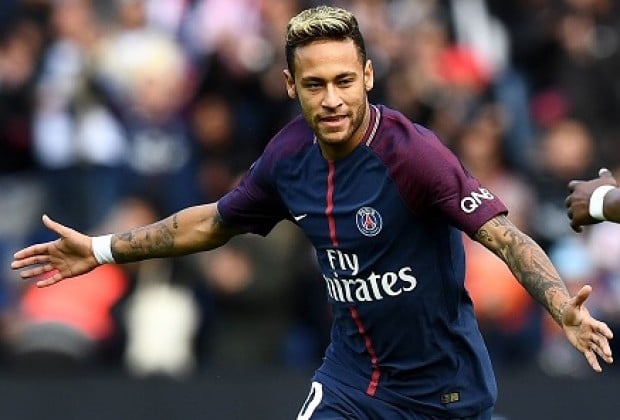 Manchester United to move for Neymar and Asensio
Manchester United boss Jose Mourinho wants to land both Neymar and Marco Asensio this summer. Mourinho is hoping that kit sponsor Chevrolet will contribute funds to sign the PSG star. Considering his arrival will help sell more shirts with the car company's logo on them. With Neymar in the fold, Mourinho will then attempt to sell Asensio on his ambitious project at Old Trafford.