To put it simply, the best browser is the one that is secure and private. These are the two foremost criteria for us to be a good browser. A good browser shouldn't expose you to malicious and annoying ads or collect your data and pass it to third parties.
Of course, functionality and convenience are valued too, but they shouldn't come at the expense of safety and privacy. Here's a list of the top 10 best browsers for most privacy and security.
10. Opera
- Advertisement -

Opera runs on the Chromium system and to make your browsing experience safer, boasts a variety of security features, such as fraud and malware protection as well as script blocking. Opera offers updates every 4 or 5 weeks.
The questionable component about the browser is the free built-in VPN acquired in 2016. A browser with VPN protection can be a great security tool, but not all of these services are created equal. It tracks bandwidth and usage logs. Besides, Opera itself is owned by a China-based company, and this is the country with not the best internet freedom and privacy record.
Opera is available for Windows, macOS, and Linux.
9. Chrome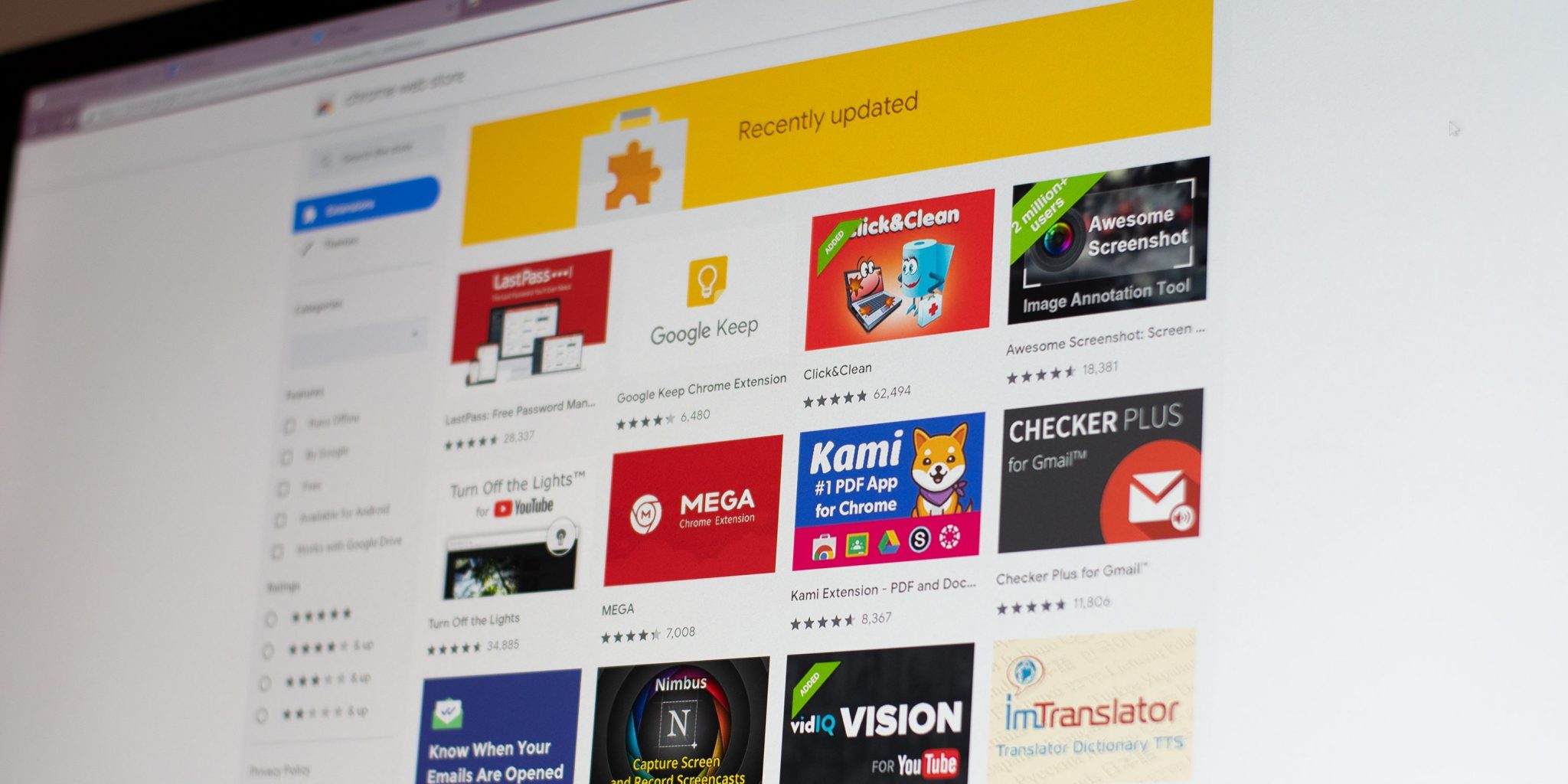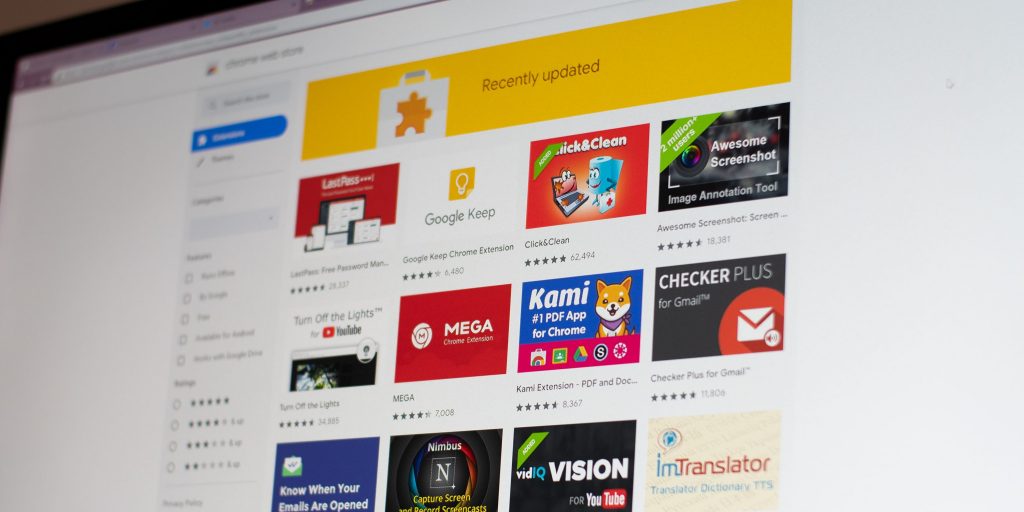 Google Chrome, as most of you would have used it, is convenient, popular, and functional. Moreover, Google constantly updates its security features, so it can be considered good in this regard. However, privacy is lacking for sure as it's been out in the open a number of times that Google is notorious for data collection, tracking, and other privacy violations. One of its primary sources of revenue is user profiling for ad targeting.
Of course, you can change settings from Chrome's complicated privacy preferences but you will also have to spend a considerable amount of time researching them to make sure they're secure, as not all extensions can be trusted.
Chrome is available for Windows, Linux, macOS, iOS, and Android.
8. Chromium
While Chromium has connections to Google, the Alphabet-owned company does not control how others use Chromium's open-source code, so it's not necessarily a privacy issue. Chromium will also need a lot of manual work to customize it and make it run smoothly.
A new Chromium update is released every single day that is great for patching up vulnerabilities as soon as they emerge. But the updates require manual installation, which means that end-users must be vigilant to stay as secure as possible.
Chromium is available for Windows, macOS, Linux, and Android.
7. Safari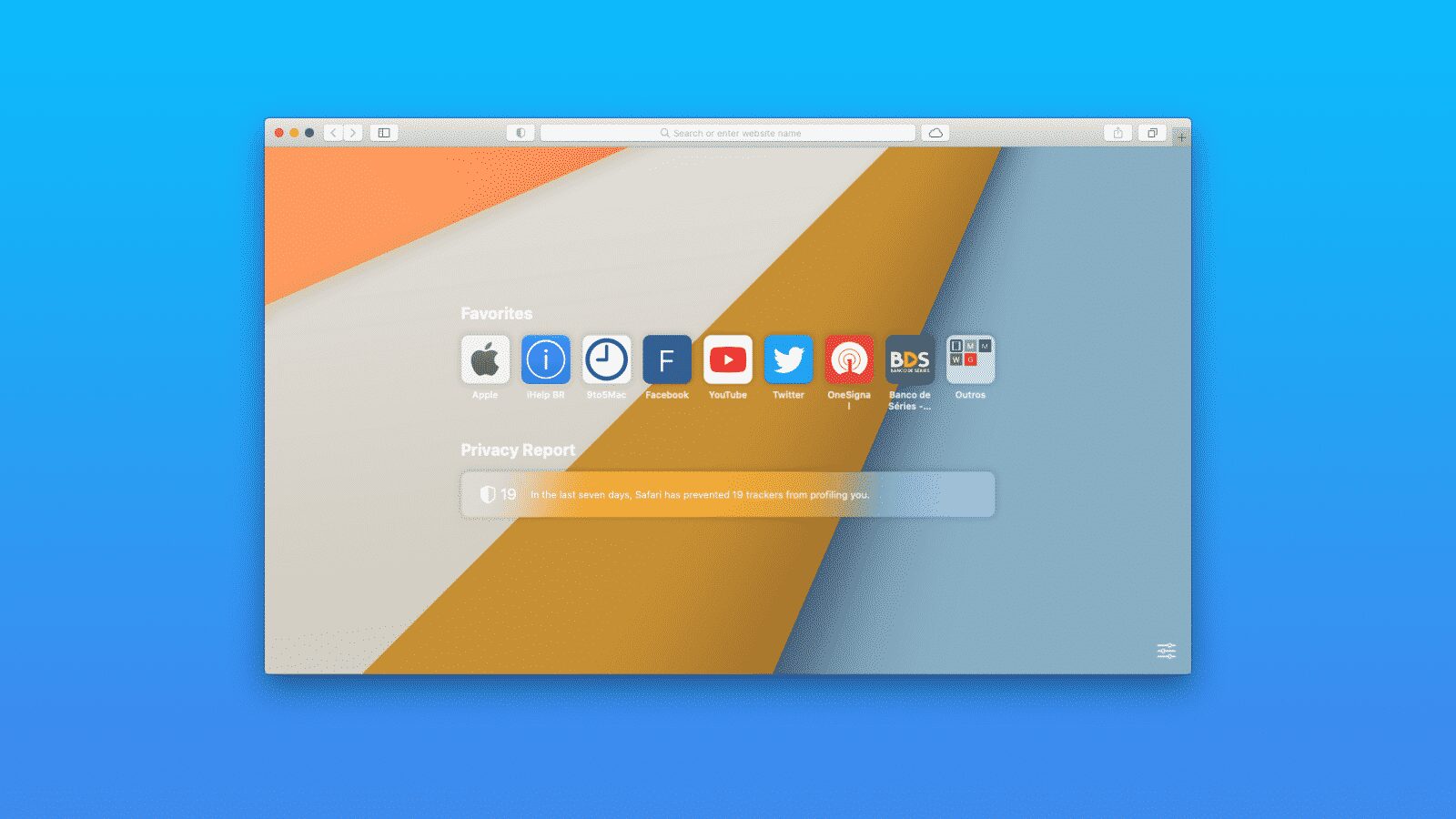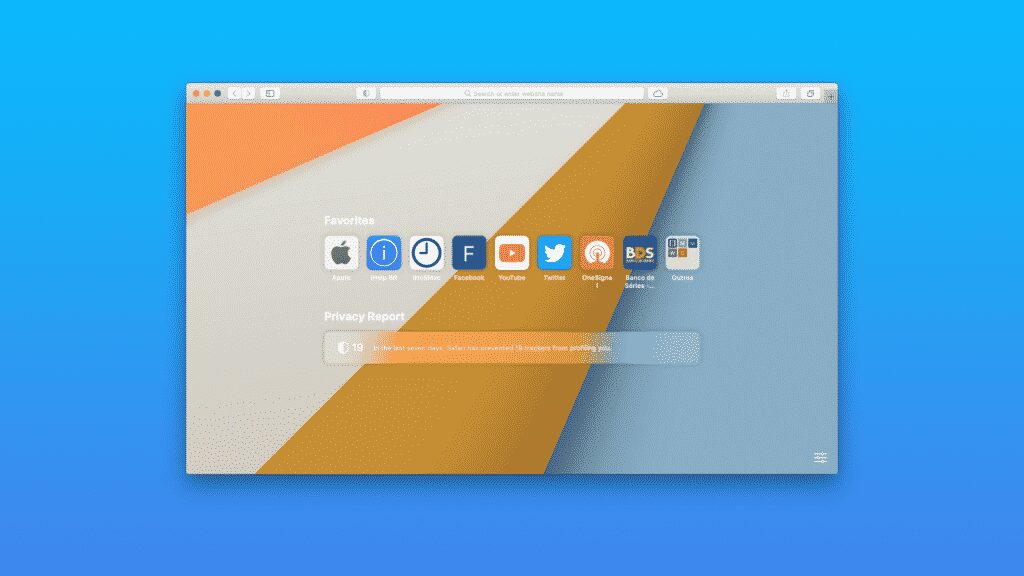 Safari has plenty of small but useful features, like a password generator, a private browsing mode that uses DuckDuckGo by default so it does relatively well in terms of maintaining your online security. However, the browser is not reliable as Apple, which owns safari, has been caught collecting users' browsing history even when they use private browsing.
Safari is available for macOS and iOS.
6. FreeNet
Computer scientist Ian Clarke designed Freenet. As it uses a decentralized network and encryption to keep and deliver data, Freenet is a good option for censorship-resistant communication. It also has free software to preserve confidentiality.
For anonymous file sharing via Freenet, files are divided into smaller particles and stored across multiple Freenet network nodes. However, the download and upload speeds are slower as the request goes across few intermediary nodes to preserve anonymity.
With Freenet you can only open Freesites, which are hosted on its network and can contain only static content due to a slower bandwidth, therefore, Freenet is more of an advanced anti-surveillance solution, which might be too complex for an average user.
Freenet is available for Windows, macOS, Linux (cross-platform).
5. Vivaldi
Chromium-based Vivaldi has a highly customizable interface and functionality. The extensive customization options extend into Vivaldi's privacy settings that help users impact their privacy positively.
Although end-to-end encryption for syncing between devices is offered by Vivaldi, it does not have mobile device support yet. Due to its structure, it is also compatible with most Chrome browser extensions. As the extensions can provide functionality and security but can also introduce malware, this feature is both good and bad.
Vivaldi is available for Windows, macOS, Linux and Android.
4. Waterfox
Waterfox, which was designed to take full advantage of 64-bit Windows computers back when Mozilla only offered a 32-bit version, is probably the most popular alternative browser based on the open-source Firefox code.
Waterfox offers tracking protection and removes many Firefox features that decrease users' privacy, such as Telemetry, Pocket, and data collection. It is more privacy-focused than Firefox. However, it is updated less frequently than Firefox.
Waterfox is available for Windows, macOS, Linux, and Android.
3. Tor Browser
Endorsed by former computer intelligence consultant, Edward Snowden, Tor is arguably the best-known privacy-focused browser. With the help of its built-in hidden relay servers, it prevents unauthorized snooping. It comes with pre-configured security features and can run from a USB flash drive.
Among other things, Tor is an excellent choice for avoiding fingerprinting and also protects you from tracking and automatically clears your cookies and history.
Tor aims to protect your privacy rather than focusing on security. It encrypts your traffic three times for three different nodes, which are decentralized and operated by volunteers. It is also difficult to shut it down or intercept traffic, as the system is not concentrated in the hands of a single company. However, due to this complicated connection procedure, its connection speed is quite slow. And it does not support the vast majority of plug-ins due to security and privacy reasons.
Tor Browser is available for Windows, macOS, and Linux.
2. Epic
The philosophy behind the Epic browser is that it should ship with every privacy setting turned on by default as it'll send "Do Not Track" requests, block ads, cookies, and data-tracking web analytics systems, and search via DuckDuckGo right from the start. However, at the expense of your privacy, you can configure the browser to improve its convenience.
Epic takes this approach seriously, delivering on their promise of "extreme privacy": no spell-check, no plug-ins, no auto-syncing, no auto-fill, – these and many other features come shut off by default or are simply unavailable. It also does not store your history, login data, databases, and other info.
According to NordVPN, "the only drawback is that Epic is based on the Chromium code, and it is not open-source to the public. Because the Chromium source code was created by Google, there is no 100% guarantee that it will always remain independent."
Epic is available for macOS and Windows.
1. Firefox
Firefox is a fast, convenient, and lightweight browser. Moreover, you can be sure that there are no dodgy widgets hidden inside as it is the only mainstream open-source browser, and its code has been thoroughly researched and scrutinized by the community.
Firefox is also quite secure. Like other major market players, it offers a private browsing mode that includes malware, tracking, and phishing protection, anti-fingerprinting protection, and pop-up blocking. Be sure to disable the telemetry function, which sends your usage and performance data to Mozilla.
Firefox contains some functions that might concern privacy-oriented users but you can disable them by tweaking the settings.
Firefox is available for Windows, macOS, Linux, Android, and iOS.
- Advertisement -