The Kapil Sharma Show
As we know The Kapil Sharma Show is one of the highly anticipated comedy entertainers ended a few months ago. In this world of depression, comedians spread smiles on the faces of people. Fans of The Kapil Sharma Show were left fee­ling blue after its rece­nt finale. If you want to book the ticket then you need to hurry up and book the tickets immediately. The show is set to kick off in November 2023. Kapil Sharma will start his new OTT show in 2024.
Recent reports have confirmed that the forthcoming season will begin shortly during these circumstances. Meanwhile, Krushna Abhishek impressively displayed his talents at a fashion designer's fashion show. The official start date of Kapil Sarma's show will be announced soon. In the upcoming season, we may not see some characters. We will soon get incredible updates about this show. The new season will kick off in November 2023. Kapil Sharma will soon appear in the new film. This show became one of the best comedy shows in India.
- Advertisement -

Kapil Sharma
Comedian Kapil Sharma has gained significant fame among viewers. After the conclusion of his show, he generously shared several videos and photos from his team's tour in the United States. Furthermore, he happily posted multiple videos exhibiting their packed shows in different cities across the US. Recently, Kapil had a rejuvenating Ayurvedic retreat in Bangalore, accompanied by Archana Puran Singh.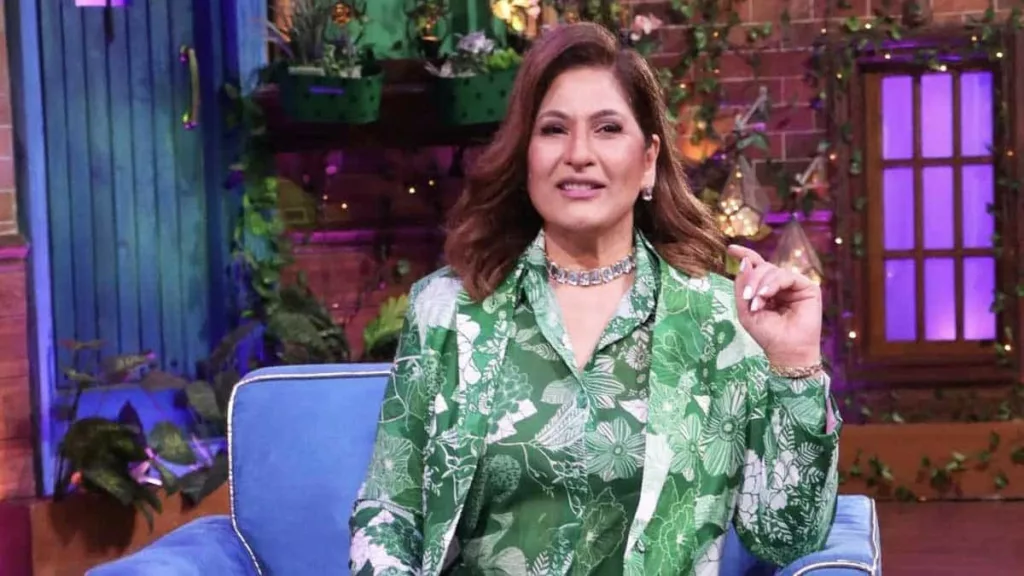 Archana Puran Singh
Archana, the super judge of the show, recently uploaded a video showcasing her morning walk in one of the hills of Bangalore. She and Kapil Sharma visited the city for a week-long Ayurvedic retreat. In her post, she expressed her excitement about the enjoyable company she had during the retreat, which involved therapeutic treatments, massages, satvik food, walking, swimming, meditation, chanting, and engaging conversations.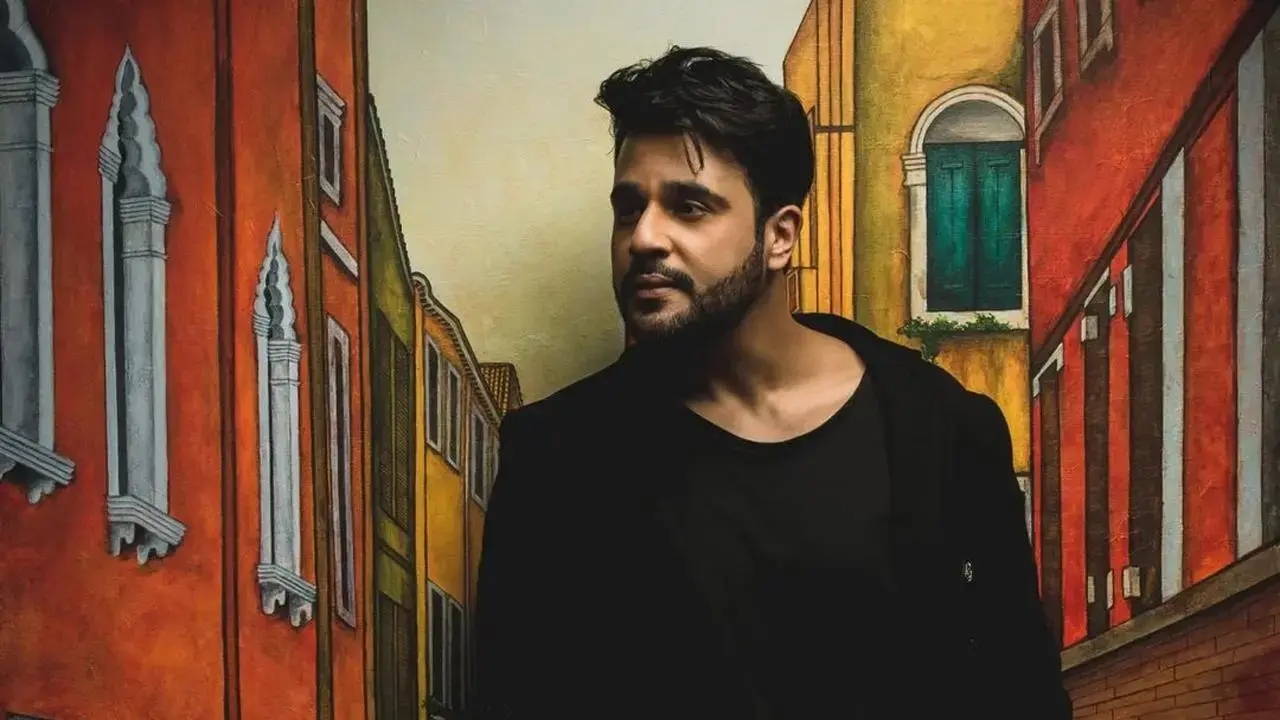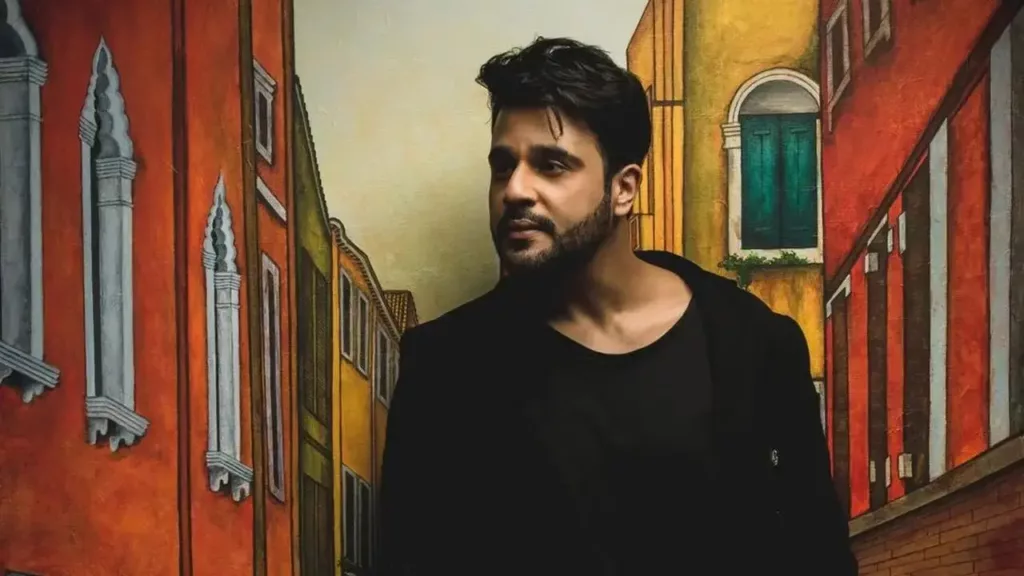 Krushna Abhishek
Krushna Abhishek made a comeback on the show during the second half due to some issues with the show's creators. His return brought joy to his fans who were pleased to see him back on the show after resolving his payment-related conflicts. Additionally, Krushna was involved in hosting a segment of the Bigg Boss OTT 2 show and also made an appearance at the grand finale alongside Salman Khan. Furthermore, he recently had the opportunity to walk as a showstopper at a fashion show for renowned designer Neeta Lulla, where he looked incredibly handsome.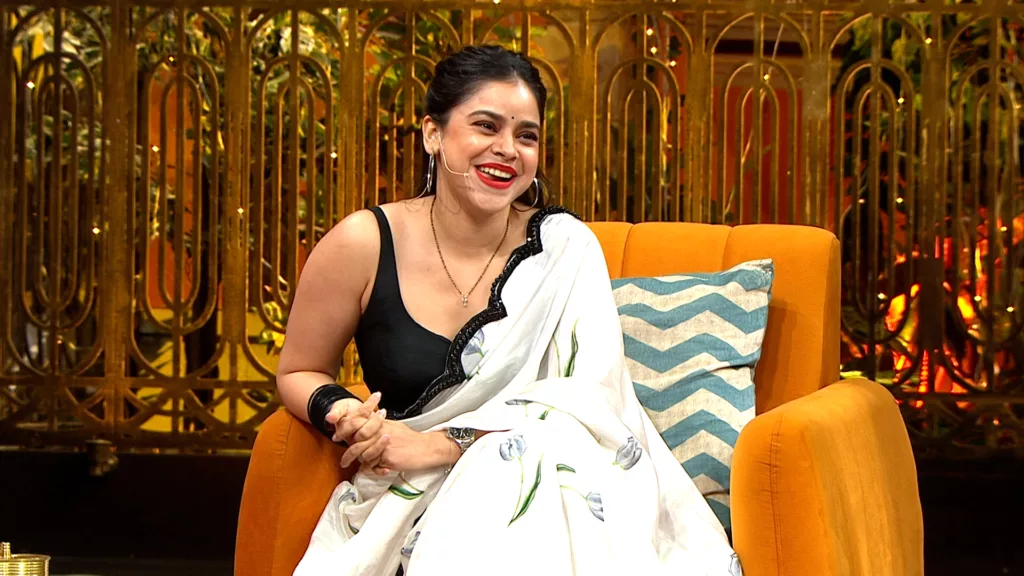 Sumona Chakravarti
Sumona portrayed the character of Kapil's wife in the show. Following that, she took a substantial break and underwent a Vipassana retreat. In a post, she shared an extended quote, urging her followers to read it. She expressed her decision to disconnect completely in order to reconnect and rejuvenate herself mentally. Initially, her main goal was to achieve pure mental detoxification. For the first time, she embarked on a 10-day Vipassana course, which proved to be immensely challenging yet remarkably beautiful and profound. On the occasion of Durga Puja, Sumona Chakravarti was captured in dancing mood in the beats of drums.
Since 2011, Sumona has embarked on a journey, seeking a deeper connection and encountering diverse experiences. She encourages her fans and audience to give it a try as it has greatly benefited her. Recently, Sumona had a delightful time at the NMAAC and shared a breathtaking photo on her Instagram, welcoming the month of September.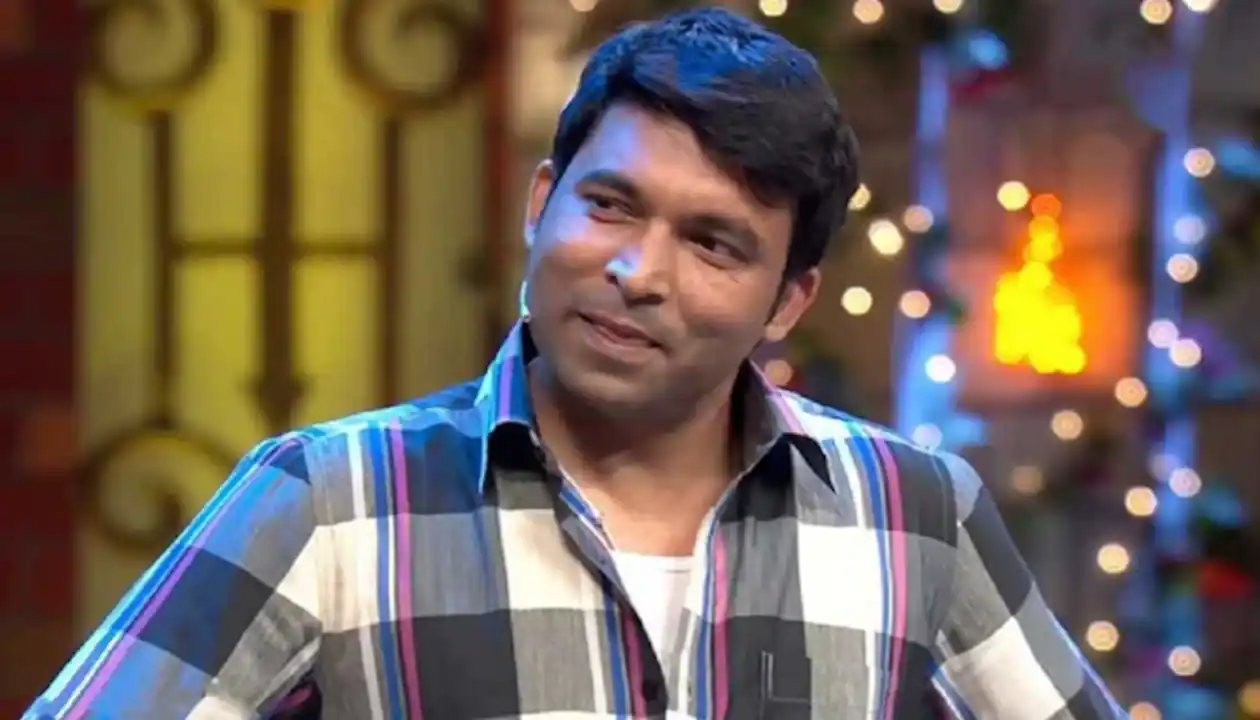 Chandan Prabhakar
Chandan, also known by the name Chandu in the show, made an appearance at the beginning of the show. The comedian portrayed the character of Chandu Chaiwala and his humorous clashes with Kapil were highly enjoyed by the majority of the audience. Recently, Chandan wished his wife a happy birthday with an adorable post, expressing how she brings joy to his life every day. He also shared a video from the World Tour, where he received cheers from the crowd while being referred to as "Chandu Chandu Chandu." Chandan temporarily left the show at some point.
Kiku Sharda
Kiku has consistently provided entertainment for the audience with his diverse roles on the show. His presence adds an element of excitement that would be absent without him. Recently, Kiku was seen attending Delnaaz Irani's birthday celebration. Additionally, he accompanied Kapil Sharma on a global tour, where they delighted the audience with their comedic talents. Furthermore, Kiku is set to appear in an upcoming movie alongside Akshay Kumar and Krushna Abhishek.
We are going to see many new faces in the upcoming show of Kapil Sharma on Netflix.
Kapil Sharma's new show name is 'Kapil Sharma's Comedy Show'.
After Deepika Padukone, and Ranveer Singh, we will see Janhvi Kapoor, Khusi Kapoor, Alia Bhatt, Kareena Kapoor Khan, Rani Mukerji, Sara Ali Khan, and Ananya Pandey.
The new show of Kapil Sharma will start in 2024.
Read More- Bigg Boss 17 Contestants List with Photos, Bio, Audition Date, & More in 2023
FAQs
When Season 6 of the Kapil Sharma show will start?

In November 2023
- Advertisement -