Netflix officially confirms that Stranger Things Volume 2, Season 4 will hit on 1st July 2022, and all the fans eagerly waiting to get all of the answers to their unanswered questions. Now, we will get a better look at the two final episodes of the season with a brand-new trailer.
In the latest video, you may get a quick glimpse through which everyone will get a brief view of those final episodes. In this volume 2, we will hopefully come to know, whether the power of Eleven will get back in order to resist Vecna or not. It is expected that all of the Hawkins friends will return together.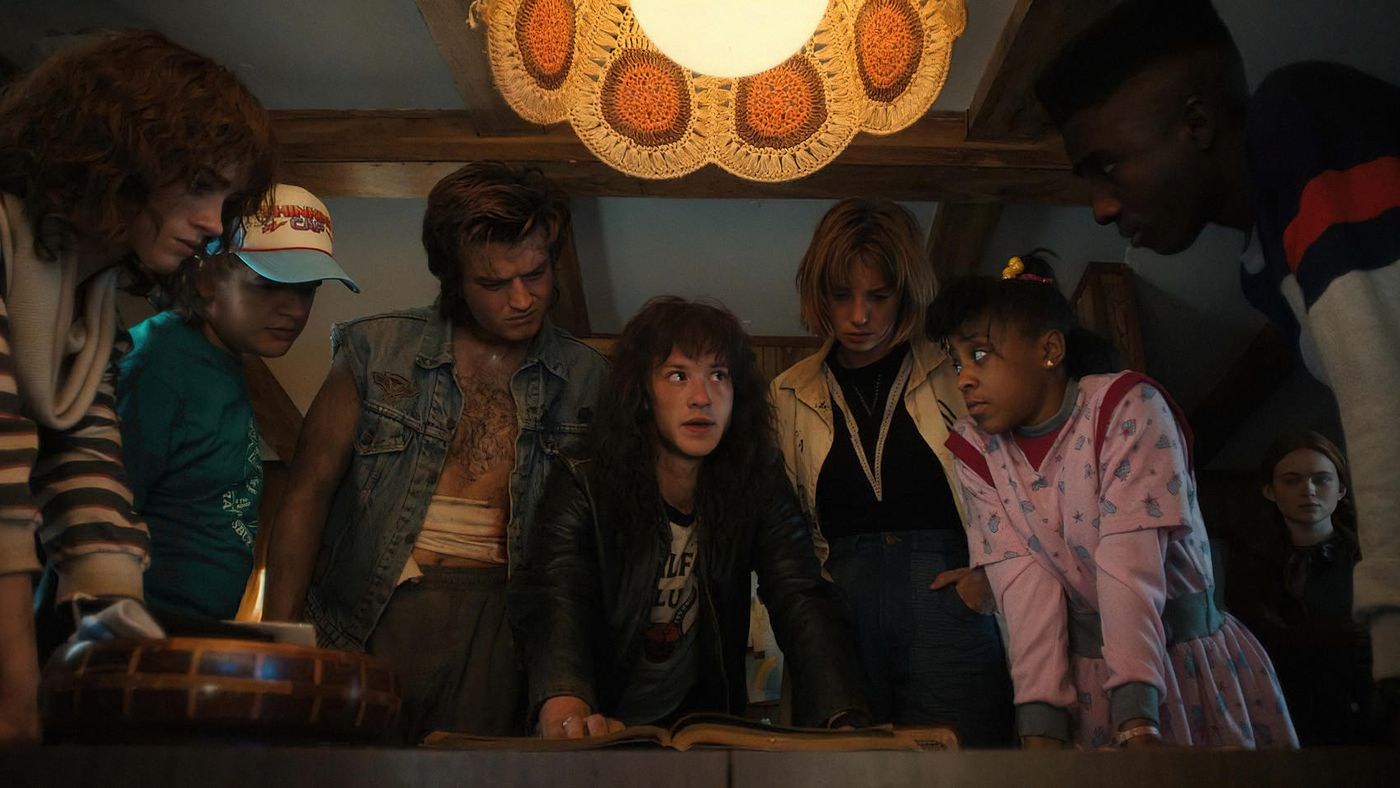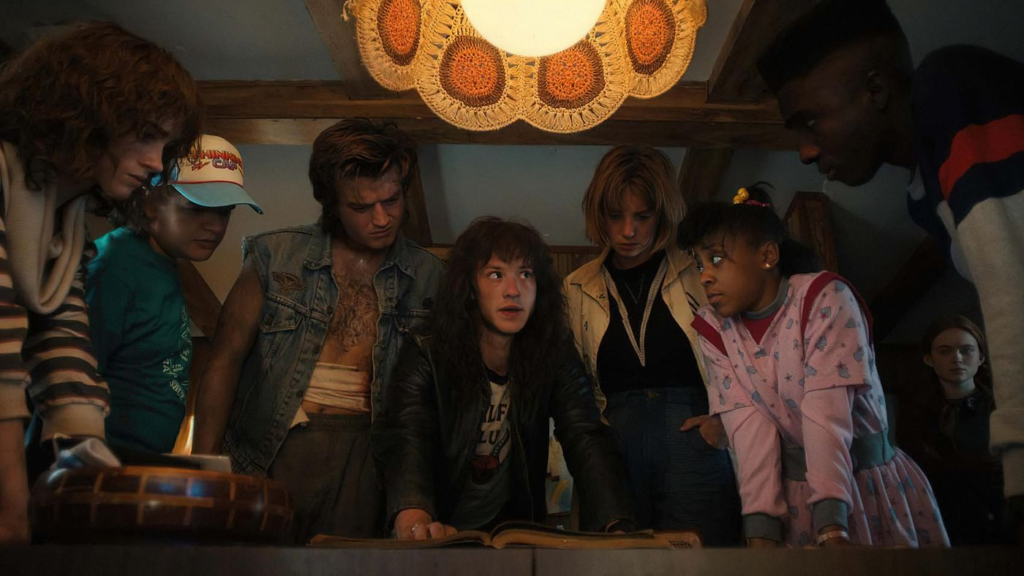 In eighth and ninth episodes may not reveal a huge detail, however, you are going to get a lot the final season is going to be over within two hours. Season 4 Volume 1 got a huge response among the audience as streaming service noted it will rank up 286.79 million watch hours across the world. The series just jumped into no. 1spot in more than 80 countries, and that's another milestone for Netflix.
- Advertisement -

The fifth season will conclude Stranger Things, but there are many such possible spin-offs still teaming in the pipeline. The Duffer Brothers said, "There are still many more exciting stories to tell within the world of Stranger Things; new mysteries, new adventures, new unexpected heroes,". It's all the pair had to say on the subject of extending such a wider universe, so, we have to wait to find what might be coming of it.
On the review of Stranger Things Season 4 Volume 1, Mat Elfring said, "Volume 1 of Stanger Things Season 4 is chaos in a good way. Yes, the episodes are disjointed, and yes, it feels a bit slow throughout the first four episodes, but it leaves you in a place where you are clamoring for more, even if there are only two more episodes arriving on 1st July."
Season 4 of Stranger Things will end on 1st July 2022.
A big thanks for the source.
Read: Only Murders in the Building (Season 2): Everything We Know about the latest Comedy-Thriller show
- Advertisement -