The release date for Resident Evil Village for iPads M1 and higher, as well as iPhone 15 Pro smartphones, was revealed by Capcom at Tokyo Game Show 2023. The price of the game is $39.99, which is $10 more than the price of the macOS version. The Winters' Expansion DLC pack is also available for an additional $19.99. On Capcom's website, the Resident Evil 4 remake for iPhones, iPads, and Macs is listed as "available 2023."
Apple App Store preorders for both games, according to Capcom, will start "soon." A second costume for Rosemary Winters in the Shadows of Rose DLC will be provided if you order Village and Winters' Expansion within a launch window that the firm will reveal later, the company continues.
Notably, Resident Evil 4 will support Apple's Universal Purchase, meaning that if you buy the app on one Apple platform, you may download and use it on others. Village, on the other hand, does not support Apple's Universal Purchase.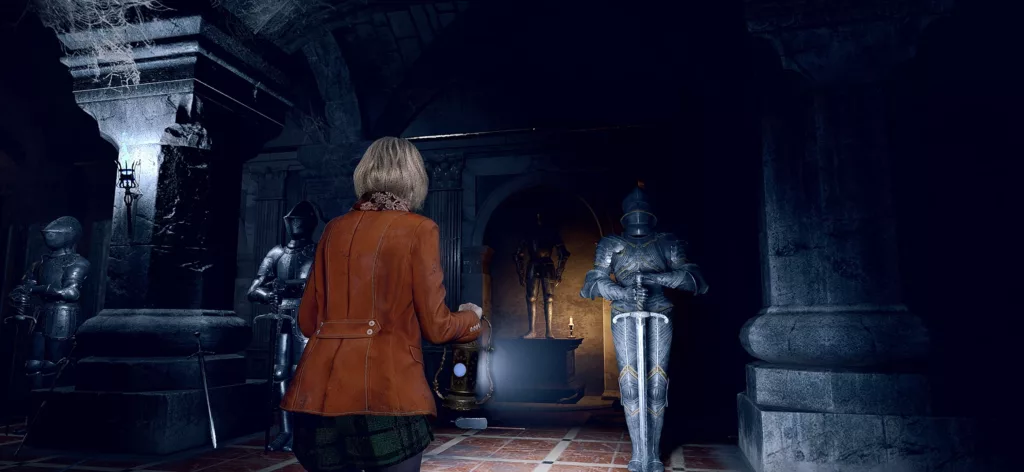 To restate, if you want to see the spooky, towering vampire lady running natively on your iPhone, you'll need to upgrade to Apple's titanium-edged phone. You'll need an iPad Pro 2021 or later, an iPad Air 2022, or an iPhone 15 Pro or 15 Pro Max.
- Advertisement -

Along with the Resident Evil 4 remake, Death Stranding, Assassin's Creed Mirage, and The Division Resurgence, Capcom's most recent installment in its ongoing line of survival horror games played a significant role in Apple's iPhone 15 event. Apple utilized the games to demonstrate the power of the new 6-core GPU found in the iPhone 15 Pro and Pro Max phones.
Also Read:
- Advertisement -