The Coronavirus pandemic has created a massive financial crisis for football clubs all across the world. Real Madrid are no different than the rest of the clubs. In fact, the cost of renovating the Santiago Bernabeu has put even more pressure on the shoulders of Madrid's management.
Owing to that investment, Real Madrid are having to press the pause button on their contract renewals. The deals of club captain Sergio Ramos and midfield marshall Luka Modric are set to expire at the end of the current season.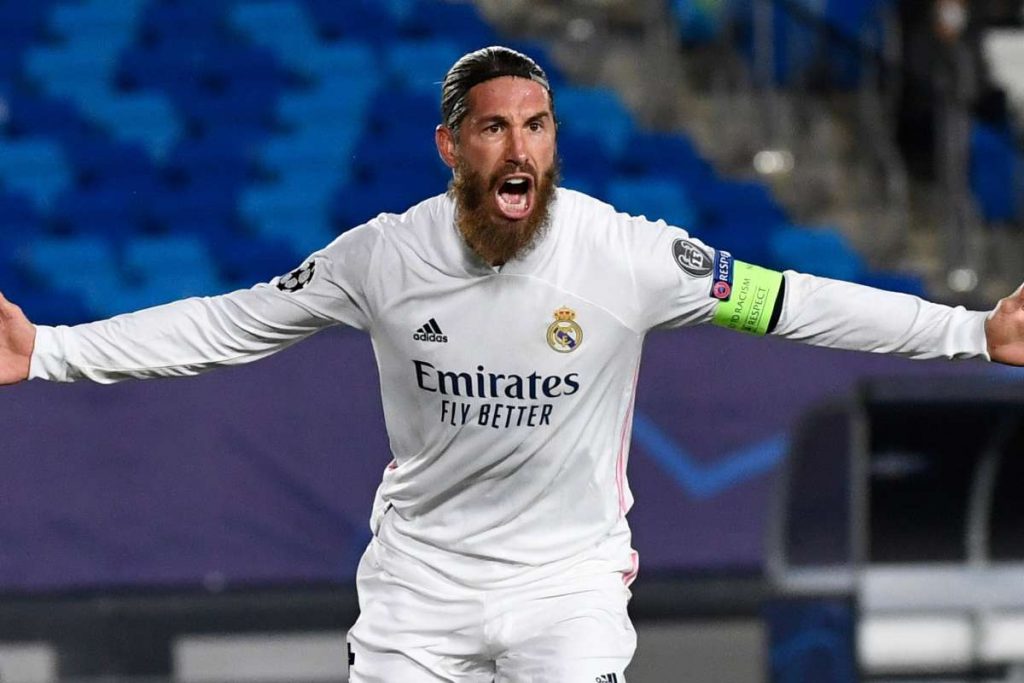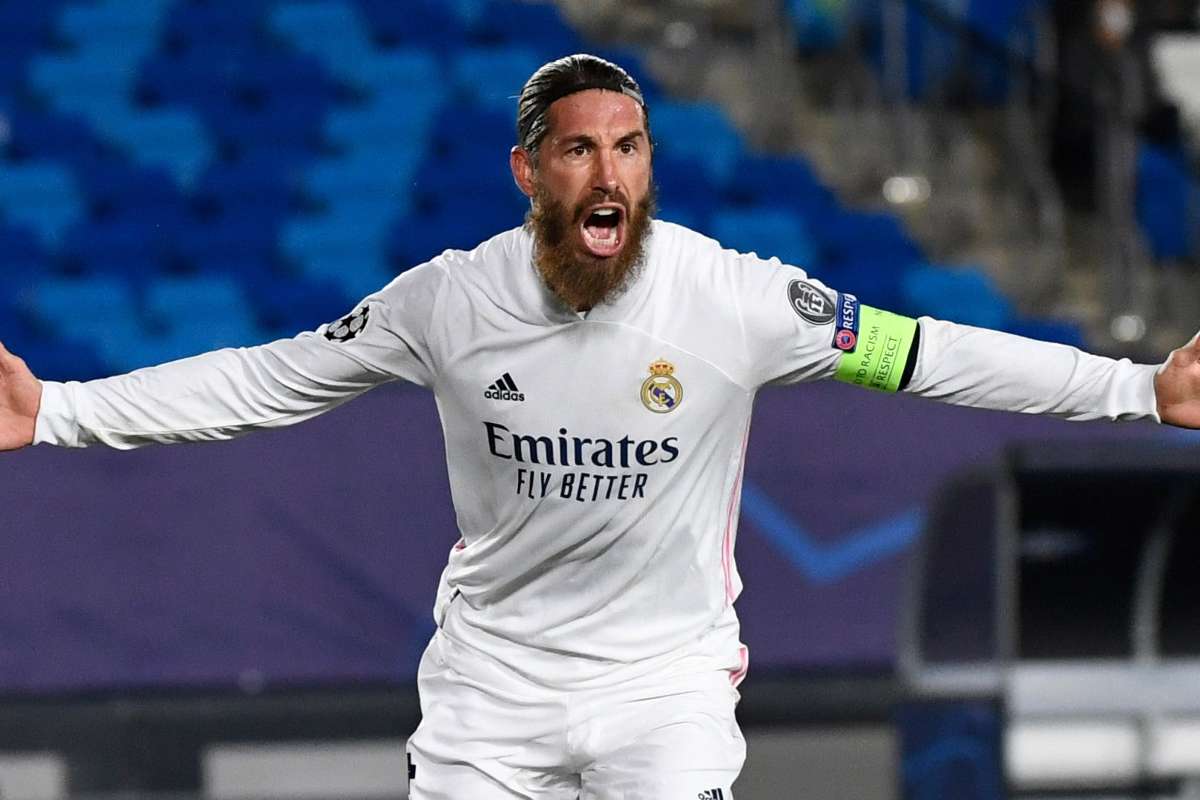 In the case of Sergio Ramos, the club can expect him to wait and stay loyal to the club whilst they prepare a deal for him. There is currently no offer for the defender on the table, however, it will presumably take place soon.
As the player is entering the last six months of his contract with Real Madrid, he will be allowed to officially talk to clubs in January regarding a pre-contract agreement for the 2021/22 season.
All that said, considering Ramos' loyalty to Madrid and the fact that he really wants to stay, Los Blancos could extend his contract for at least another year, since he is still extremely important to their success not only as a centre-back but also a captain.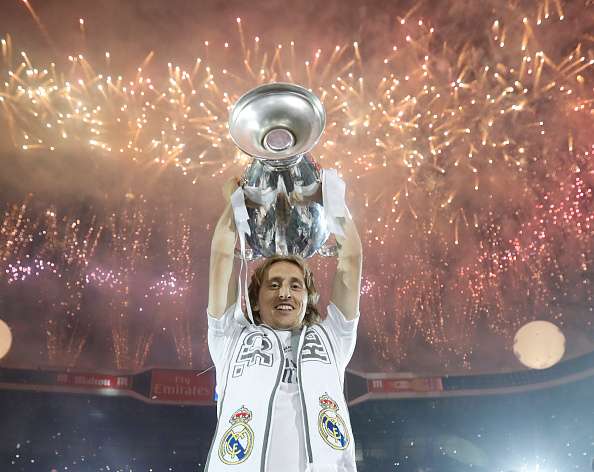 While Luka Modric's stats this season don't make him the highest goal-getter in La Liga, his importance to the Madrid midfield is undeniable by any and all standards. Despite the Croatian being 35 years old, his performances show no signs of slowing down, and the club will be wise to hold on to the Ballon d'Or winner for at least another year.