Rafael Nadal won the Australian Open 2022, giving sports viewers and tennis enthusiasts a chance to see one of the best Australian Opens ever. In pursuit of the 21st Grand Slam, the Spaniard broke a tie with Roger Federer and Novak Djokovic for the most Grand Slam titles with 20.
Rafael Nadal Breaking Records
The Big Three were deadlocked in 20 majors before the finals, and with this memorable victory, extended over five sets, Rafael Nadal surpassed his generational rivals and added another major to his total.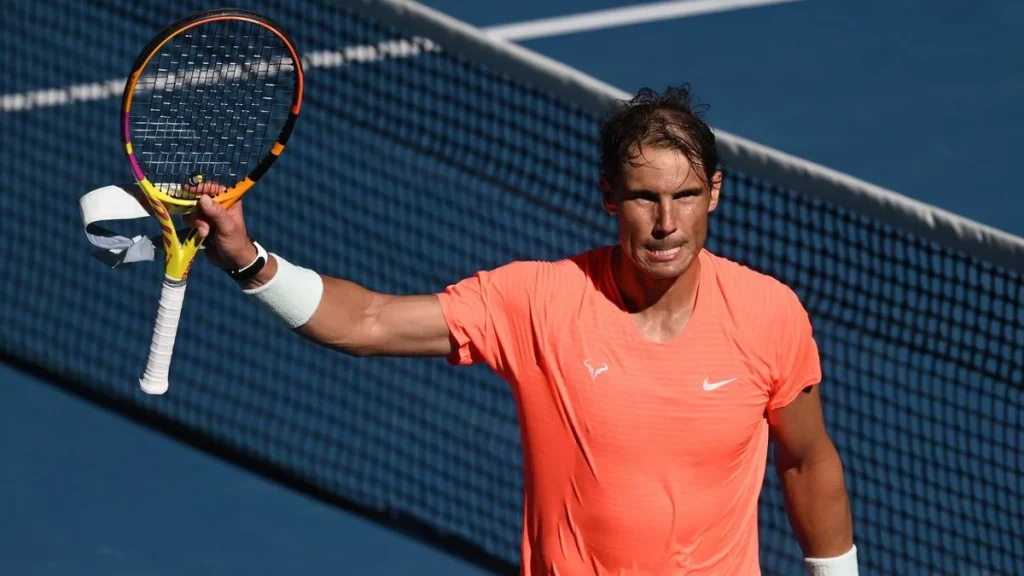 Nadal's run to the finals and subsequent victory was no ordinary achievement. Rafael Nadal has made an incredible comeback after suffering a foot injury that nearly killed him his career. The Spaniard came out on top after a gruelling 5-hour struggle against World No. 2 Daniil Medvedev. In a five-hour fight, Nadal won 2-6, 6-7, 6-4, 6-4, 7-5 to make history.
- Advertisement -

Since 2009, Rafael Nadal's adversary Roger Federer had led the record for the most Grand Slams, which came to an end on January 30th when Rafael Nadal took the top spot after winning 21 Grand Slam Majors.
Surpassing Federer and Djokovic
Federer passed Pete Sampras in 2009, and with his win at the Australian Open in 2018, he became the 20th player to win a Grand Slam. Nadal last won a Grand Slam in 2020, when he tied for second place with Roger Federer at the French Open.
After winning three Grand Slams in 2021, Novak Djokovic, who was lagging in the majors tally, made up ground quickly. Next up for Nadal is Roland Garros 2022, where he wants to win his 22nd Grand Slam.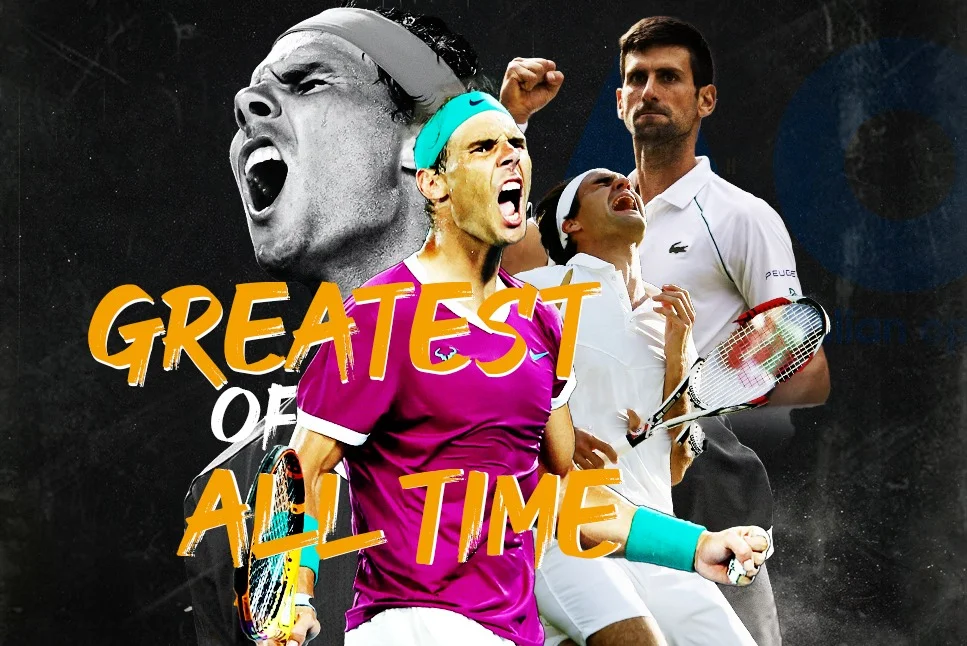 Against all odds, this has been one of Nadal's greatest and most difficult matches since his 2008 Wimbledon victory over Roger Federer. After a 13-year wait since his 2009 victory, the Spaniard became the ultimate dream maker in Melbourne, reaching his sixth Australian Open final and coming back from a two-set deficit.
It was only a few months ago that it was unknown whether Rafa would compete in the Australian Open 2022, and now he stands on the podium as the only player in tennis history to have won the most Grand Slams.
The 35-year-old Spaniard became the third-oldest player in Australian Open Finals history. Nadal, the World No. 6, defeated Daniil Medvedev by a score of 2-6,6-7,6-4,6-4,7-5 in a game that lasted over 5 hours.
Read: Novak Djokovic's woes continue, as he now faces a ban from the French Open in May as a result of his Australian visa denial
- Advertisement -