Former Manchester United player and manager Ole Gunnar Solskjaer has opened up on his time in charge of United. He is now working as a technical observer for UEFA, coaching youth teams three to four times per week.
He has revealed his thoughts on bringing back Cristiano Ronaldo, trying to sign players like Harry Kane, Erling Haaland, Moises Caicedo and more. He also revealed the pressure and the temperament of the players that he had to deal with when he was the manager of the club.
Ole Gunnar Solskjaer speaks on managing United
The former United manager said that the decision to bring Cristiano Ronaldo back to Old Trafford was ultimately the wrong one.
- Advertisement -

"It was a decision that was very difficult to turn down and I felt we had to take it, but it turned out wrong," Solskjær told The Athletic (£). "It felt so right when he signed and the fans felt that at that Newcastle game, when Old Trafford was rocking. He was still one of the best goalscorers in the world, he was looking strong."
He also commented on having to deal with inflated egos in the locker room saying, "They weren't as good as their own perception of themselves," he said. "I won't name names, but I was very disappointed when a couple turned down the chance to be captain. I was also disappointed when others said they wouldn't play or train because they wanted to force their way out."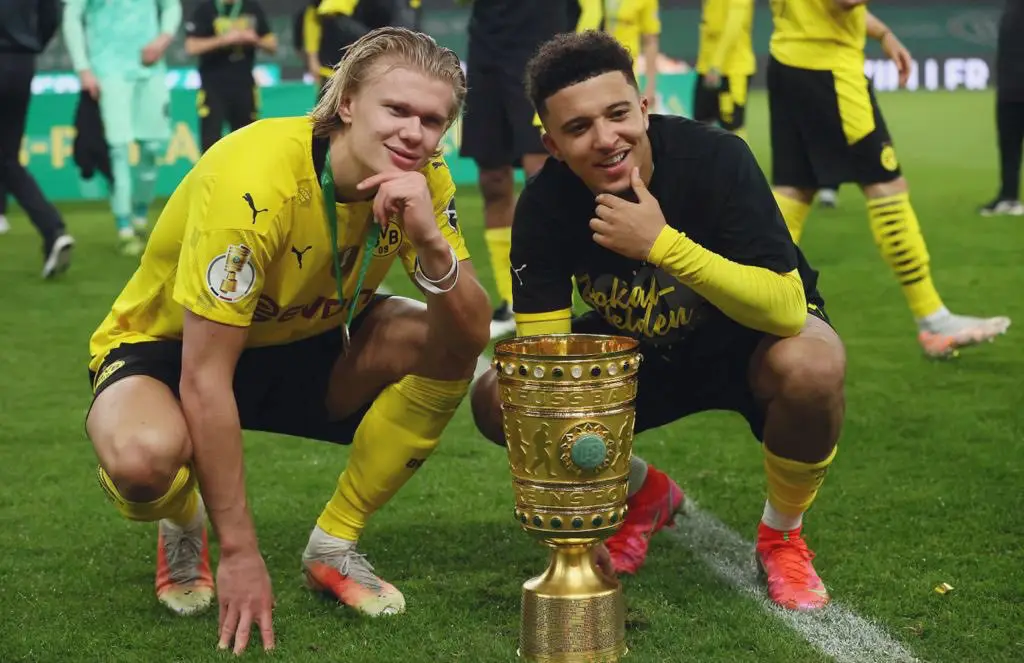 Solskjaer tried to sign Haaland (before his Salzburg debut) and Declan Rice during his time as manager. But, neither deal worked out. He dismissed a deal for Moises Caicedo since he wanted a more experienced player in midfield.
Ole Gunnar Solskjaer wanted to sign Harry Kane, but the Spurs striker would have cost an astronomical amount, which the club was not prepared to pay. But while he signed Jadon Sancho from Dortmund, he has now opened up on his time at the club: "I wanted Jadon Sancho, yes. Unfortunately, it has not worked out".
"He's immensely talented and I'm sure we haven't seen the best of him".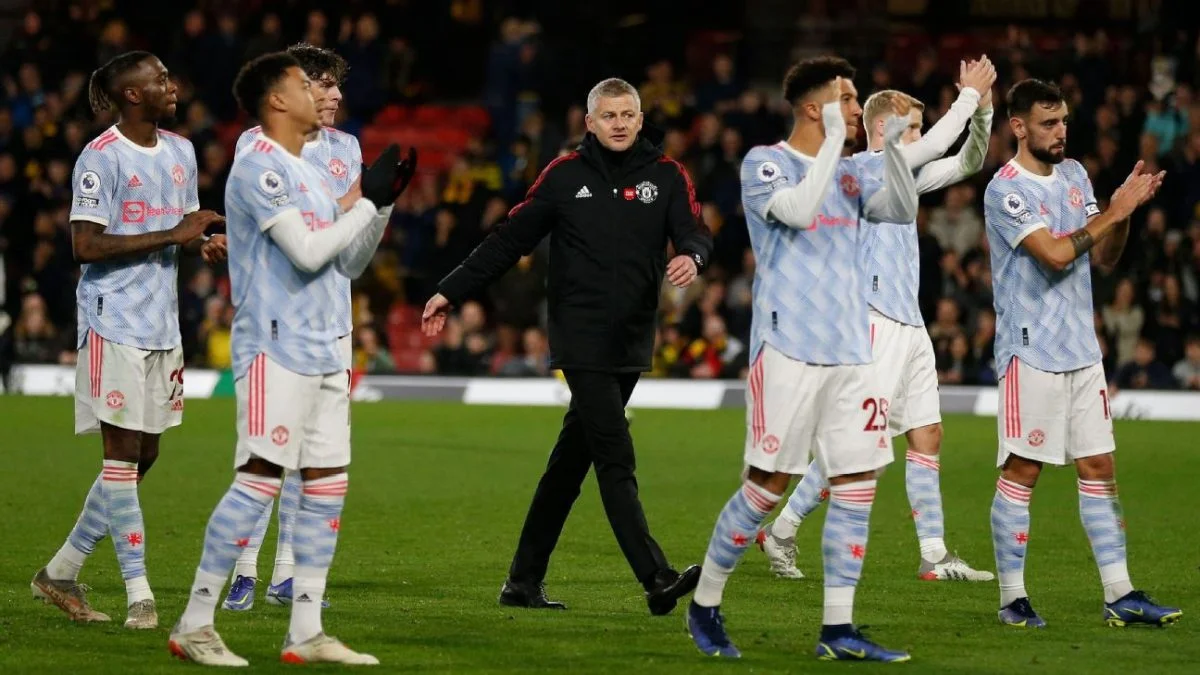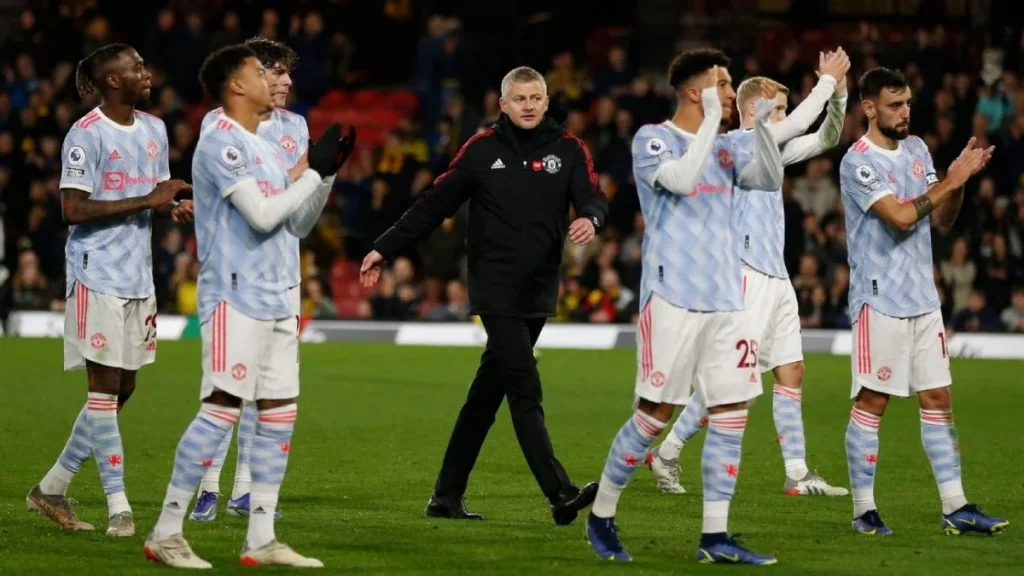 "I hope we do, but he prefers to play left wing… where Marcus Rashford plays", he said.
Solskjaer also wanted to sign Jude Bellingham when he was at Birmingham City, but he chose Dortmund at the time and is now at Real Madrid.
- Advertisement -