Netflix will release a three-part mini-series focused on the life and the career of Naomi Osaka, who is currently the world's one of the most famous tennis players. This mini-series has followed the story of the Japanese tennis player who has currently acquired the number one position in the Women's Tennis Association.
This four-part documentary has covered some major year to fame the competition in the U.S. It was open back in August 2019 start from the current day from where she is preparing for the Tokyo Olympics, which was pushed into summer 2021.
At first, the documentary series was announced to be under development in February 2020. Naomi Osaka had also shared her excitement for the documentary.
She exclaimed with wonder to tell her story and let people in during this big year, was being worked with the team that really understood her had been a rewarding experience. She also said that it would not be like the traditional sports documentary series. And she is very excited about it.
Netflix has described what it feels like to be one of the top tennis players in the world? They have focused on the intimate look on the life of one of the gifted and also talented athletes of her generation that provides the insight into the hard decisions and ecstatic triumphs that would give a shape to Naomi Osaka as both a young talented woman and elite global superstar who is navigating a pressure-filled world.
It has been informed that no trailer is available for this mini-series. This documentary mini-series is produced by Film 45, who have previously made a myriad of several sports documentaries included with one for HBO in the shape of Being Serena; it is an award-winning documentary based on a fellow female tennis player, Serena Williams. Besides it, they also have made The Innocence Filed, the Keepers, and QB1: Beyond the Lights for Netflix.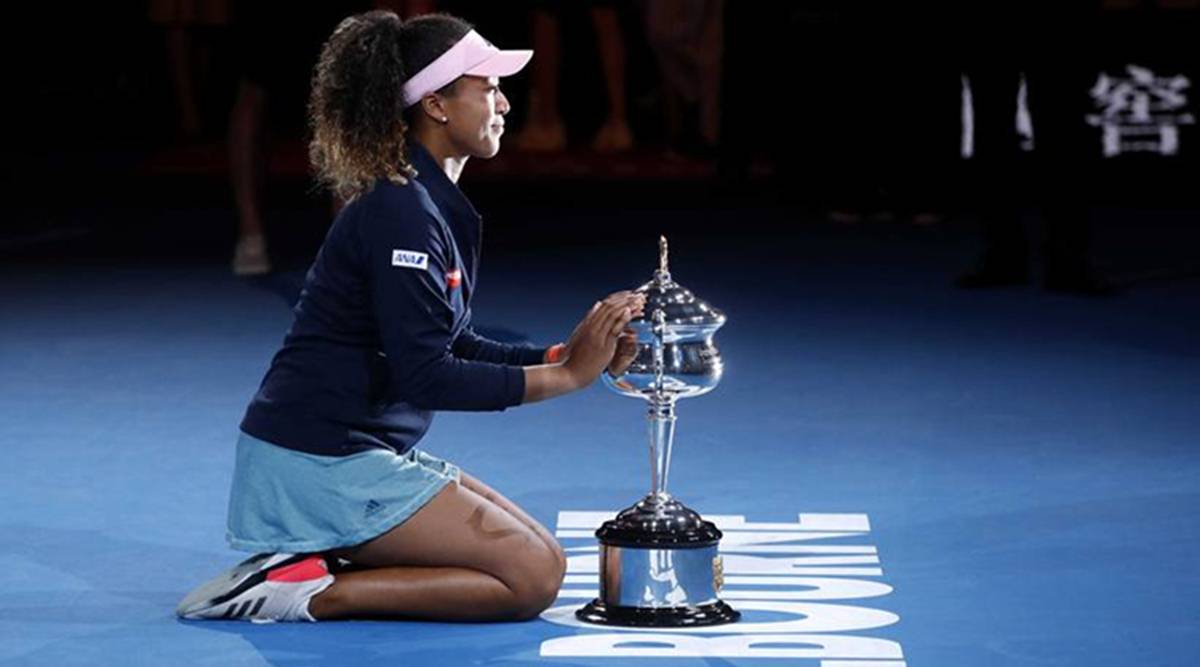 This documentary mini-series is directed by Garrett Bradley who has worked on several documentaries previously, it is also very hard to say this is their biggest project till now. Bradley's previous projects include Time released by the NYTimes and Amazon Studios last year, 2019's short America, and also Cover Me was released in 2015.
Release date
Netflix has confirmed that the documentary series of the world's best woman tennis player will release on 13th July 2021. It is expected that it will create a huge response among the viewers.