Lionel Messi is towards the end of his Barcelona contract and is being heavily linked with moves to Manchester City and Paris Saint-Germain, who happen to be the only two clubs who can afford the Argentinian's massive wages in the modern-day. 
According to a report by Mois Llorens and Rodrigo Faez of ESPN, Manchester City officials remain in contact with people around Messi in an attempt to persuade him to reunite with Pep Guardiola in England.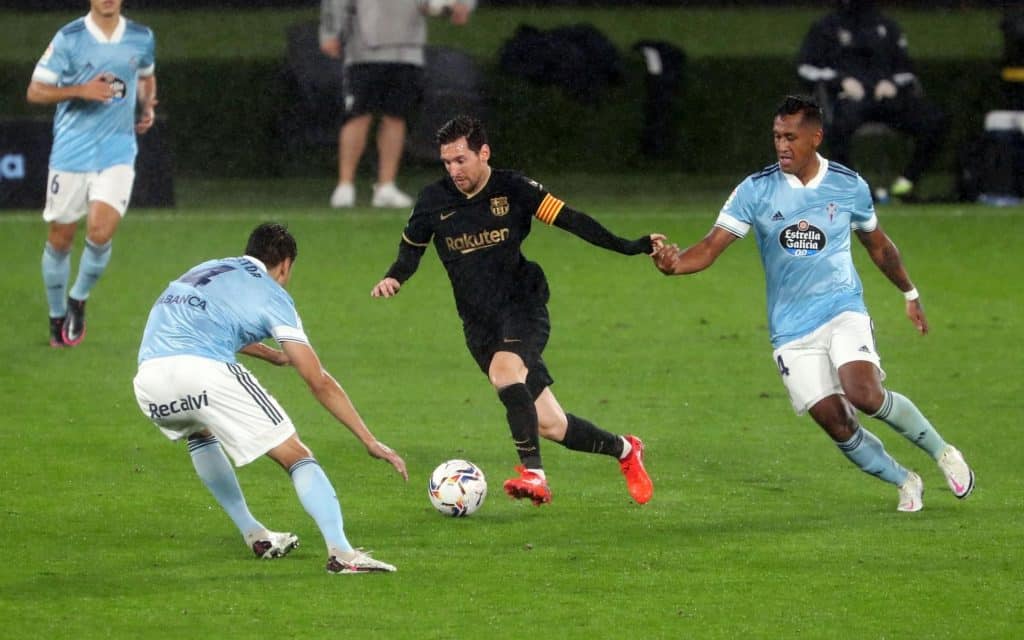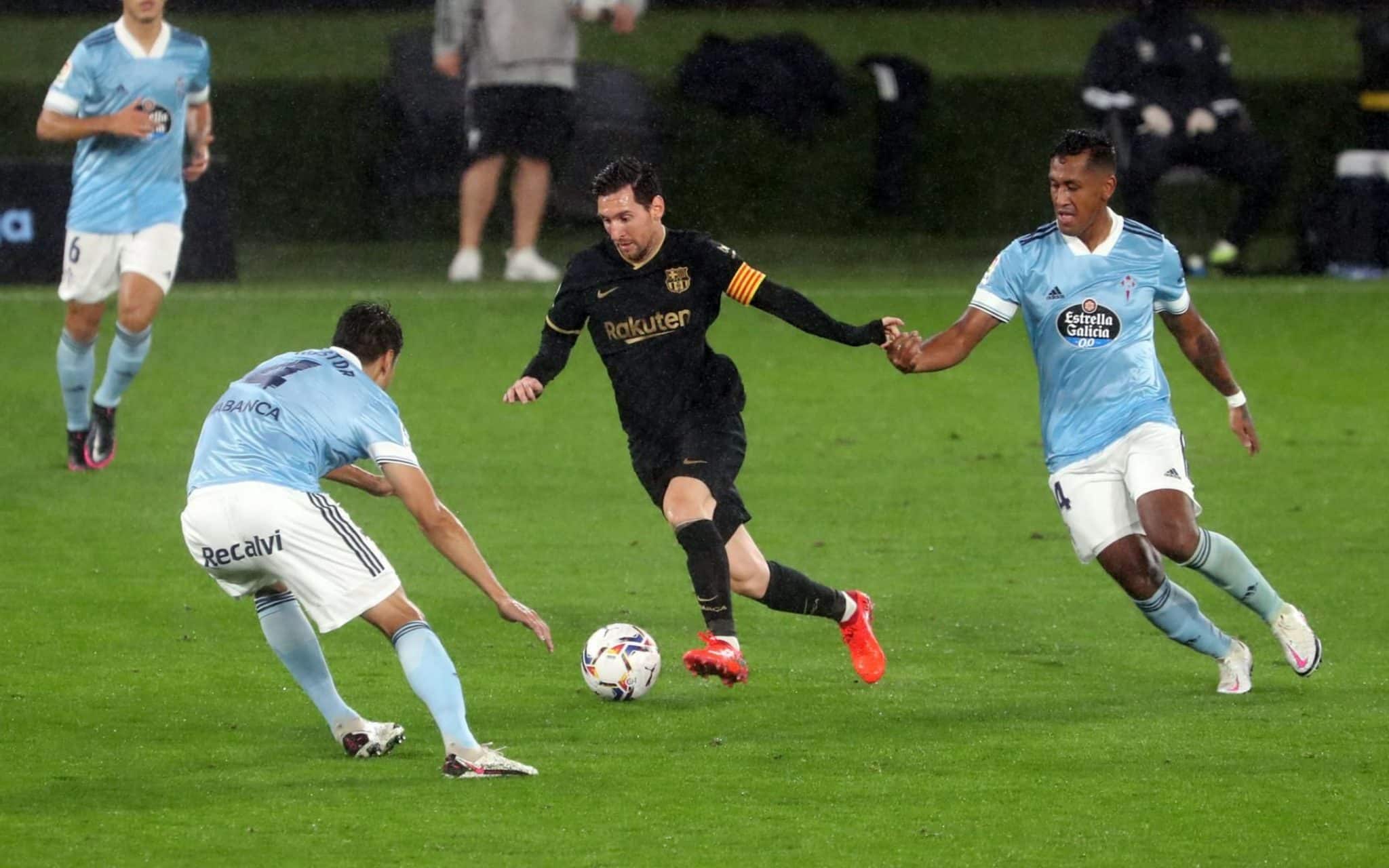 The approach taken by the Premier League club is said to be the furthest thing from aggressive, and will see them be very patient in their attempts to sign the player should his contract truly run out with the only club he has ever played for professionally.
City have a few contract situations to sort out themselves, with Sergio Aguero's future being uncertain, as the striker is entering the last few months of his contract with the club.
Transfer insider Fabrizio Romano and Francesco Porzio revealed on their podcast that Messi would wait for the Barcelona presidential elections to take place and would wait to see the new project at Barcelona and how he can be a part of it.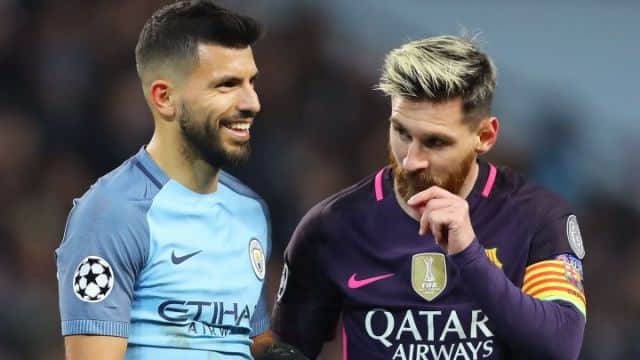 Should the 6-time Ballon d'Or winner be left unsatisfied with what he sees, Paris Saint-Germain and Manchester City will be at war to convince the player to sign for their club. While the French Champions can offer a reunion with Neymar, a move to City can see Messi play with Aguero and reunite with Pep Guardiola once again.