Netflix is going to reveal a high-budget action movie. Netflix has started to take the preparation for the release of Kate. The latest Netflix action thriller is featuring Mary Elizabeth Winstead. Katie will explore the brutal tale of revenge after 24 hours of completing the last mission.
Netflix's upcoming film Katie is directed by Oscar nominee Cedric Nicolas-Troyan who has also directed the Huntsman: Winter's War featuring Charlize Theron and Chris Hemsworth. It is written by Umair Aleem who was also worked on Extraction, featuring Bruce Wills.
It is mainly an action-oriented film. This project was landed by Netflix in 2017 after the victory of an aggressive bidding war for the high assets. This action film was produced by Atomic Blonde's Kelly McCormick, John Wick co-director of David Leitch, and also Bryan Unkeless who has produced The Hunger Games, and I, Tonya combined with Margot Robbie.
- Advertisement -
Plot
The plot of this Netflix's action film depicts that after she is poisoned irreversibly, there is a ruthless criminal operative that has not more than 24 hours for exact revenge on her enemies and will make an unexpected bond with the daughter of her previous victims.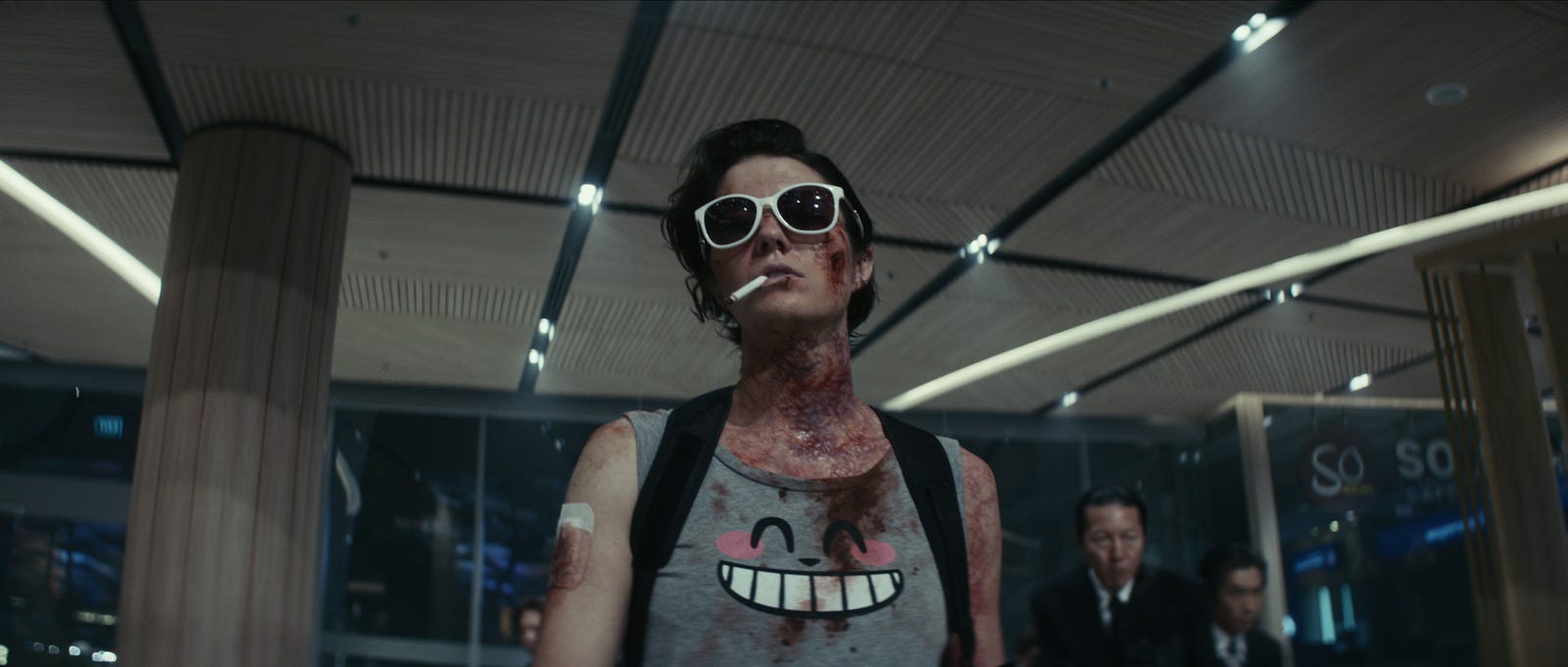 The film star Mary Elizabeth Winstead describes in her Entertainment Weekly Interview that she is a hard-core assassin who is on a job in Tokyo, and she has been poisoned. She has found out that she has 24 hours to survive before the dangerous poison kills her, so she goes on a mission in search of a person who was poisoned he4r and tries to kill them before she dies. She has been forged this bond with the young girl named Ani, and they have ended up taking on this mission together.
Cast
Netflix's Kate is featuring Mary Elizabeth Winstead who is performing the lead role in the film. She is also very famous for her performance in Scott Pilgrim vs. The World, Fargo, 10 Coverfield Lane, and more. In this Winstead will play the role of Kate.
There are another Oscar Nominee actor Woody Harrelson, who is known for True Detective, Three Billboards Outside Ebbing, Missouri, The Hunger games, and Venom: Let There Be Carnage. In this film, he is playing the role of Varrick who will be the handler of Katie. This film is also included with Michiel Huisman, Tadanobu Asano, Jun Kunimura, Miyai Lee Ishihara, and also with Miku Martineau.
Production Status
It has been informed that the filming of Kate is completed and the film is now in post-production. There are a lot of action scenes already has shot, among all the action scenes there is one scene that was one of the toughest action scenes according to the director Cedric Nicolas-Troyan.
The scene is based on a close-quarter face-off of Winstead's hitwoman and also a similar terrible character which is starring by Japanese actor and musician Miyavi.
- Advertisement -