In the main event of UFC 271, Whittaker takes on UFC middleweight champion Israel Adesanya on Feb. 12 at Toyota Center in Houston. Whittaker intends to retrieve his belt from The Stylebender and upset the UFC odds, promising to do things differently this time than the first time they met. When he lost his title against Adesanya at UFC 243, the former middleweight champion admitted his ego got in the way, causing him to be abnormally reckless on his feet.
On the other hand, Robert Whittaker has demonstrated his grappling prowess in recent victories; will he be able to do the same against Israel Adesanya? Whittaker hopes to capitalize on any opportunities for grappling exchanges, having landed two takedowns in his win over Darren Till and four in his most recent impressive performance against Kelvin Gastelum. At UFC 259, Adesanya's lone defeat came in an unsuccessful attempt to claim the light heavyweight title from then-champion Jan Blachowicz. Blachowicz was able to take down Adesanya three times; something Whittaker has taken notice of.
The Two Years Since
Whittaker has won three straight-over top contenders Darren Till, Jared Cannonier, and Kelvin Gastelum on his route to another shot at the title since being stopped by Adesanya in their title unification bout at UFC 243 in 2019. Following his title-winning effort against Whittaker, Adesanya has successfully defended his belt three times, most recently in the main event of UFC 263 in June against Marvin Vettori for the second time.
- Advertisement -

The first time Whittaker faced Adesanya was at UFC 243 in 2019. Whittaker was the undisputed UFC middleweight champion at the time, with an 8-0 record at 185 pounds since switching from welterweight five years before. Adesanya, who was rising through the ranks faster than anyone we'd seen before, won the title by knocking Whittaker out in the second round.
In terms of a fight prediction, Whittaker believes that a calmer approach will help him land better shots than he did in the first bout. It will also keep him from being countered by Adesanya, who is widely regarded as one of the top strikers in the sport.
Is Whittaker the right opponent?
After champion Israel Adesanya, Michael Bisping believes Marvin Vettori is the best middleweight in the UFC. Vettori was close to beating Adesanya in their first bout in 2018. Still, their title rematch at UFC 263 in June was a landslide victory for The Stylebender. On the other hand, Vettori showed he wasn't out of the title hunt when he defeated former title challenger Paulo Costa in the main event at UFC Fight Night 196 in October. While the 28-year-old Italian's objective of capturing the UFC middleweight championship remains unwavering, getting another title shot while Adesanya is the champion may be more difficult.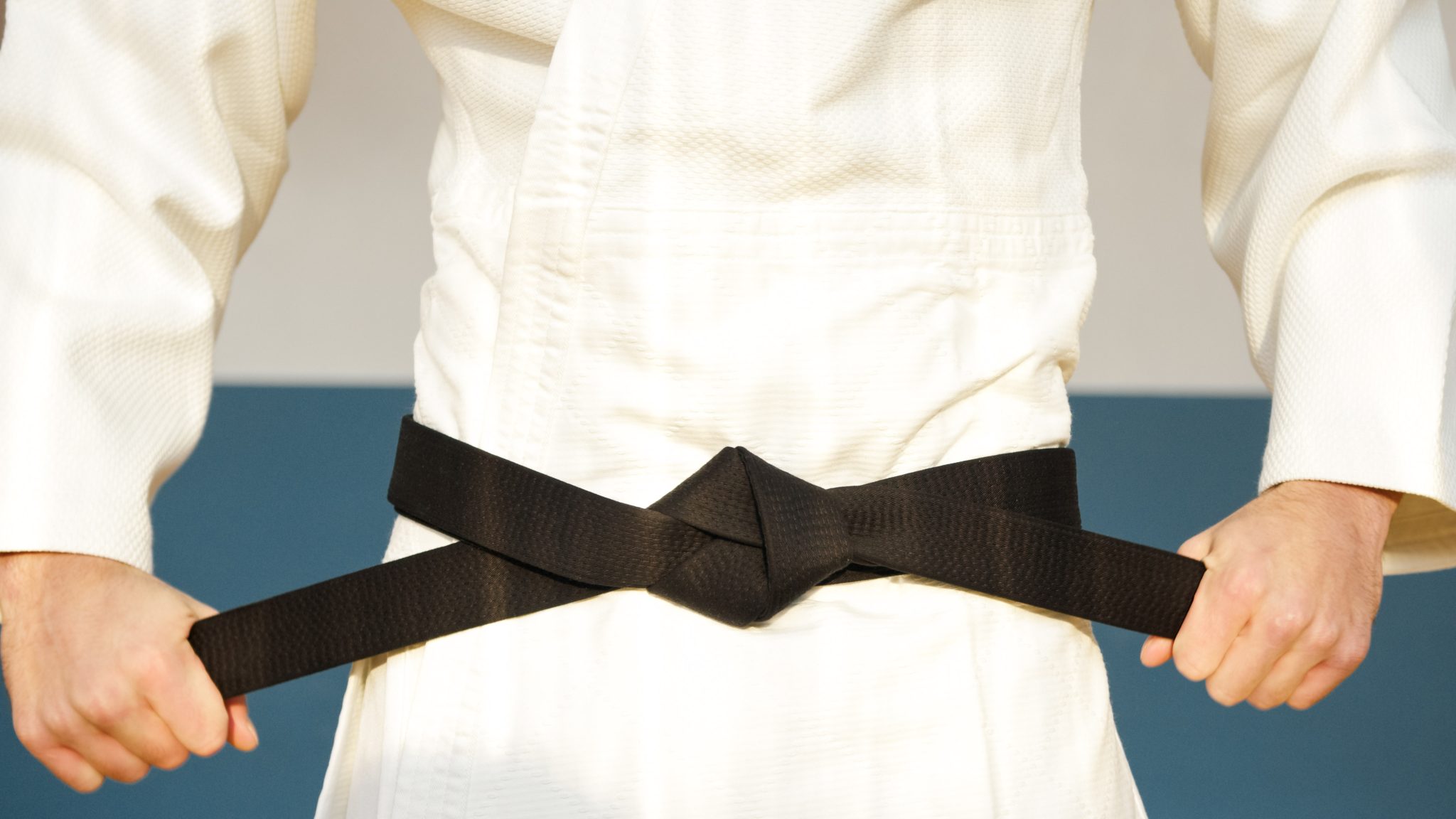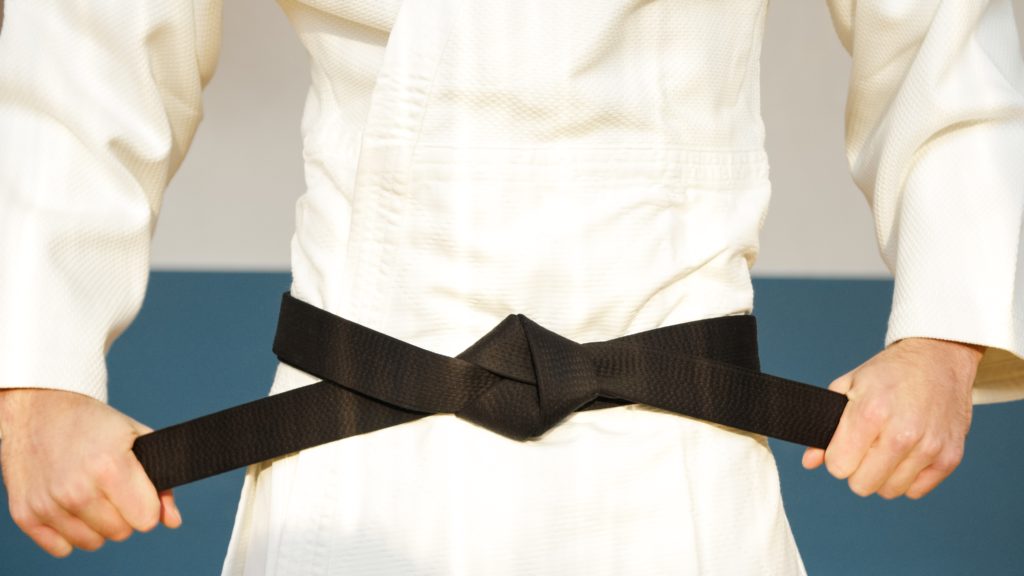 Who is the other gentleman lining up for a crack at the champion Adesanya? Let's take a brief look at a few of them.
Derrick Brunson – Brunson has been one of the division's most consistent fighters since losing back-to-back fights to Jacare Souza and Israel Adesanya in 2018. Brunson is now on a five-fight winning streak, with all five victories coming because of his wrestling prowess. Ian Heinisch, Kevin Holland, and Darren Till are among his recent successes. Brunson, who will be 38 years old when he fights Jared Cannonier at UFC 270, has had a spectacular late-career comeback.
Sean Strickland – Strickland has made a good argument for himself since returning to the middleweight class, arguing that he belongs in the top five. He is coming off a dominant win over Uriah Hall, which he won unanimously. The judges rated the bout 50-44, 50-45, and 49-46. Hall was on a four-fight winning streak at the time and was closing in on a title opportunity. At UFC 268, Strickland was set to face former UFC and Strikeforce middleweight champion Luke Rockhold. Unfortunately, Rockhold got injured, and the fight was taken off the event. Since then, the outspoken American has been itching to book a battle.
Jared Cannonier – Cannonier's performance at middleweight makes it hard to believe he formerly competed at heavyweight. In 2015, Cannonier debuted in the UFC as a heavyweight. Cannonier dropped to 205 pounds after a 1-1 start in the UFC. He'd have his ups and downs as a light-heavyweight and finish with a record of 2-3. Cannonier switched weight classes after his loss to Dominick Reyes. Cannonier profited from the change this time and was able to get into his stride at 185 pounds. Cannonier dominated top middleweights David Branch and Jack Hermansson in his first three fights, winning all three by TKO. His most notable victory at middleweight came against former middleweight champion Anderson Silva in Brazil.
Read: Khabib Nurmagomedov could make a return to UFC
- Advertisement -