The IPL 2021 contest of registering sixes is getting increasingly intriguing by the minute. Jos Buttler entered the top 5 on Sunday, bagging his first T20 century in the process. The Englishman recorded 11 boundaries along with the formidable 8 sixes, which were adequate for him to climb to the fourth spot.
The list also includes Punjab Kings skipper KL Rahul, who surpassed Sunrisers Hyderabad opener Jonny Bairstow earlier to set foot on the summit of the list.
List of the top 10 players with the most sixes in IPL 2021:
10) Rohit Sharma, Mumbai Indians (7 matches-11 sixes)
Rohit Sharma has been an in-form batsman this season with 11 sixes so far. His side has 4 wins from 7 matches so far.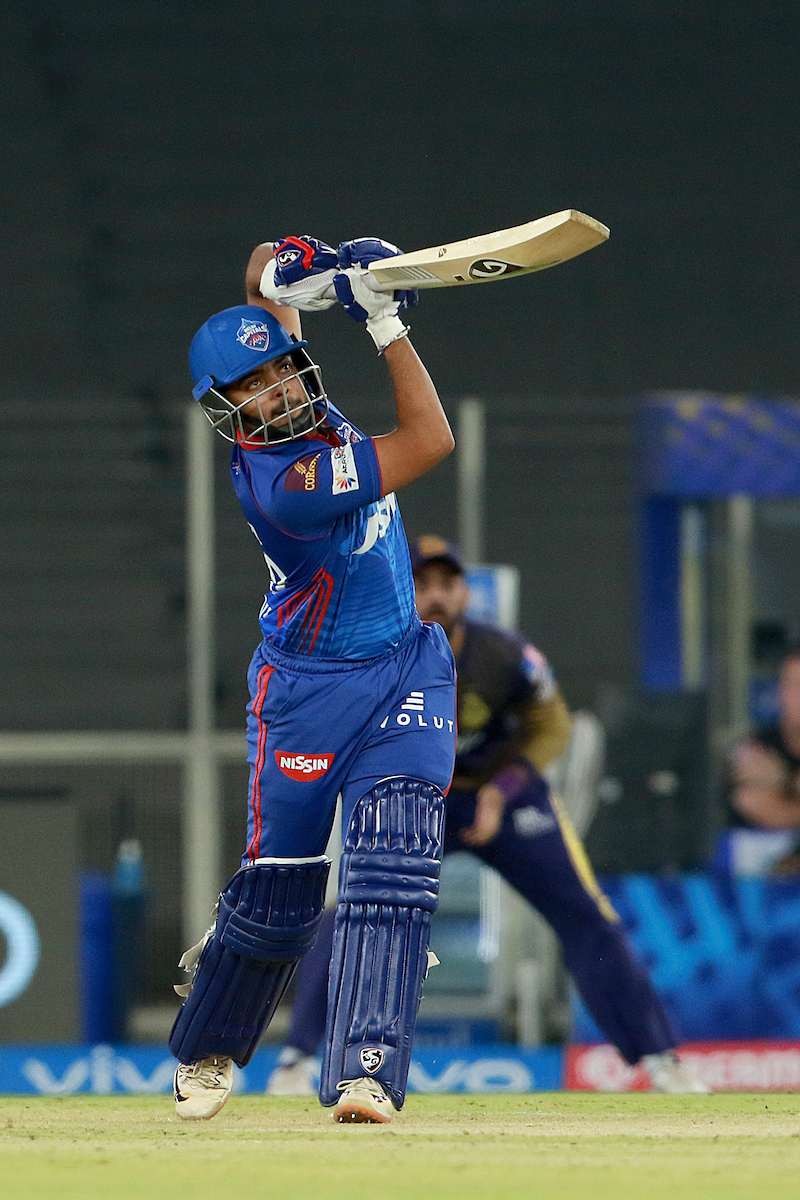 9) Prithvi Shaw, Delhi Capitals (8 matches-12 sixes)
With 308 runs and 12 sixes, DC opener Prithvi Shaw has been in sparkling form this season. Delhi Capitals have gone top of the table with an extra game played.
8) Moeen Ali, Chennai Super Kings (6 matches-12 sixes)
CSK all-rounder Moeen Ali registered an impressive 5 sixes and 3 fours in the clash against Mumbai Indians and has the eighth spot on the list. With a strike rate of 154.68, the Englishman has been in bright form.
7) Kieron Pollard, Mumbai Indians (7 matches-13 sixes)
Another player from Mumbai Indians to make the list has revamped on his relatively slow start with the 8 sixes he hit against CSK at the Feroz Shah Kotla stadium in Delhi.
6) Faf du Plessis, Chennai Super Kings (7 matches-13 sixes)
CSK opener Faf du Plessis has hit a stellar 13 sixes from seven matches and has belonged to the highest run scorers this season. A fine strike rate of 141.50 has contributed to making him one of the three CSK players on the list.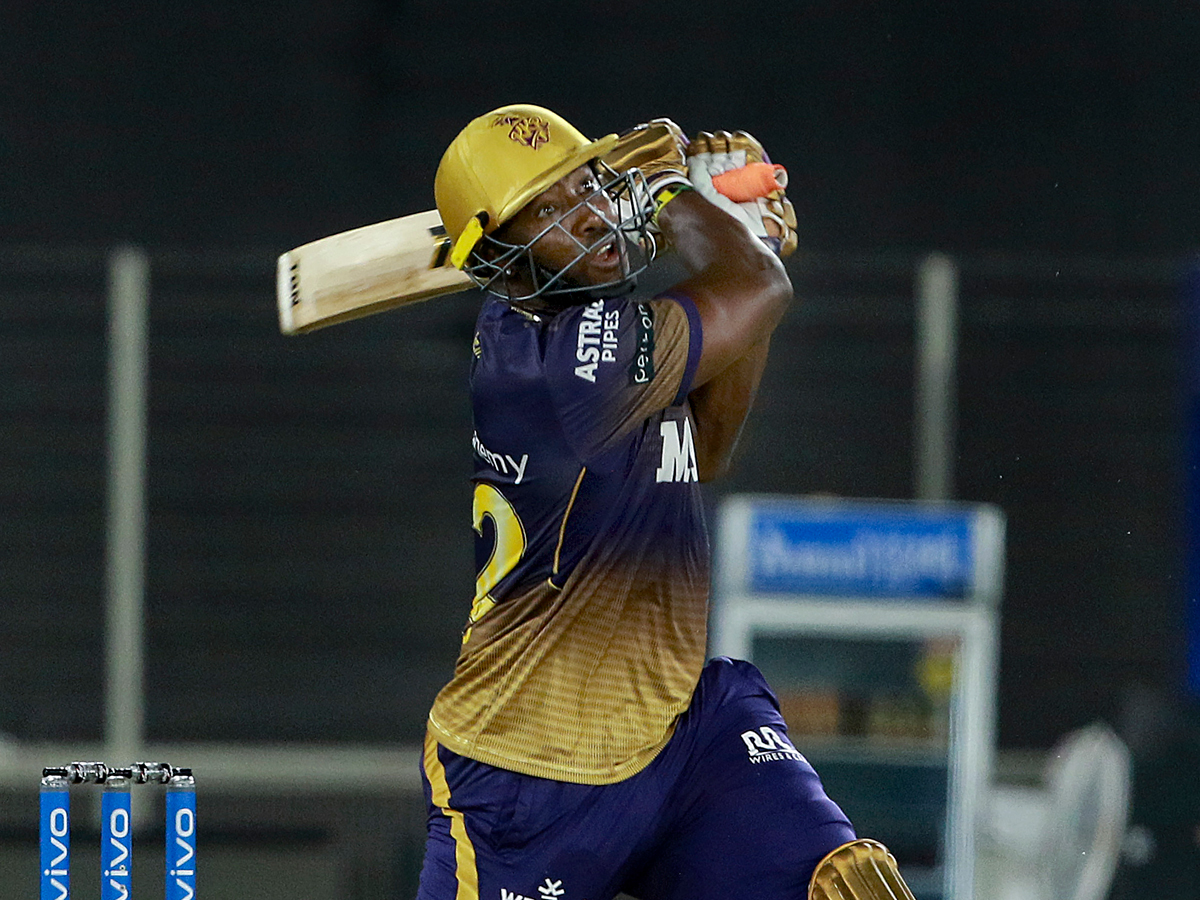 5) Andre Russell, Kolkata Knight Riders (7 matches-13 sixes)
Although KKR have been scuffling with poor form this season, Andre Russell has showcased inspiring form, to say the least. His side has been struggling to get above the bottom two with just 2 wins in 7 games.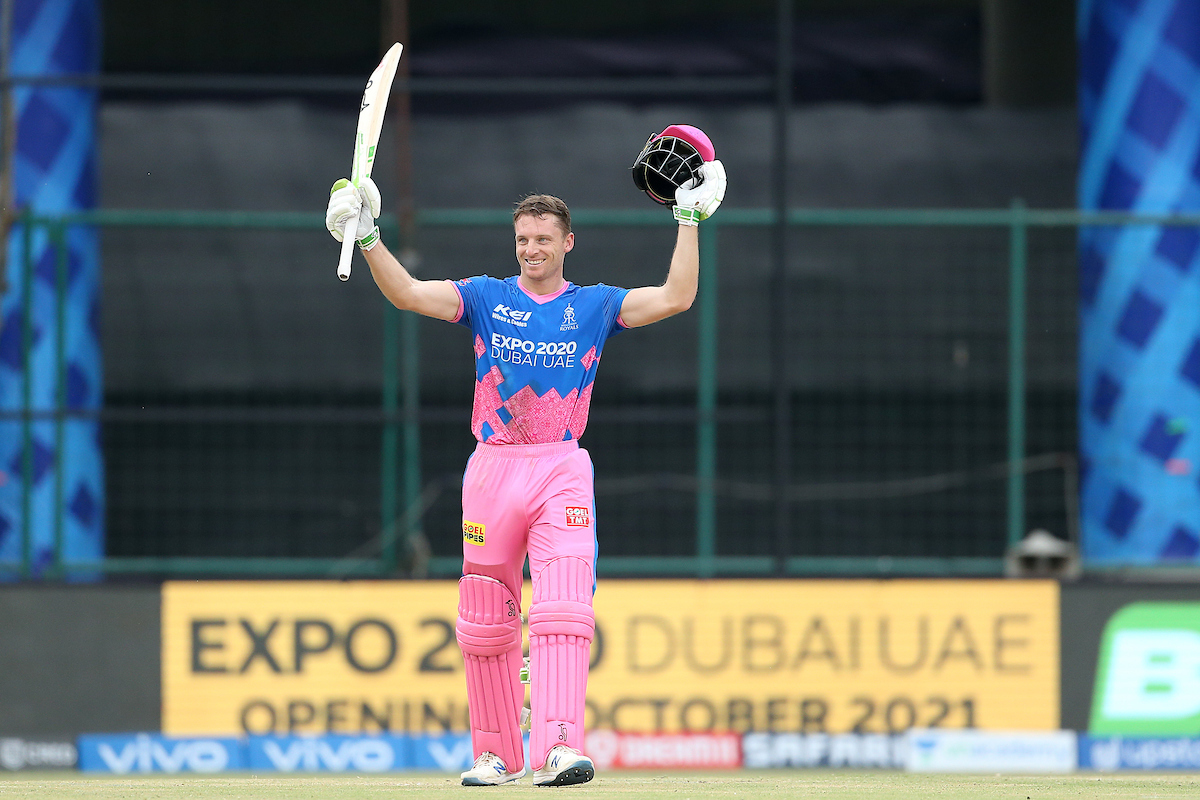 4) Jos Buttler, Rajasthan Royals (7 matches-13 sixes)
After recently achieving his first T20 century, RR's Jos Buttler took no time to acquire his spot in the list. His team, on the other hand, haven't been the best of sides this term with just 3 wins out of a possible 7; Rajasthan Royals have struggled to get out of the bottom half.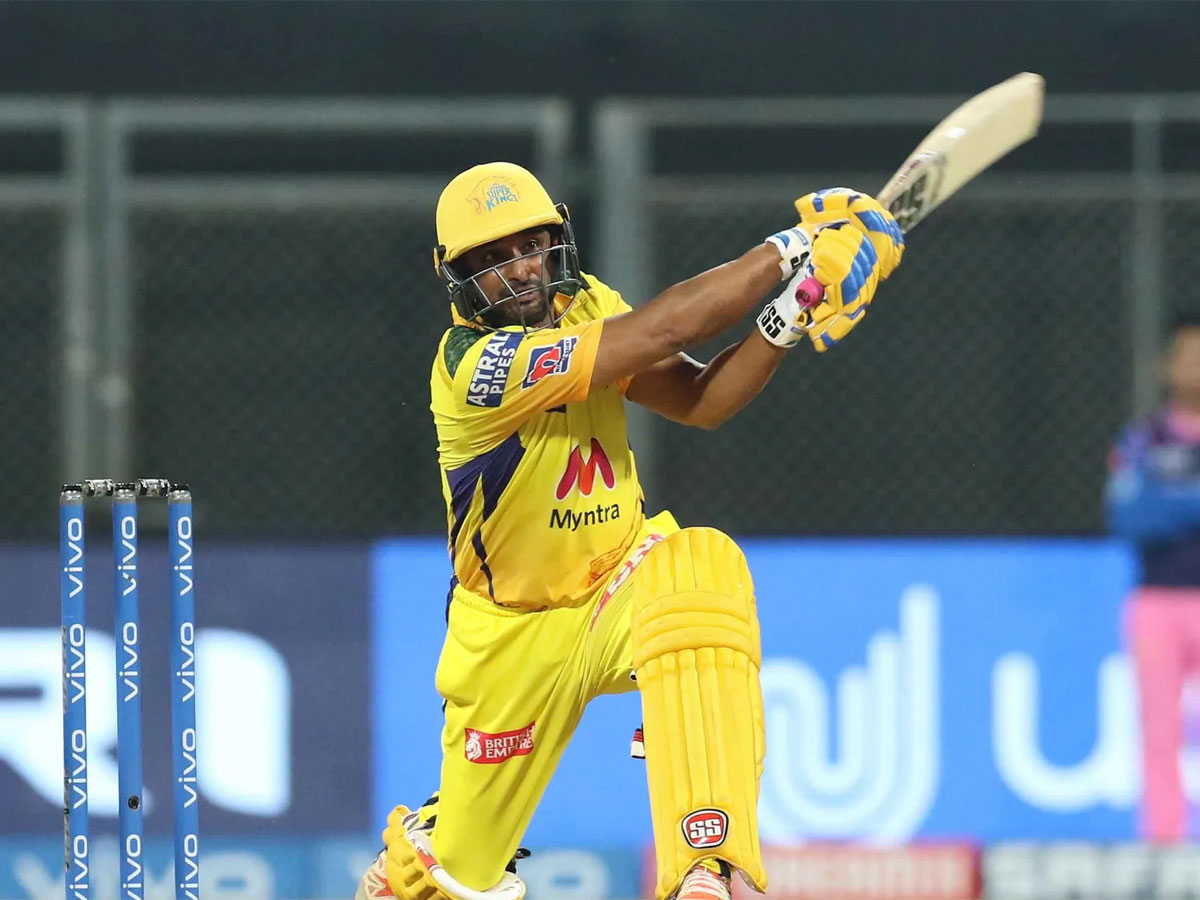 3) Ambati Rayudu, Chennai Super Kings (7 matches–13 sixes)
The third player from CSK to make this list is Ambati Rayudu, who has recorded 13 sixes in 7 matches.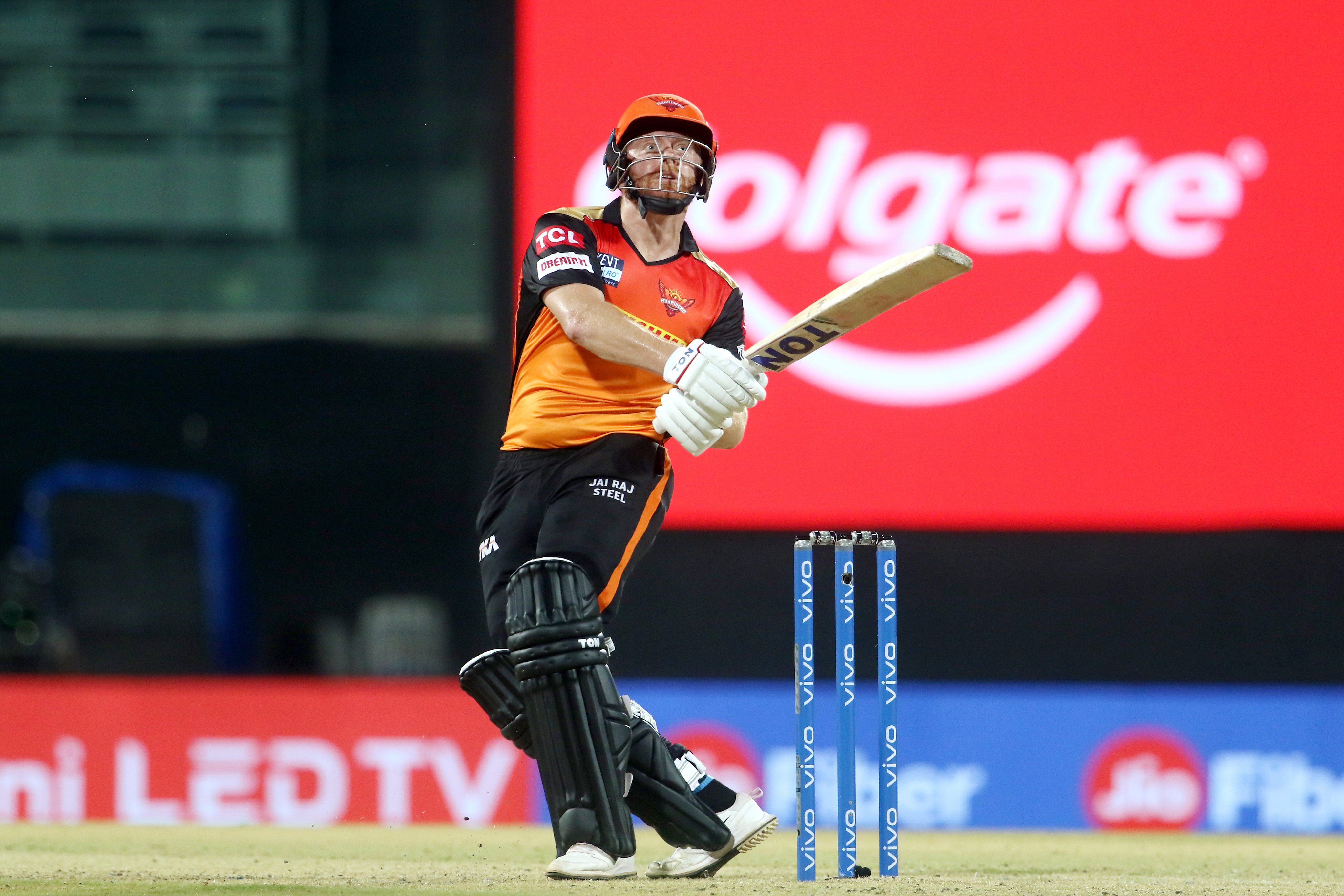 2) Jonny Bairstow, Sunrisers Hyderabad (7 matches–15 sixes)
The English batsman has been explosive this season. With 248 runs and a strike rate of 141.71 in just 5 games, he has been one of the best batsmen in IPL 2021.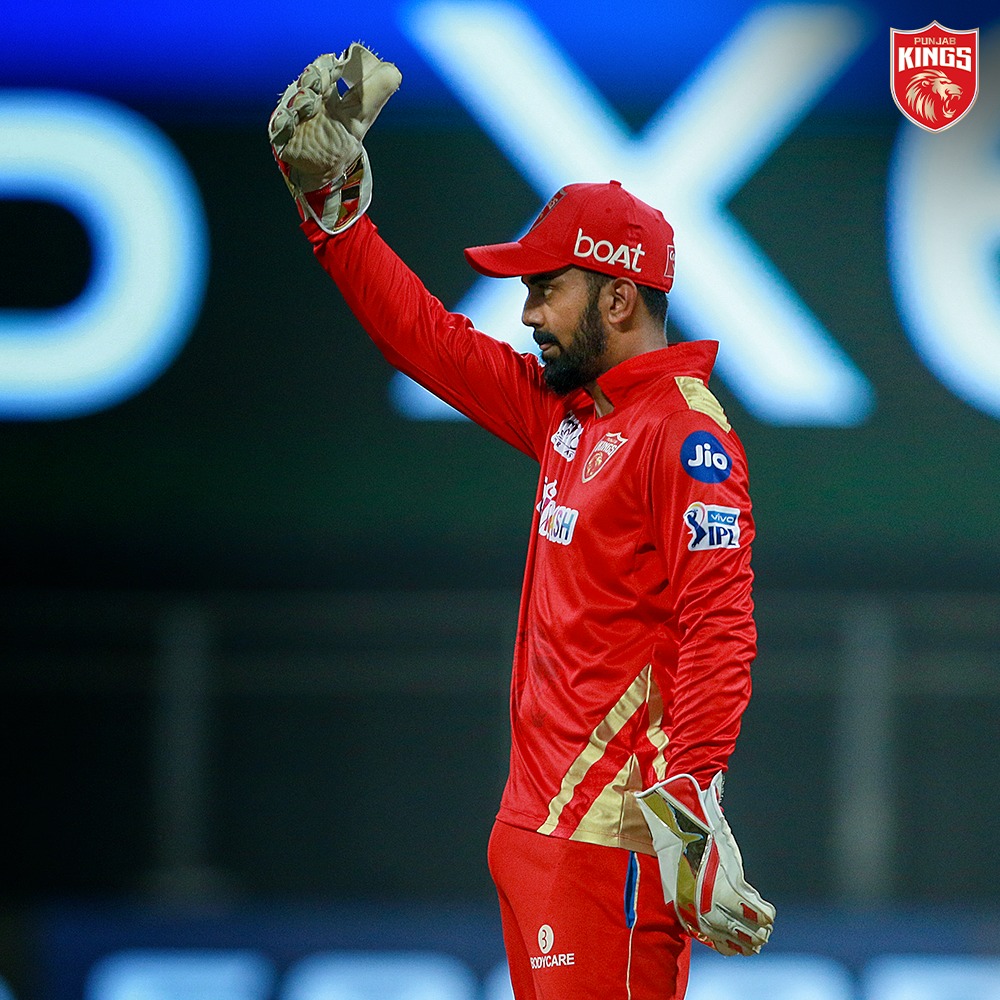 1) KL Rahul, Punjab Kings (7 matches-16 sixes)
PBKS skipper KL Rahul has been magnificent this season, bringing in his form from the last year's IPL. With a strike rate of 136.21, he has scored the highest runs (331) in the competition this season.