New CPUs and new graphics will be offered for laptops in 2023. Many people will receive brand-new touchpads, while a select few will also receive new fans and unique styluses. Some of the craziest, most fascinating, and most interesting upgrades are about to hit screens. Priorities have to be established before purchasing a high-end laptop display, especially for gaming. Either a high refresh rate or high resolution are options. OLED technology or a more reasonably priced gadget were both options.
This year, more laptops than ever before will have high refresh rates and high-resolution displays. These components will be integrated with functions that, in the past, were exclusive and specialized to laptops, like Mini LED. The price of many of these "jack of all trades" displays will be on the high side, but additional features in expensive devices frequently indicate that everyone will eventually see those features in less expensive products.
This year, screens will be prominent in both physical and figurative senses. All laptops now have a 16:10 aspect ratio, which results in a taller device with more vertical screen space. It was then a move toward devices with larger screens. 15-inchers grow to be 16-inchers, and 17-inchers develop into very massive 18-inchers.
Several of the largest computers ever manufactured are anticipated in 2023, especially in the gaming market. The Blade 18, which is Razer's largest Blade yet, was just unveiled. This year, 18-inch tablets are being offered by a number of companies besides Razer. Top-of-the-line 18-inch models from Alienware, Acer, and Asus will be available. Many well-known 15-inch laptops have been upgraded to 16:10 16-inch variants this year, notably the Asus ROG Zephyrus G15 and the Razer Blade 15.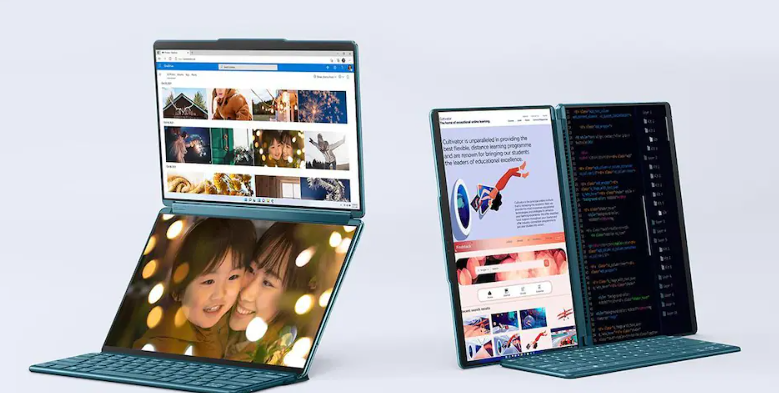 Since a few years ago, mini LED has been slowly making its way into laptops. However, it's projected to take off into the elevated mainstream in 2023 because it's making its debut in a number of well-known forthcoming gaming machines. Among the most anticipated arrivals in the 14-inch gaming market is Asus' ROG Zephyrus G14, one of the big names.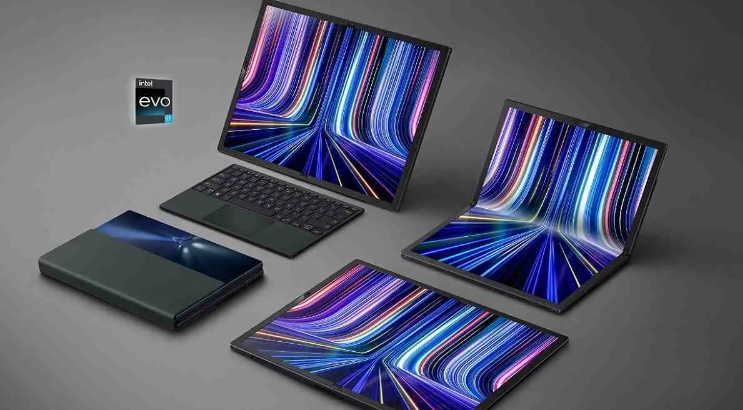 Mini LED displays use numerous groups of tiny diodes that can individually brighten or dim, as opposed to normal LCD panels, which use a single set of lights to show a picture. While Mini LED displays don't nearly offer the same power savings and contrast as OLED displays, they can typically achieve a greater peak brightness and don't frequently have the same burn-in and picture retention issues.
Since a few years ago, the laptop industry has been moving toward cost-effective OLED. In 2022, a few of the cheapest OLED machines ever released, including HP's $819 Pavilion Plus and Asus' $649 Vivobook Slate, were visible. This tendency is likely to persist in 2019. At CES this year, Asus, which has been all-in on OLED for a few years now, unveiled an almost bewildering assortment of OLED devices spanning categories and price points. It is anticipated to announce more at subsequent events.
Other big manufacturers including Lenovo and Acer will continue to provide products that use the technology throughout. There will be a total of two OLED screens on Lenovo's foldable Yoga Book. Choosing between a higher-resolution panel with a 1080p screen and a high 60Hz refresh rate has historically been a typical dilemma for gamers. In the top-end market, QHD panels with respectably high refresh rates will proliferate.