According to recent web claims, Huawei's forthcoming Huawei Watch GT 4 series designs and prices have been leaked. For those who are unaware, Huawei is preparing to showcase its wearable device in Barcelona on September 14th. This new wearable series' designs and projected prices have been disclosed online ahead of its launch. The watch versions are believed to be 41mm and 46mm in size.
Huawei Watch GT 4 46mm appears to be made of stainless steel.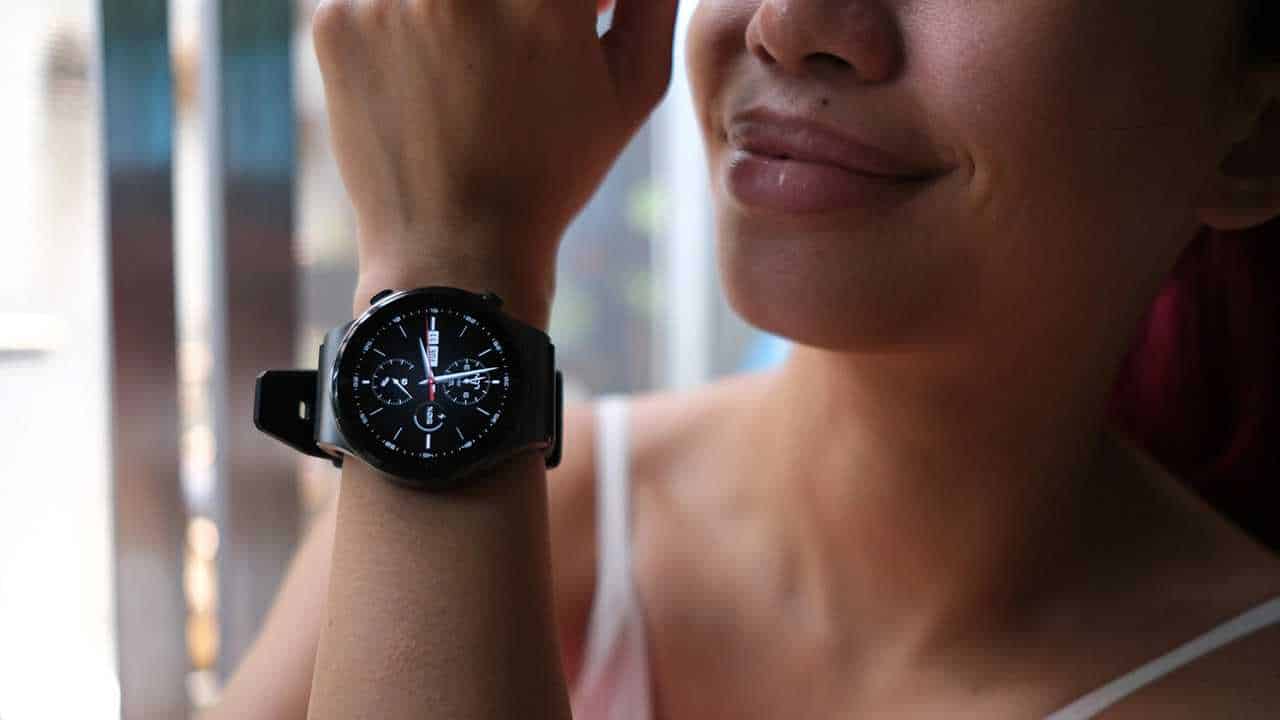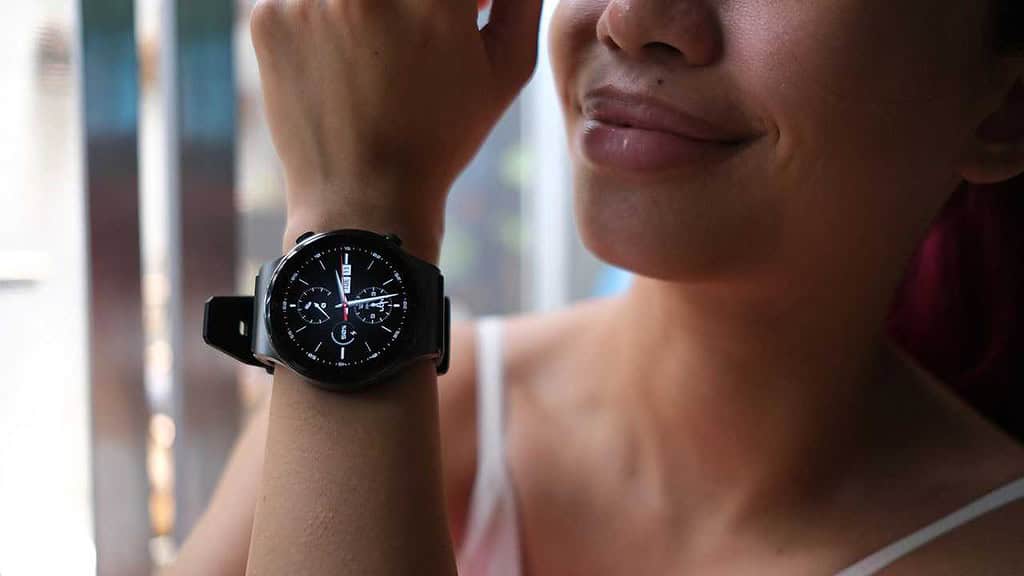 The outer ring and function key are constructed of the same material as the inner ring. At the same time, the second colour choice gives the device a more official appearance. Both variations appear to be the same as the Huawei Watch GT 3. The bezel of the GT 4 is thicker than on the GT 3.
The Huawei Watch GT 4 41mm is touted to have a variety of fitness monitoring functions. The watch's battery life will be approximately two weeks. It is assumed that the device's OLED screen is created with a power-saving technique based on the ARM Cortex-M processor and RTOS.
- Advertisement -

According to a recent WinFuture report, the Huawei Watch GT 4 series prices would range from 249 euros ($267) to 399 euros ($427). This Huawei Watch GT 4 series will be available in European stores starting in early October.
Also Read:
- Advertisement -