Sony has revealed the new colour variants of its already popular PlayStation 5 DualSense Wireless Controller and already pre-orders have started.
These colours include Cosmic Red and Midnight Black variants; honestly, both of these variants look fantastic, especially the Cosmic Red is beautiful. Only the colours have changed while the functionalities remain the same as before.
The DualSense wireless controller offers immersive haptic feedback, dynamic adaptive triggers, and a built-in microphone, all integrated into an iconic comfortable design.
- Advertisement -

Both of these controllers will be launched in the US on June 18, 2021; however, pre-orders have already started at its asked price of $69.99 on Amazon US. You can even opt for Trade-in options to replace them with old games, consoles or even old accessories to get some value while you get your new controller.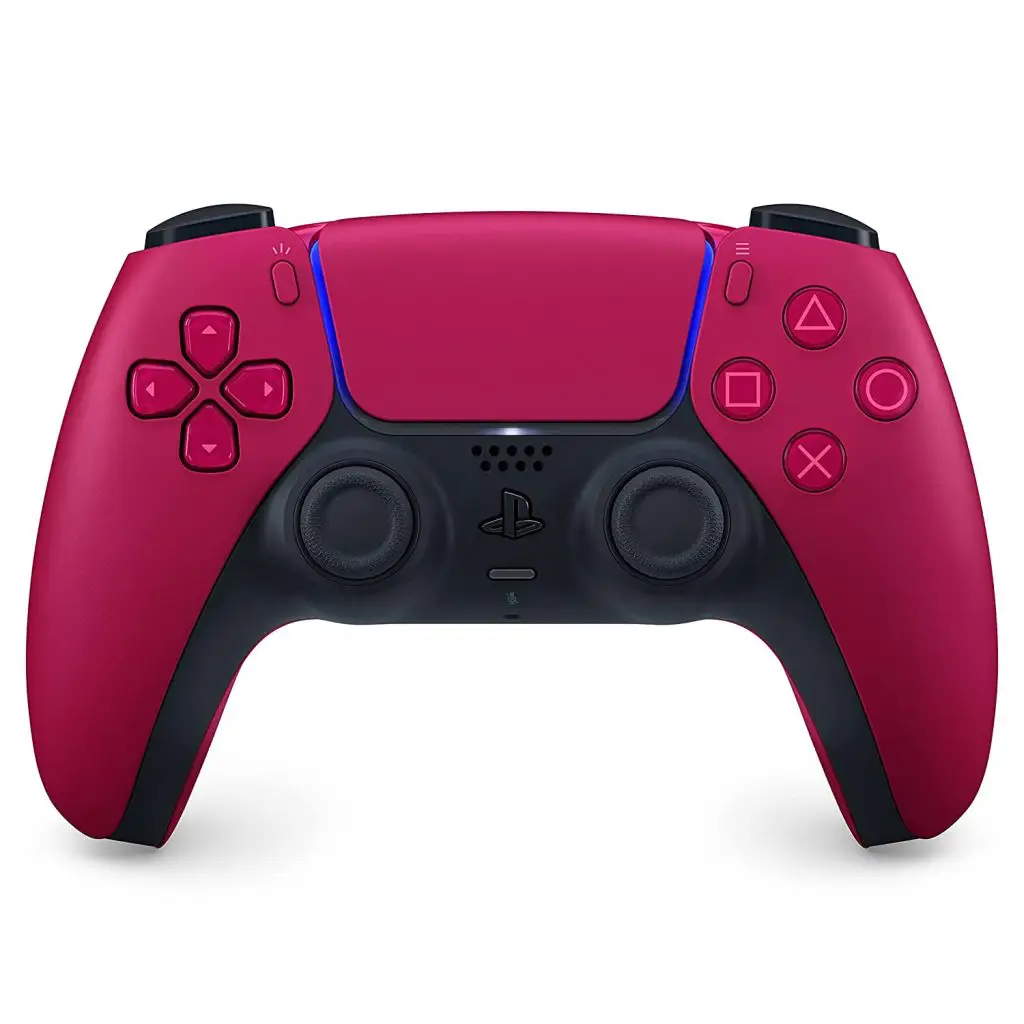 Buy the Cosmic Red DualSense Wireless Controller: https://amzn.to/2SGIhTe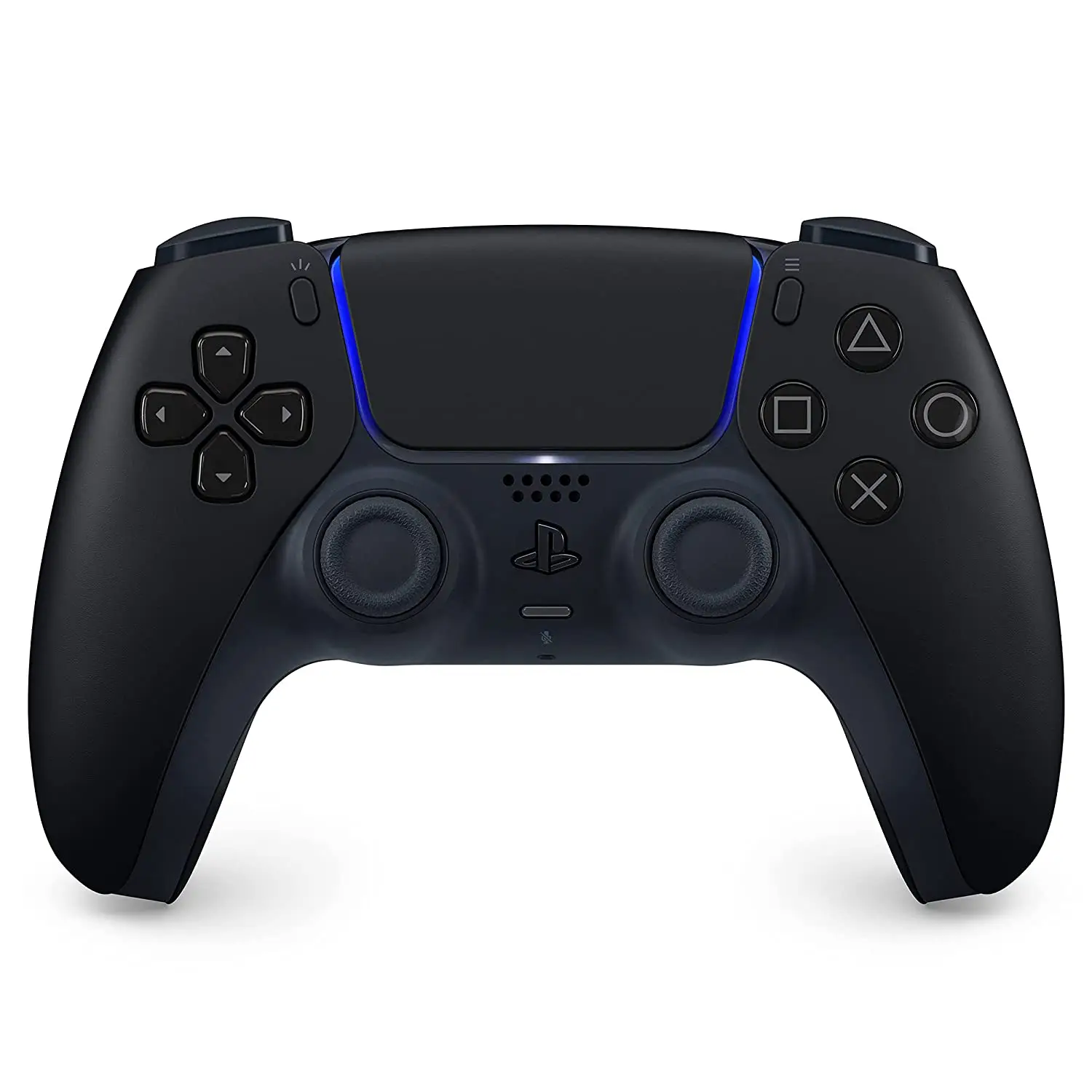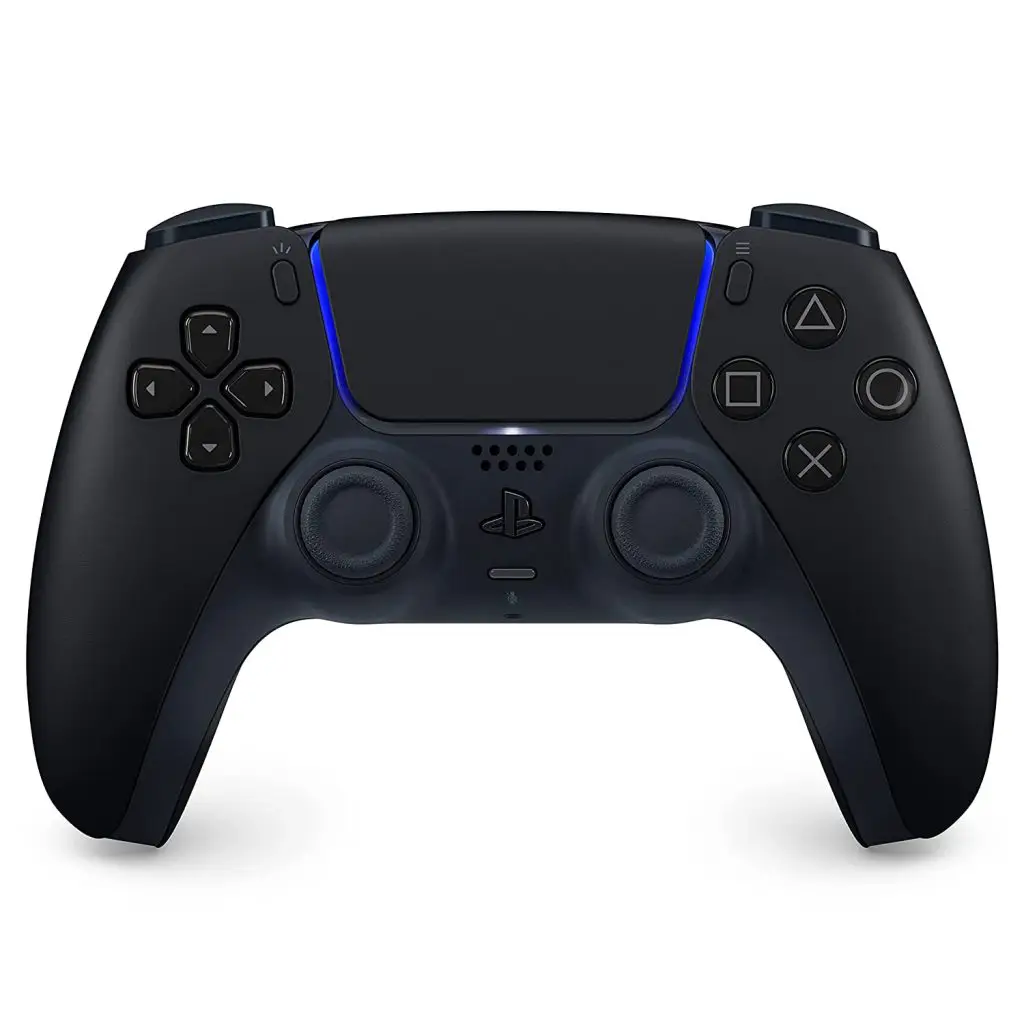 Buy the Midnight Black DualSense Wireless Controller: https://amzn.to/3flcG10
- Advertisement -